WMarketplace Referral Program
Welcome to the WMarketplace membership referral program. You can invite other women entrepreneurs to join WMarketplace, and earn rewards! It's simple to get started - just follow the steps below!
AFFILIATE PROGRAM BENEFITS:
$20 for every business you bring to WMarketplace
$20 WMarketplace Gift Card
Payout Details:
- You are rewarded for every business who joins WMarketplace using your unique referral code.
- Quarterly gift card payouts are sent directly to your email
- Membership payments will be applied towards the next quarter, or applied to the following year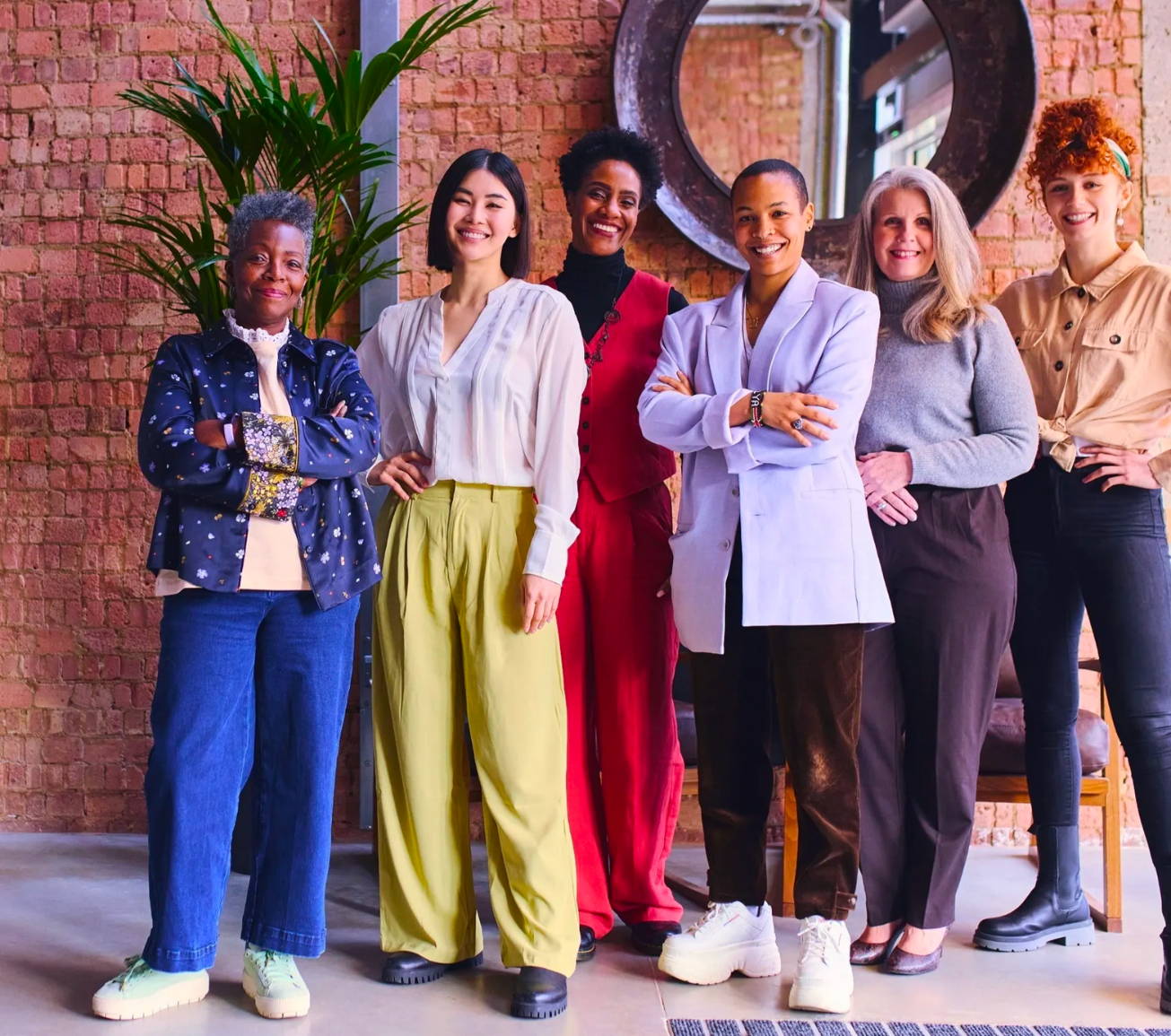 Step 2: Approval email arrives from WMarketplace




Step 3: Log in to your personal dashboard and use your custom referral code!
Step 4: Wait for your payouts to start rolling in.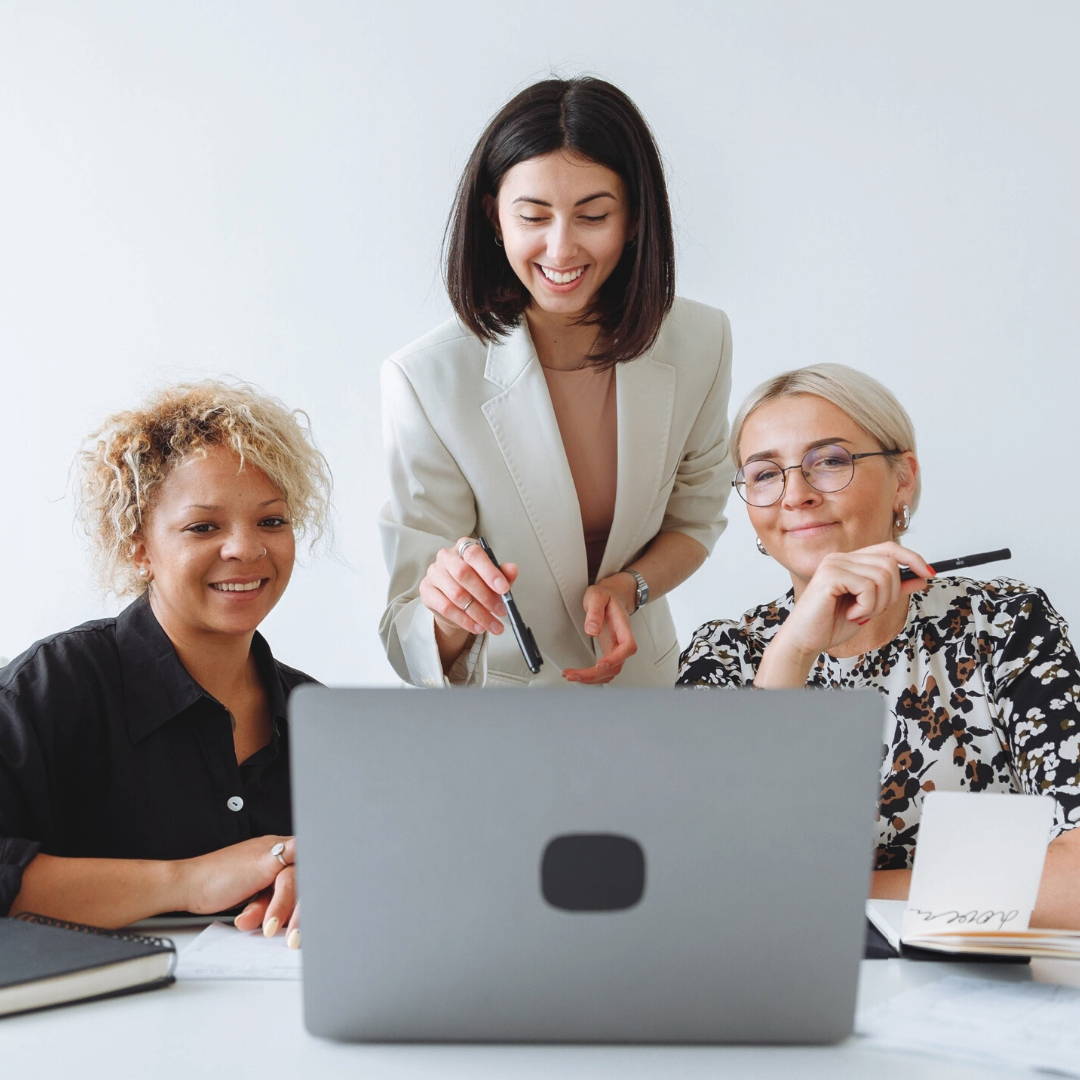 - A link to the referral app (Affiliatery) is in your seller portal on WMarketplace
- You can find all of your referrals in the sales section of the referral app
- You can find payout information in payouts section of the referral app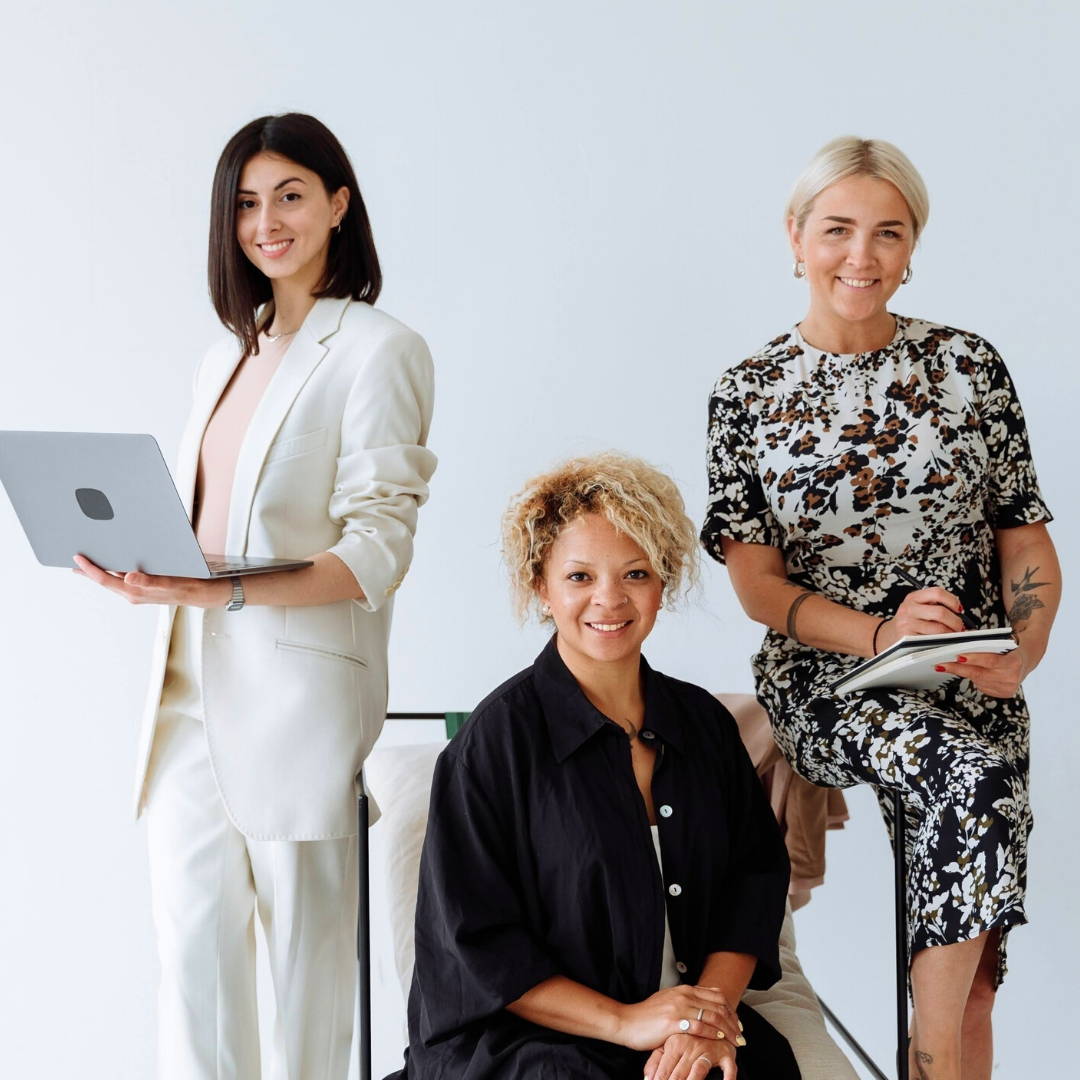 Thank you for helping us build the economic engine for women!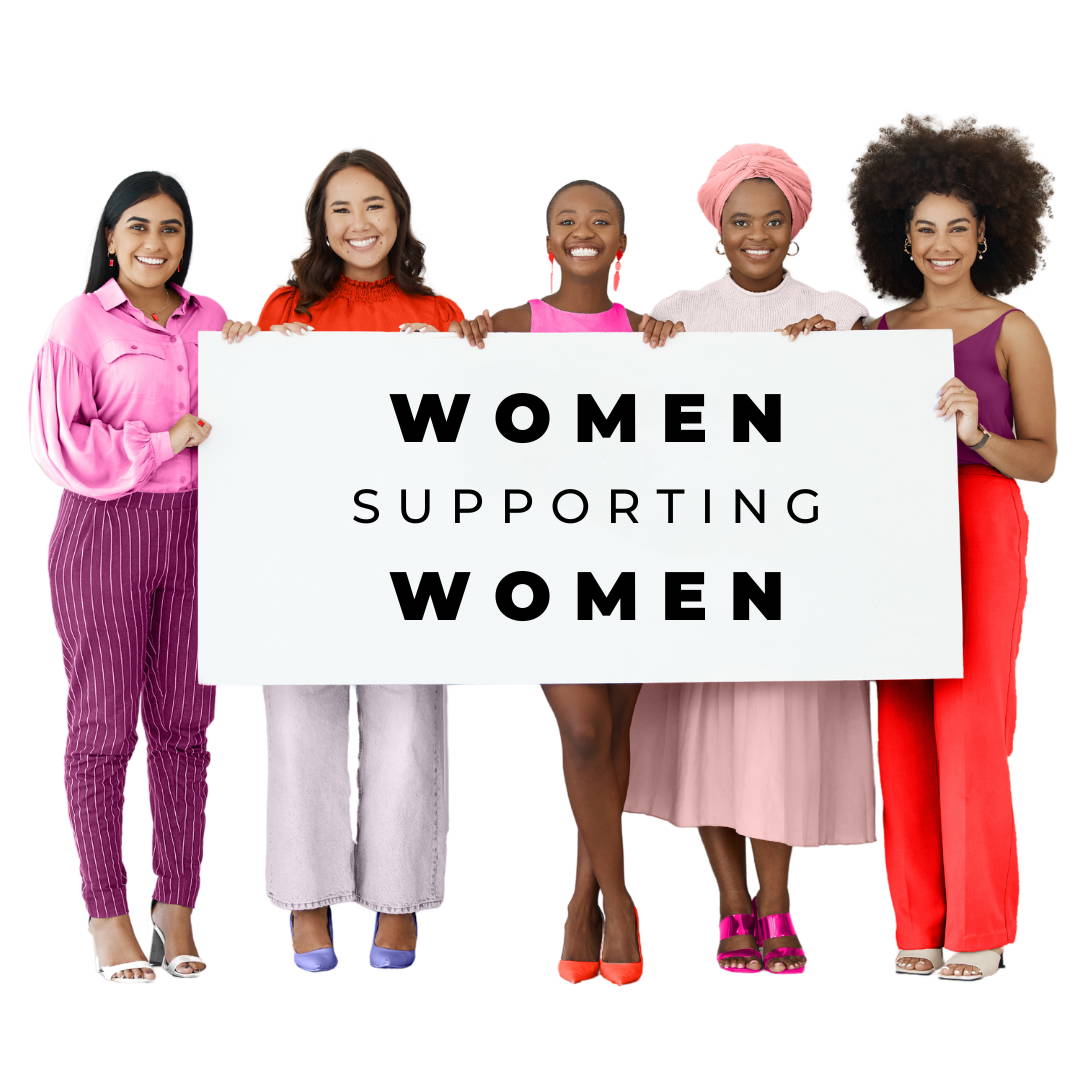 Reach out to Customer Care
CustomerCare@WMarketplace.com