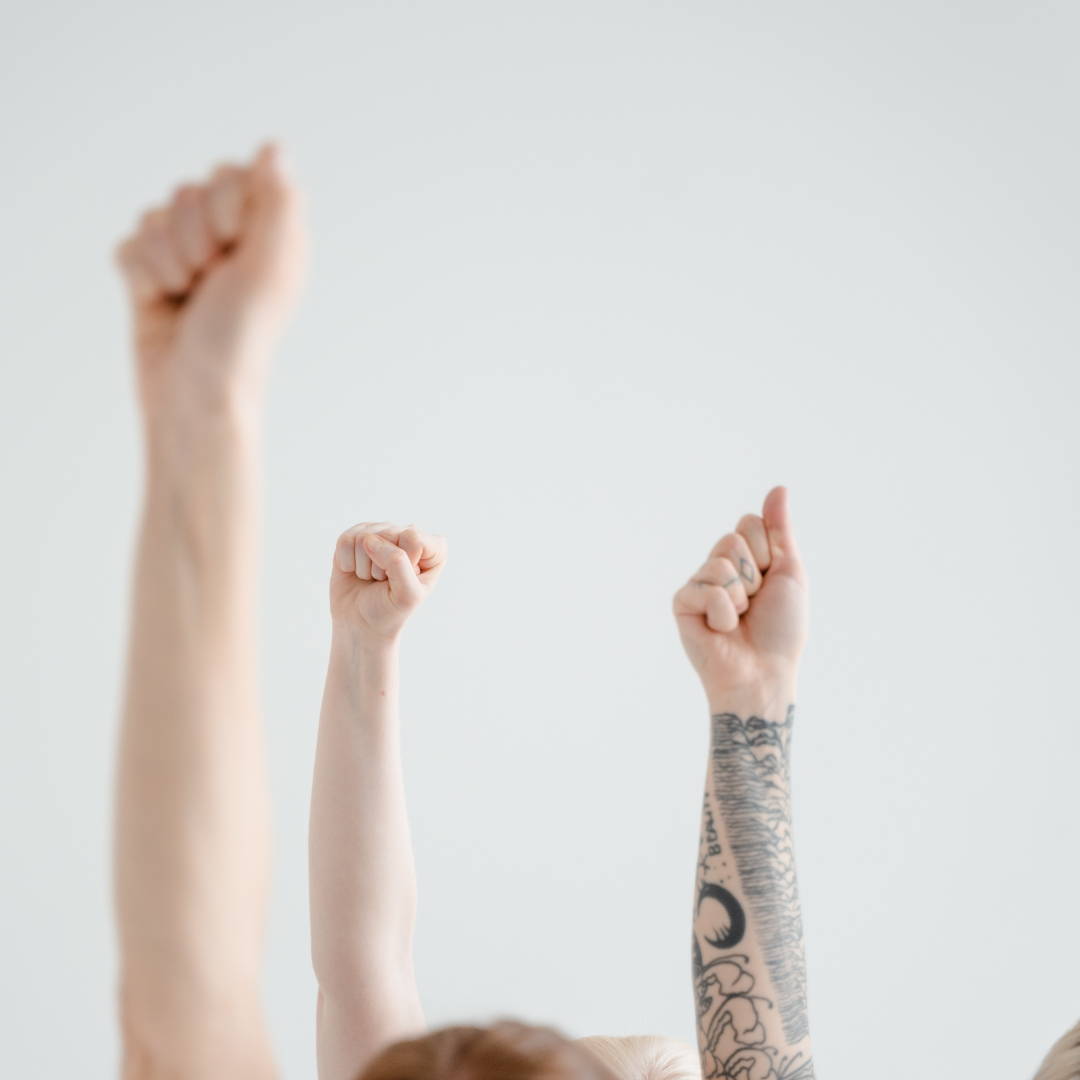 CELEBRATING WOMEN'S HISTORY MONTH
We know that women owned businesses make an incredible impact on their community and on the world. Many women entrepreneurs build their businesses out of a desire to make a difference so this month we are highlighting just some of the WMarketplace sellers and the causes they support.
For Women's History Month we are celebrating the women entrepreneurs on WMarketplace making a greater impact on our world through their non-profit donations, hiring practices, ethical sourcing and more.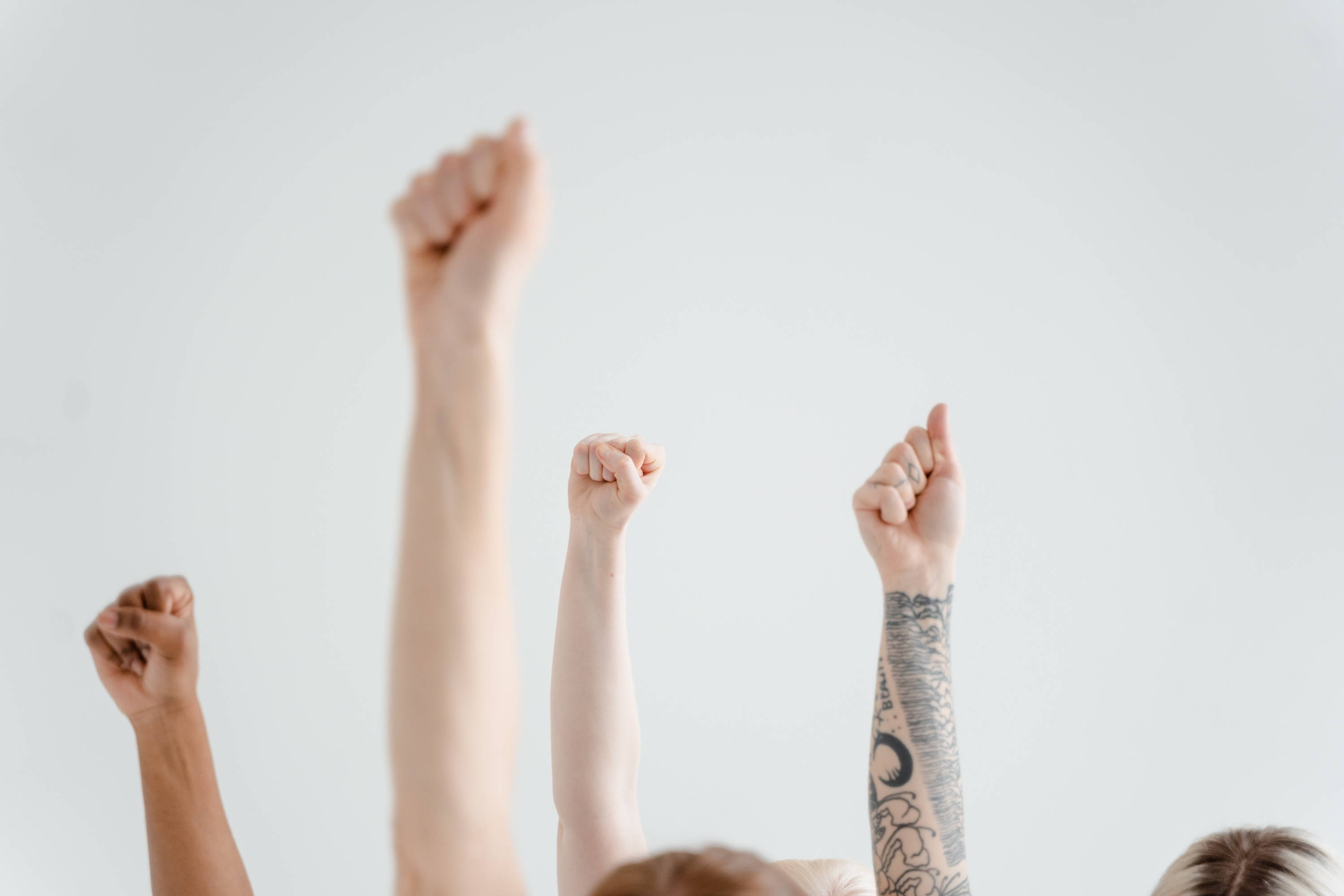 SHOP THESE WOMEN-OWNED
BUSINESSES WITH A MISSION
Is there a cause or non-profit that is important to you? Shopping with these businesses extends your support to women entrepreneurs and to those causes. We are uplifting these businesses during Women's History Month and beyond to highlight the impact that women-owned businesses have on our world.
DISABILITIES & MENTAL HEALTH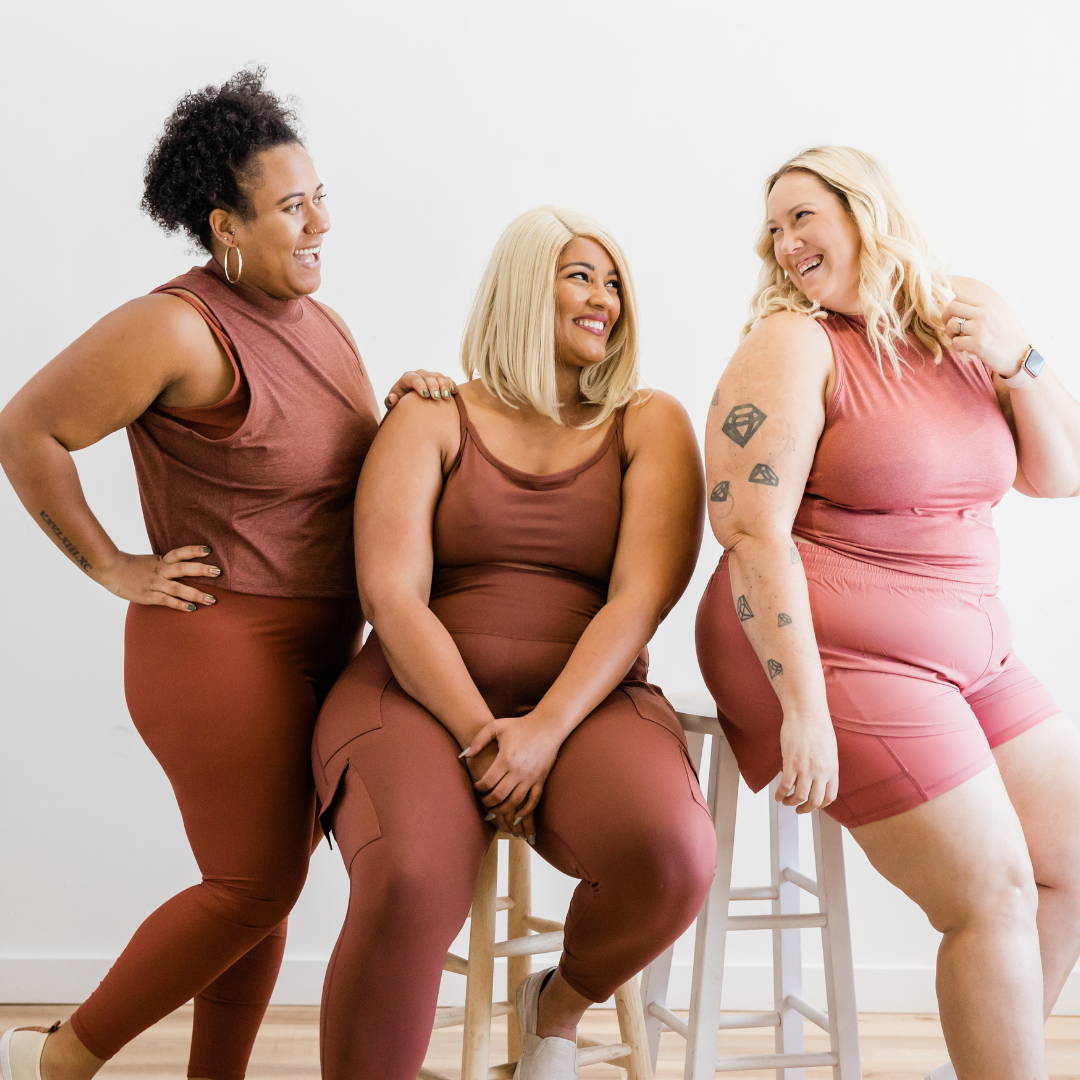 By making a purchase from any of the brands above you are not only supporting a Women-Owned business, but a charitable organization as well. Feel good about how you spend your money when you shop on the WMarketplace. Your money has power.