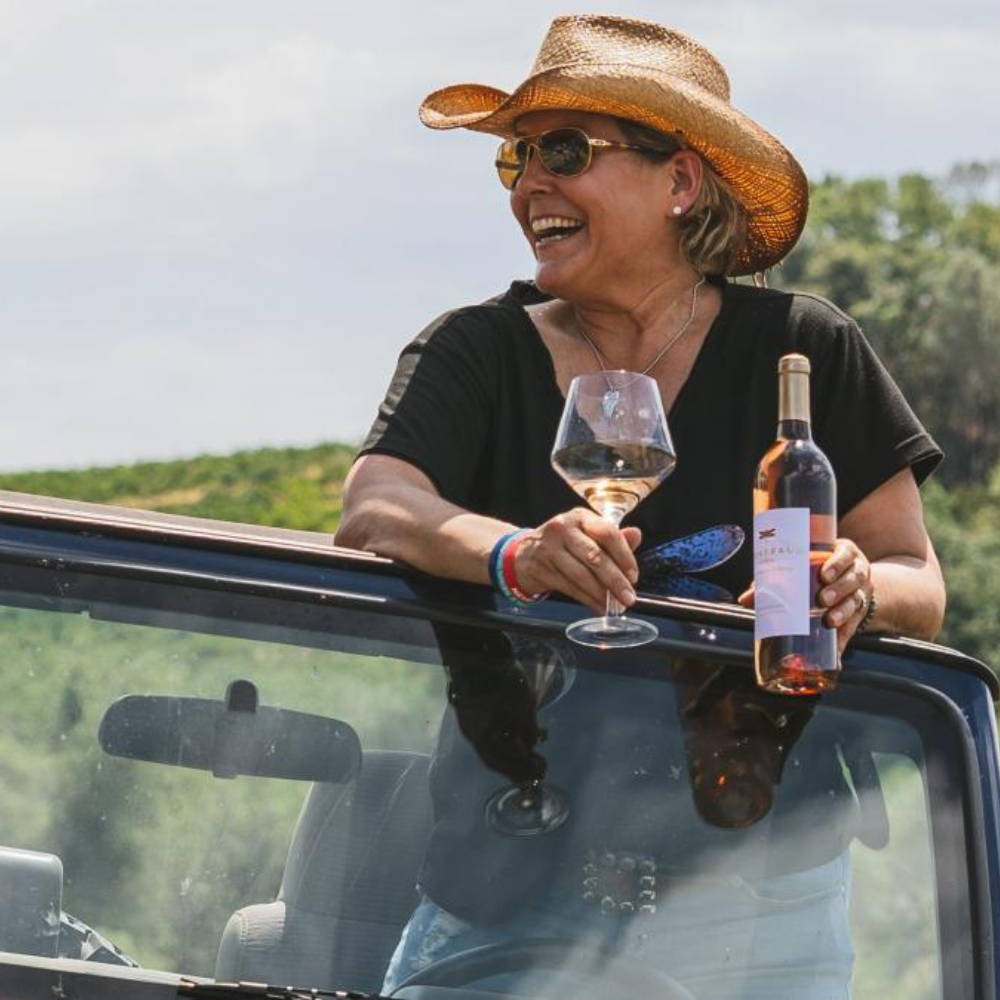 "The act of claiming your power within to transform the world with grit and grace. Always being. Always becoming"
Teneral Cellars was founded in Northern California in 2020. We are a women-owned and operated producer of sustainable, phenomenal wines, harnessing the power of business for good. Exceptional wine is our catalyst for connection, crucial conversations, and investments toward an equitable future for all women. Though we are veterans of the industry, we are the first to disrupt it by creating a business that intentionally reflects the industry's largest consumer….women. We are building a beautifully diverse team of women and work with women owned businesses as our suppliers and partners. We donate 10% of profits to organizations that empower women and promote gender and racial equity.
In Her Shoes is a collection of wines that celebrate the unique life path each woman will take and honor the women who have blazed a trail of change before us. Using wine as a conduit for change, we are working towards a world that's diverse, equitable, and inclusive. A world where difference is valued and celebrated. Collectively we can take action to drive gender parity and forge women's equality. #EmbraceEquity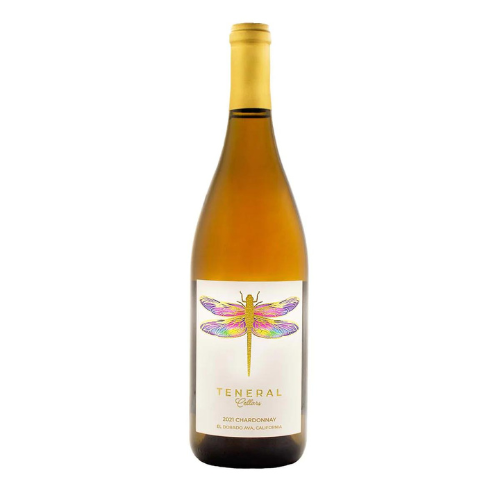 This wine busts with flavors of spiced pear, Meyer lemon and golden delicious apple. On the palate, the texture is both creamy and crisp. A kiss of oak lends butterscotch and caramel notes to the finish.