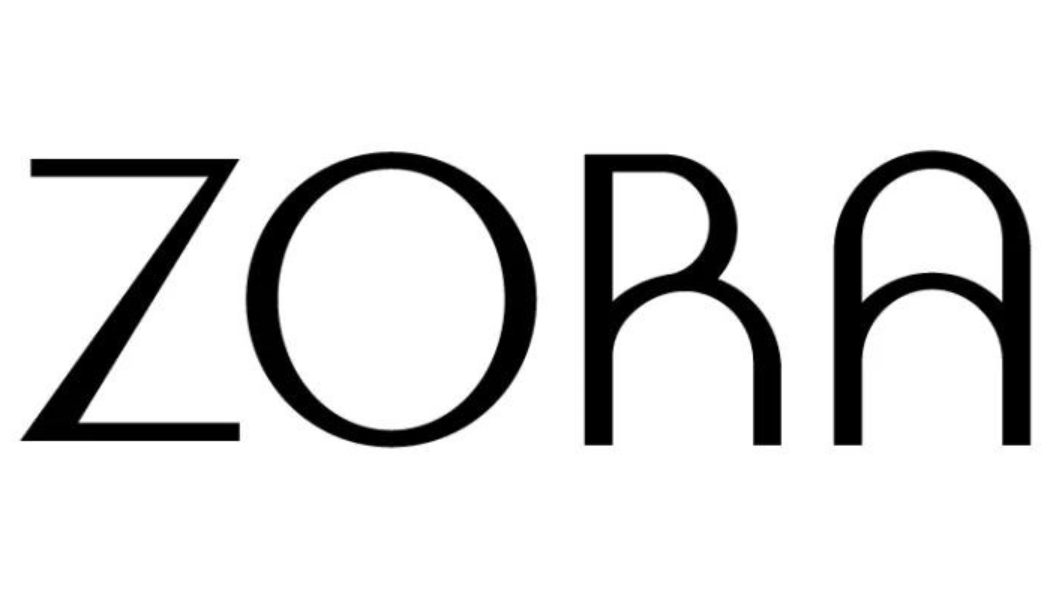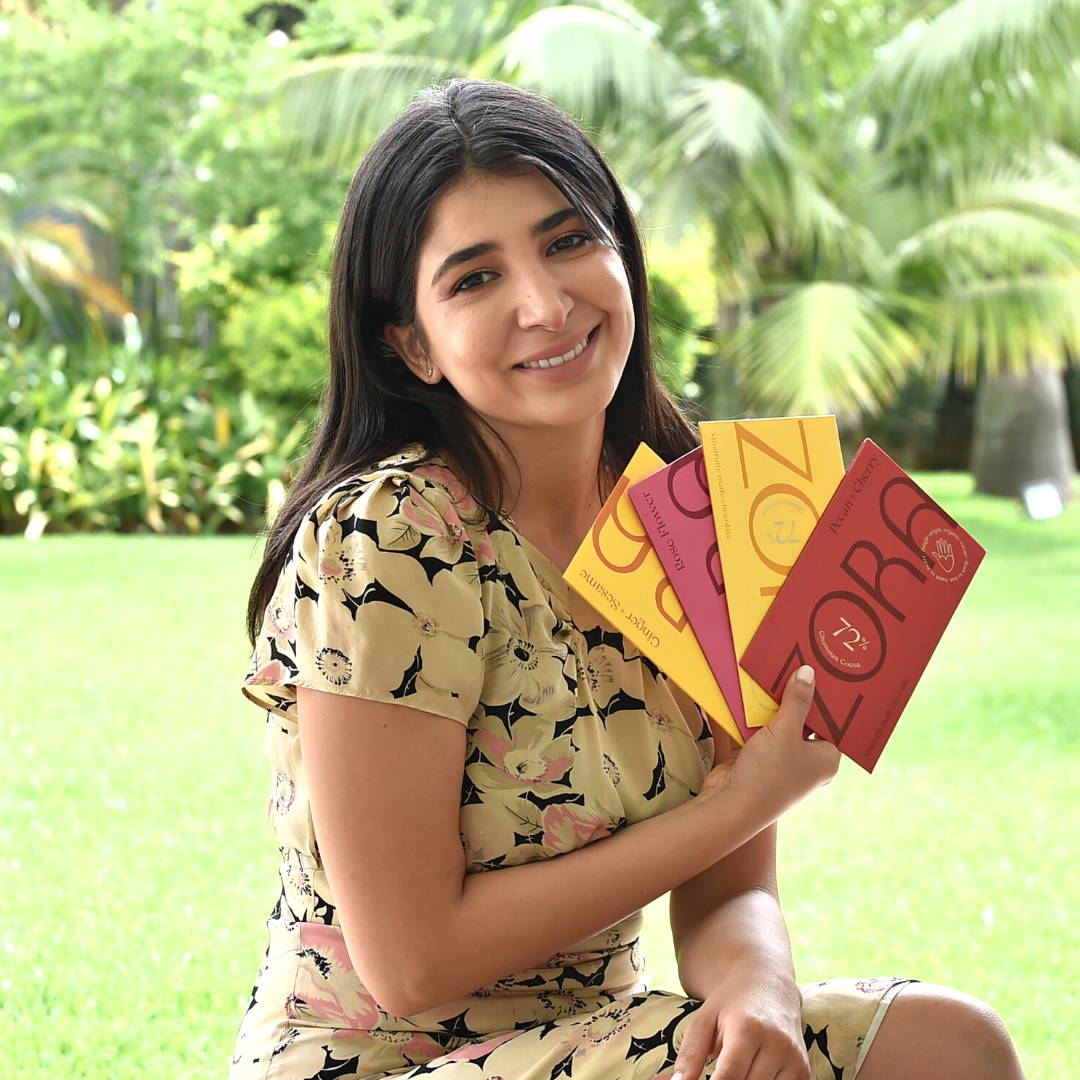 Cocoa360 is a 501(c)(3) that owns and operated the Tarkwa Breman Girls' School in rural Ghana. With every chocolate bar that ZORA sells, they fund one day of school for a young girl who attends the Tarkwa Breman Girls' School.
Cocoa farmers today in the West African region lack access to basic necessities for themselves and their families. This also includes education for their children. This is important to the ZORA team, because they care deeply about the cocoa farming communities they work with, and know how hard they work, and the little recognition they get back. This is ZORA's way, of supporting them and the future generation.
Shop ZORA below to give back to an amazing cause!