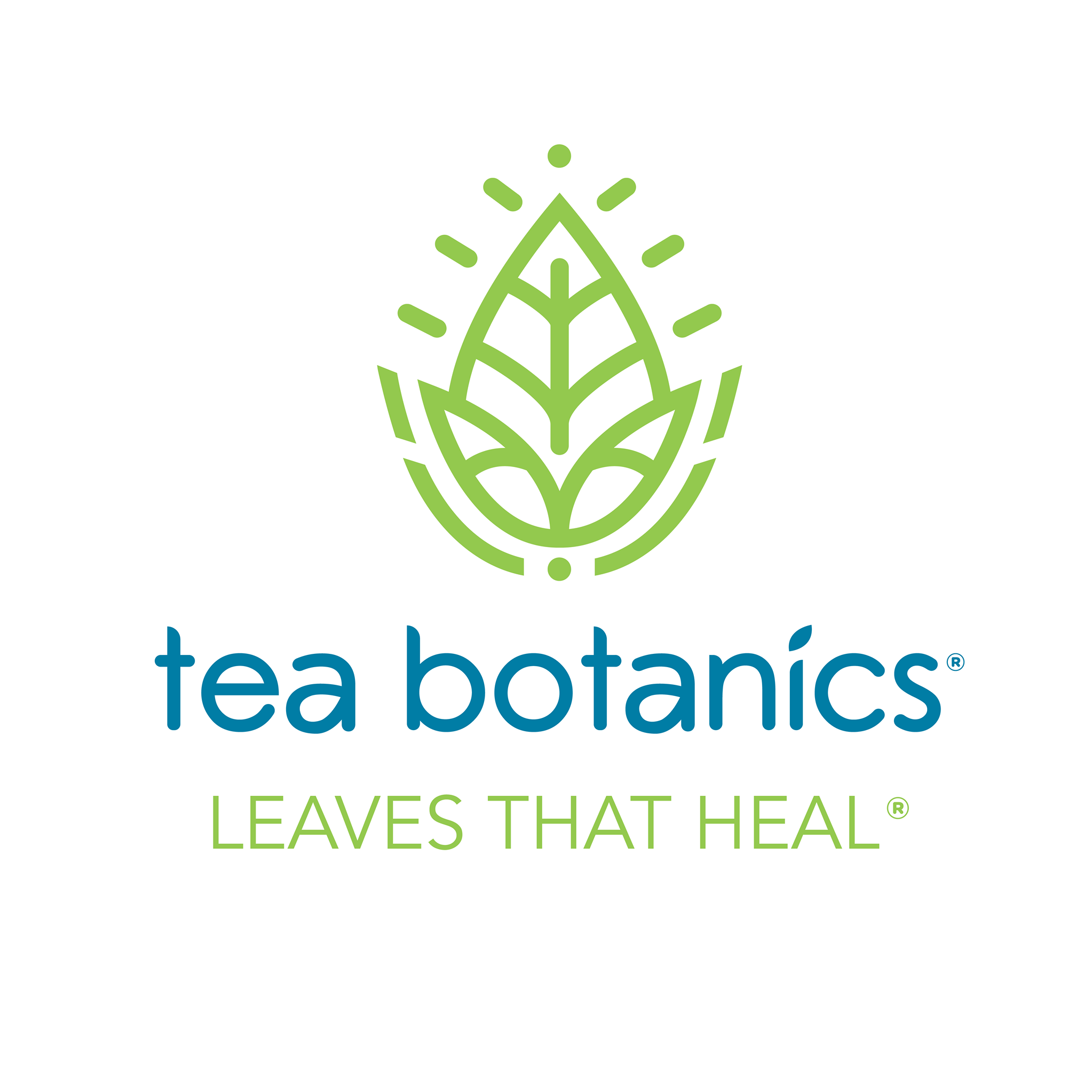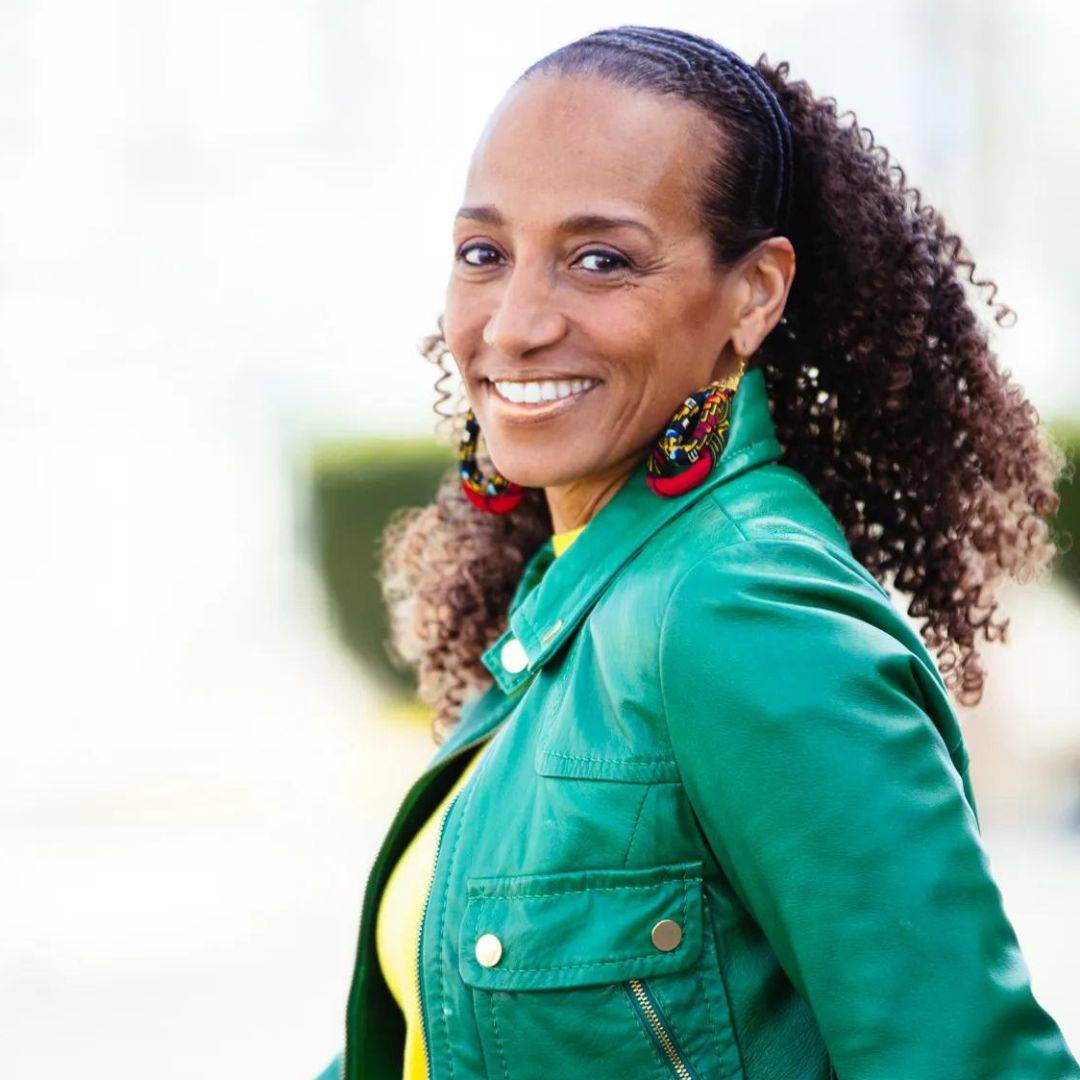 NATIONAL BIRTH EQUITY COLLABORATIVE
Tea Botanics works with the National Birth Equity Collaborative (NBEC), one of the nation's leading experts and an advocate for change in the Black maternal health and infant mortality crises. They were created to combat the increasing rate of infant mortality within the most marginalized populations—Black and Brown people.
Tea Botanics believes that every Black woman deserves a beautiful birth story. Black women are 3 to 4 times more likely to lose their life in childbirth than white women. The Black mortality crisis in America is unacceptable and we support NBEC because they raise awareness of the crises and offer actionable solutions which include public policy solutions and advocacy for the moms themselves.

Shop Tea Botanics below to give back to an amazing cause!