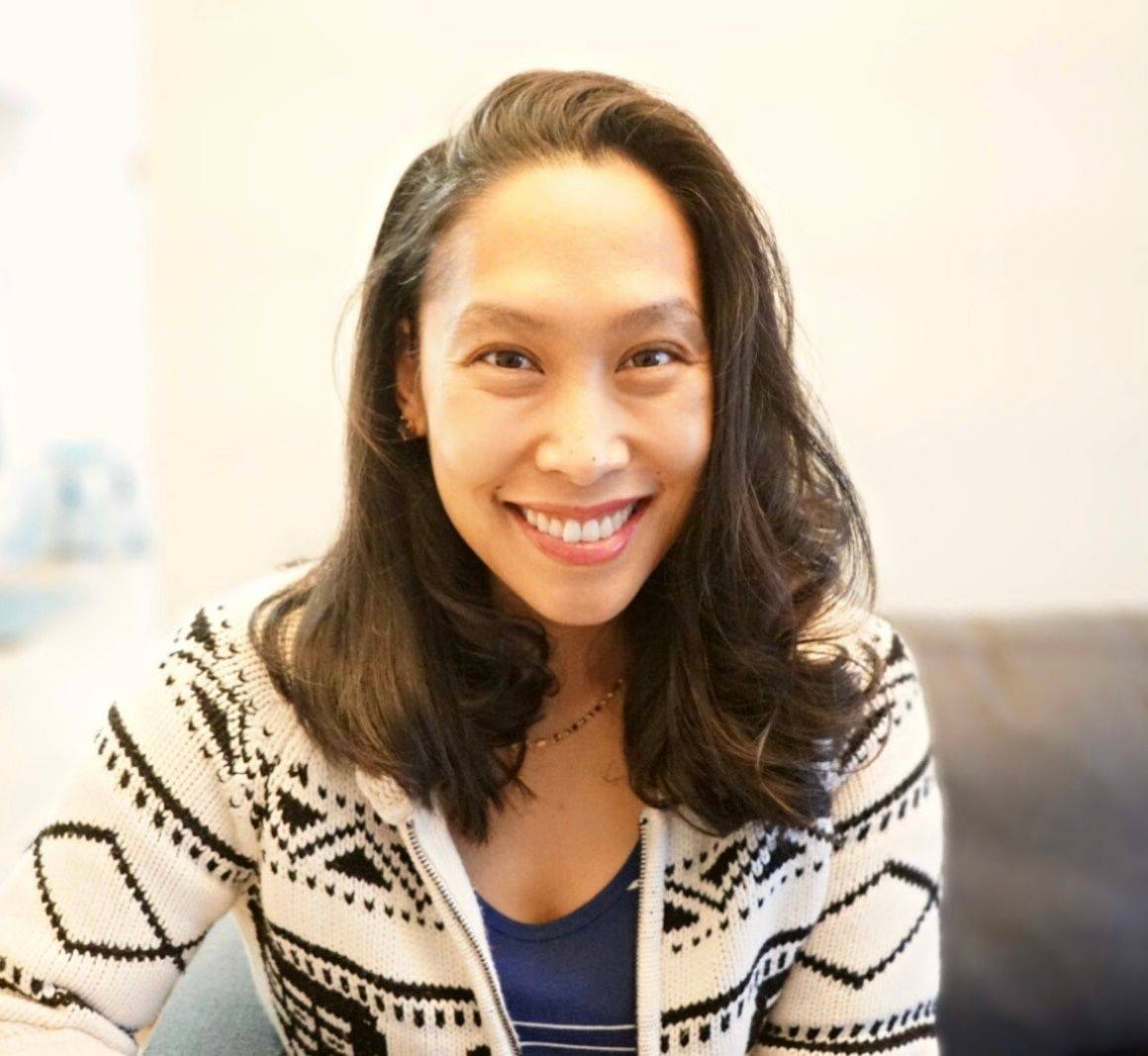 SUPPORTING THE BRIDGE OF LIFE SHELTERS AND HEALTHCARE TEAM
IN LVIV, UKRAINE
Fact: There are 265,000+ pregnant women in Ukraine and 80,000 are expected to give birth in the next couple of months. Source: United Nations Population Fund.
Our current project is the Ukraine Giving Campaign, which equips pregnant women in Ukraine with our Essential Labor & Postpartum Bag.
Join us and help us get more bags to Ukraine, to get into the hands of pregnant mamas when they need them most.
We want to revolutionize the childbirth industry and need your help to reach every pregnant Mama in Ukraine.
Your help will help us ensure that every Mama has the essential items needed for childbirth and labor to after-birth and recovery.
Shop Healing Mama Co. below to give back to an amazing cause!