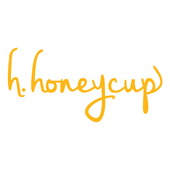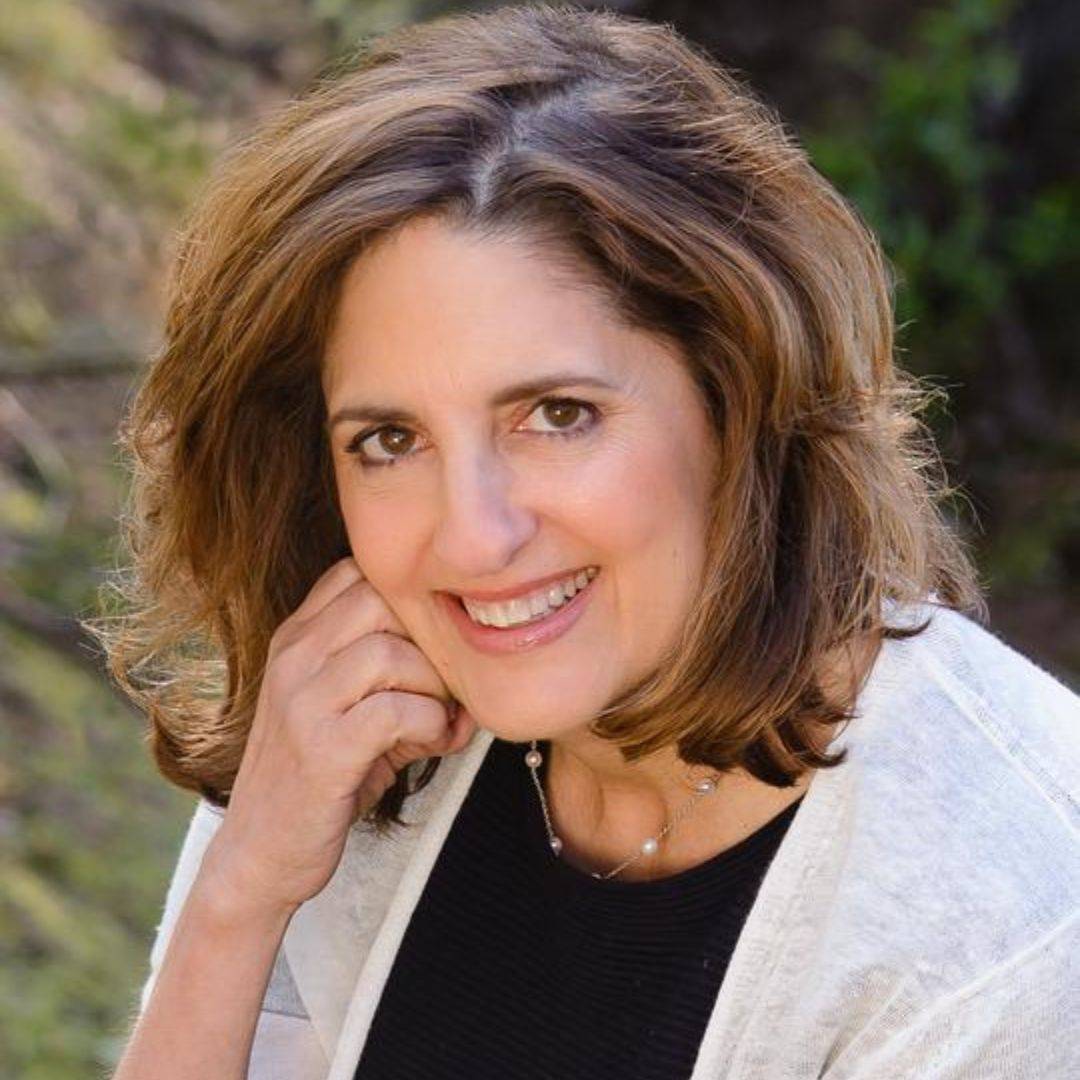 CLEAN & SOBER LIVING FACILITIES
H. Honeycup donates clean body care products to Independent recovery and sober living centers in the United States. These donations are inspired by a family member who has struggled with addiction. They've seen first-hand the challenge of living a clean lifestyle. H. Honeycup helps those in recovery to heal body and mind naturally.
Shop H. Honeycup below to give back to an amazing cause!