We combine comprehensive ecommerce curriculum and coaching with a thriving, nation-wide, online sales channel to support the growth and development of emerging women-owned brands so they are ready to scale and be successful online, on large retail channels, and on WMarketplace.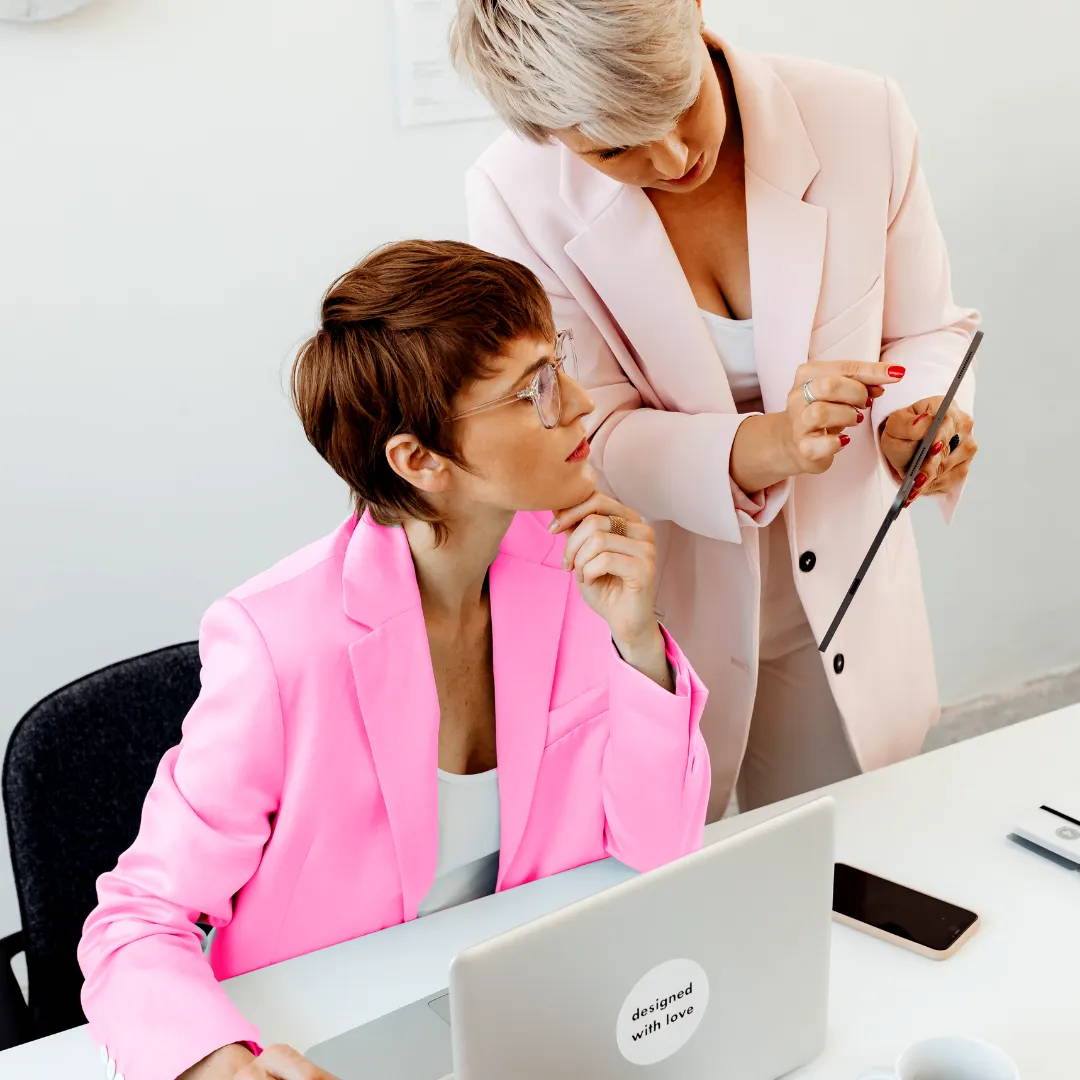 A unique program delivering measurable results
The WMarketplace Accelerator uniquely offers a nation-wide sales channel that is accessible and welcoming to emerging, women-owned brands along with a comprehensive training and support curriculum. Entrepreneurs are learning while selling and immediately putting into practice their new skills. With all of the data tracking available to ecommerce, WMarketplace can measure ROI for accelerator participants and funders.
WMarketplace: a vibrant and diverse
community of women entrepreneurs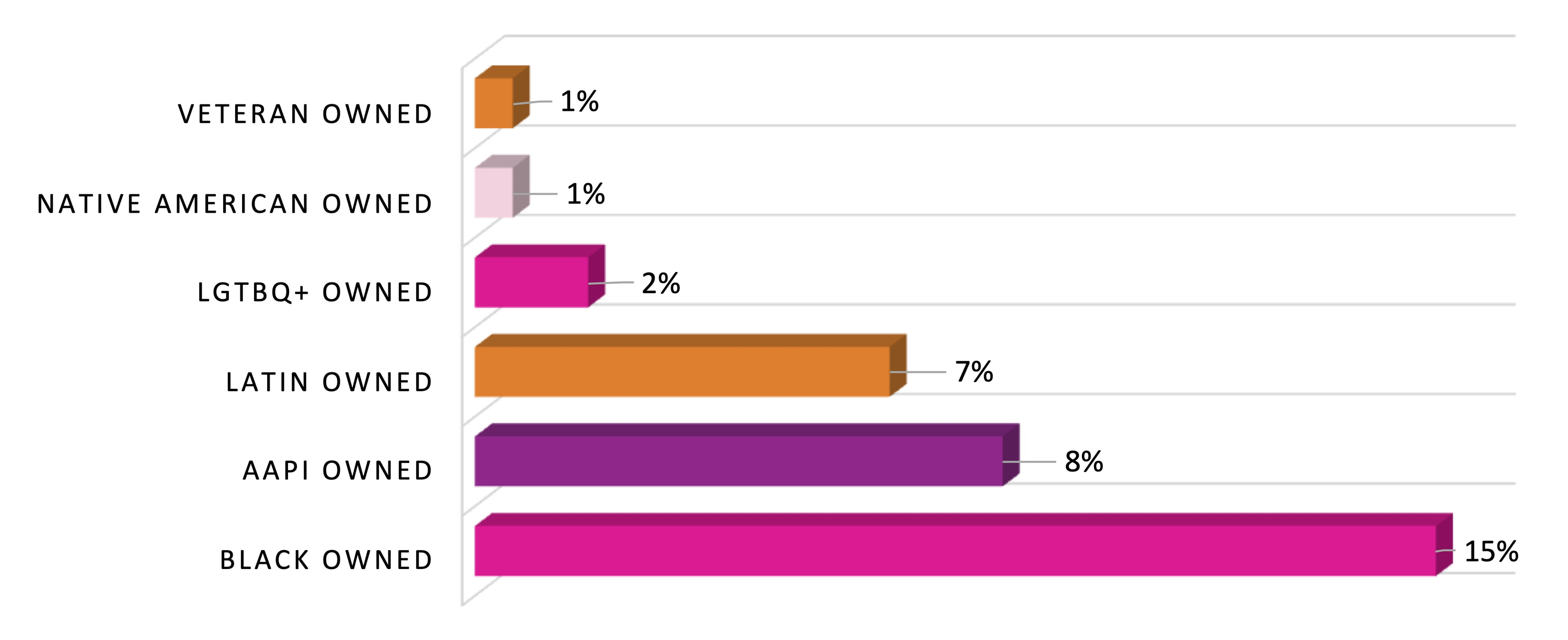 WMarketplace online sales channel has a seller community of over 500 women-owned businesses that is increasing daily. This seller community is reflective of the makeup of women-owned business in the US today.

Our program is designed to drive economic and entrepreneurship development, ensuring that women entrepreneurs have a fair and equal opportunity to excel in the ecommerce landscape. By empowering women entrepreneurs to successfully operate online, The WMarketplace seeks to support their economic independence
Domestic and International Accelerators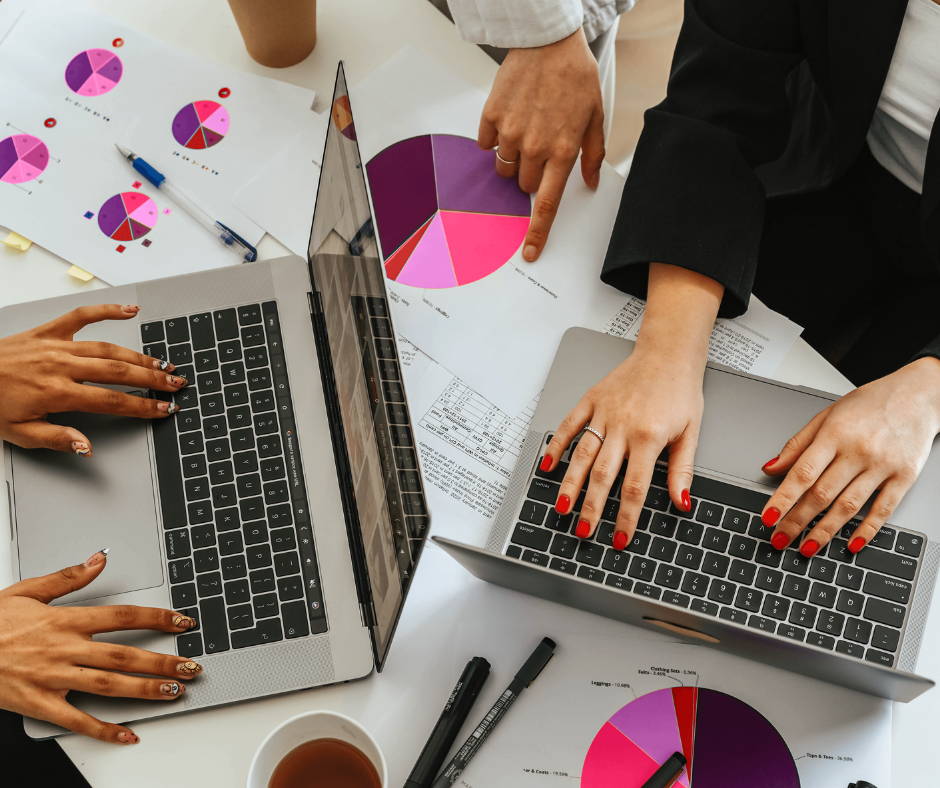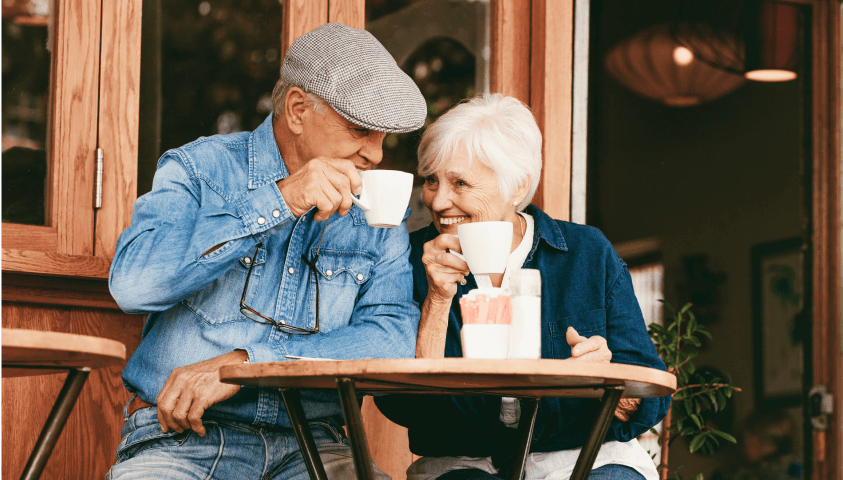 Is the WMarketplace Accelerator right for you?
Are you looking for ways to grow your online sales?

Are you thinking about scaling your growth by expanding to large online channels?

Do you value practical tools you can implement right away?

Do you want a real person to talk to and work with? Do you want your questions answered about YOUR business, not generalities?

Is finding a community of other women entrepreneurs important to you?
Connect with Colleen Butler, Business Development Lead
Want to receive WMarketplace updates?
and we'll add you to the list.
Are you a retailer looking for a pipeline
of women-owned businesses?
The WMarketplace is a mission-driven business founded to connect women-owned businesses to their potential by supporting them to grow and scale online.
We have the unique ability to combine comprehensive ecommerce curriculum and coaching with a thriving, nation-wide online sales channel to provide a pipeline of qualified, emerging women-owned brands (including certified women-owned) that are ready to scale and be successful on large retail channels.
Emerging brands complete an ecommerce workshop program that ensures they learn the fundamentals of ecommerce (images, product descriptions, shipping, supply chain management, packaging and labeling, etc), and meet your marketplace requirements. They immediately put what they learn into practice and refine their offerings to customers on WMarketplace, utilizing coaching and mentoring.
Retailers can refer brands they are considering, or that have approached them, to this program for development. Leveraging the WMarketplace accelerator enables retailers to review brands regularly on performance, and consumer demand before opting to bring them onto their marketplace or leveraging fulfillment options.
Email Colleen Butler at Colleen@WMarketplace.com for details.
OUR WORK WITH THE GOVERNMENT
Our ecommerce curriculum was launched in the fall of 2020 in collaboration with the Washington Center for Women in Businesses (WCWB) in S.W. Washington State. The WCWB needed an effective tool to help shift women-owned businesses to an ecommerce model following the pandemic shutdown so that they could continue to sell their products and services. Working together, The WMarketplace and WCWB brought 15 women-owned businesses onto The WMarketplace, giving them immediate access to a nation-wide marketplace and new tools to understand how to sell online. This success was replicated in the spring and summer of 2021 with the Orange County Small Business Development Center, with two more cohorts of women-owned businesses being trained in the basics of ecommerce and joining The WMarketplace as sellers.
The WCWB sponsored the training and onboarding fees of the cohort participants using pandemic-relief and other funds. This sponsorship gave the WCWB a new, more efficient and effective way to support their marginalized clients with a program that provided measurable, trackable ROI.
The Small Business Administration-affiliated offices, working with The WMarketplace team, helped to recruit and screen companies and provided small business content. The WMarketplace provided ecommerce-specific content and guidance on creating a storefront on site.
"As a partner of TheWMarketplace, I have observed women-owned businesses successfully use their ecommerce curriculum to build a seller site, enhance their digital presence and build a larger network with other women-owned businesses. This curriculum is an invaluable resource."
- Naomi Sky
Program Manager, WCWB
The WMarketplace Inc is small, women-owned business, certified women-owned by WBENC.
Certifications:
Women-Owned Small Business (WOSB)
WBENC Certified Women-Owned
Registered with SAM.gov:
DUNS Number: 118055153
CAGE Code: 94PN9
NAICS Codes: 455110, 541613, 611430 UNSPSC: 53102002, 60105806, 80141703
PS Codes: R499, R699, R799