Thank you for being an exhibitor at the 2022 WisePause Event
What you get when you join The Economic Engine for Women:
A national direct to consumer sales channel on the only e-commerce marketplace where 100% of the revenue stays with women-led businesses;

Beautiful, customizable social media graphics designed for you to use on your social channels;

Opportunities to be featured in a HER Story blog post hosted on our homepage and 4 social media platforms, connecting you directly with consumers;

Quarterly Community Calls where you can learn from other female entrepreneurs;

A seller Slack channel and IG account where you can connect with other TWM sellers and build community;

Access to Master Classes on topics relevant Entrepreneurship and Growth;

Discounts on leadership and development trainings with our Partner organizations as well as on goods and services through our Seller Exchange, where TWM sellers offer each other discounts on their products / services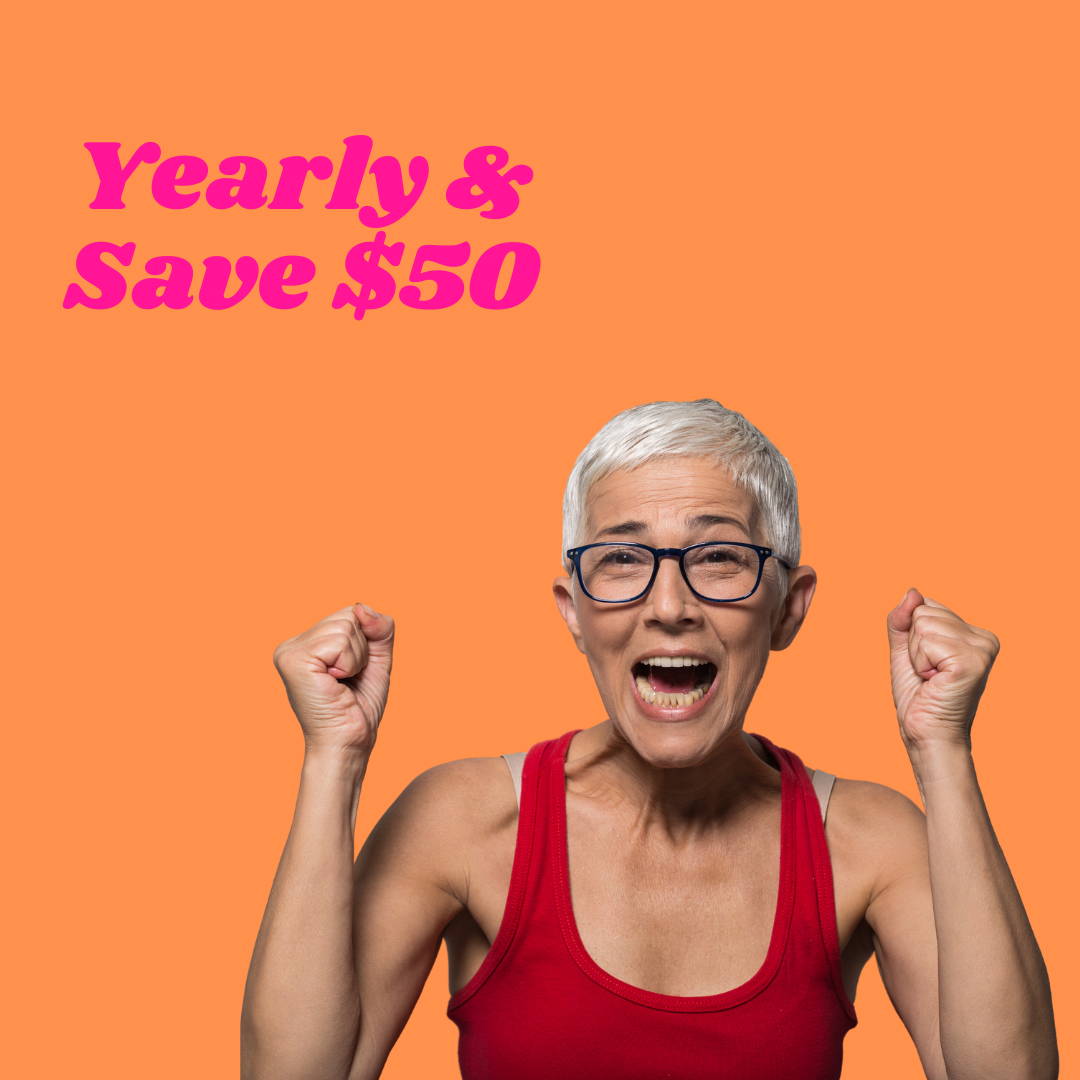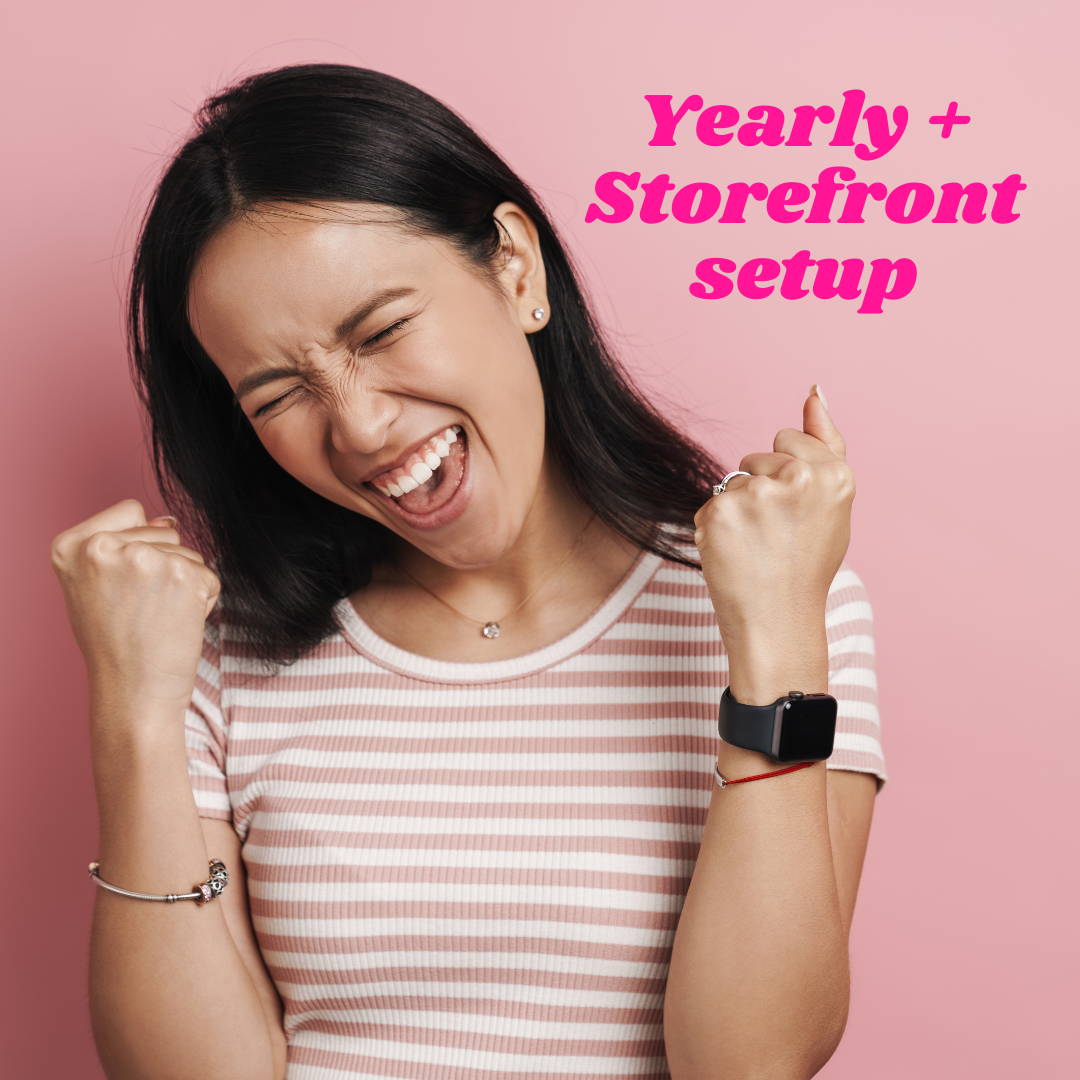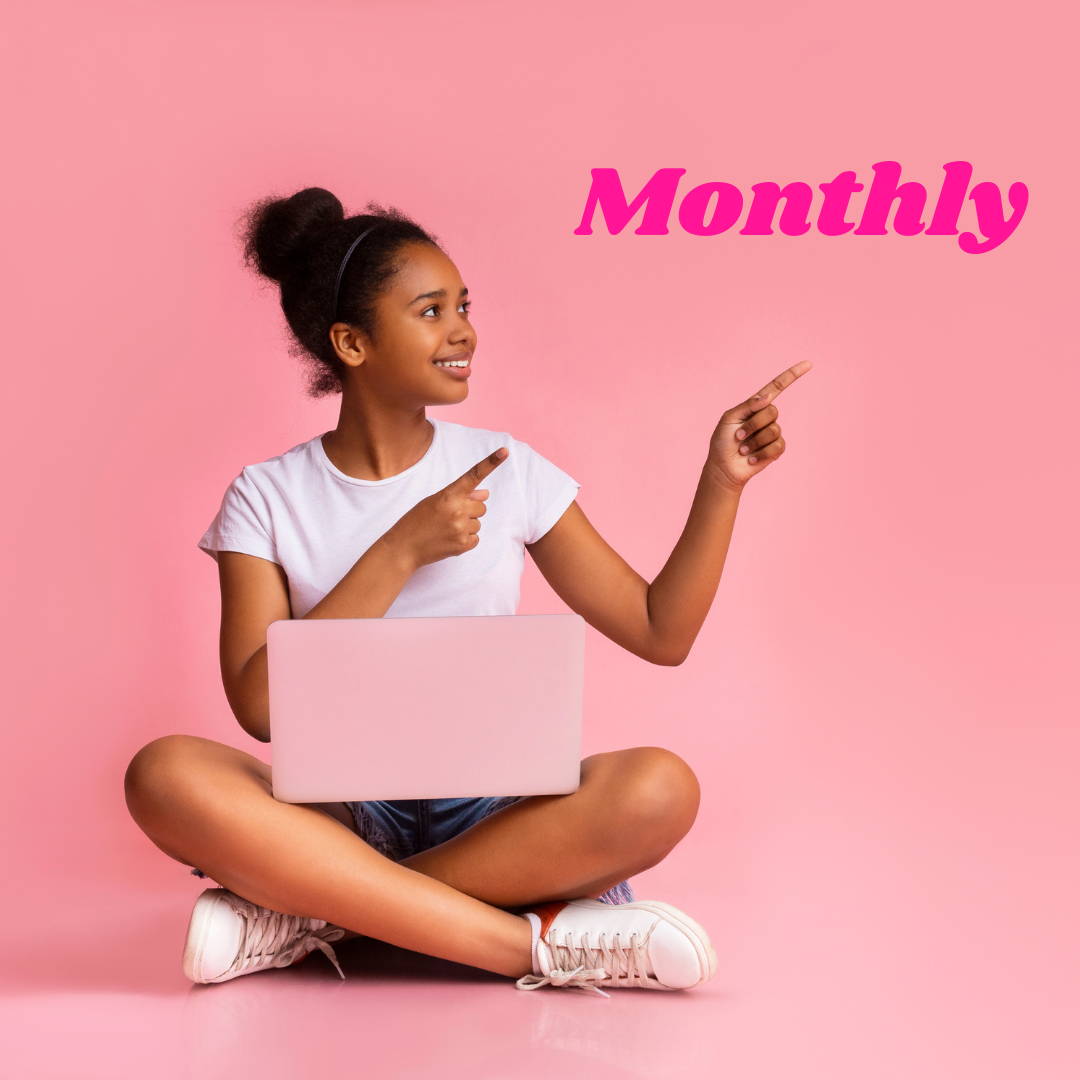 All Subscriptions, after purchase, will receive a link redirecting you to the account creation portal.
$19.99 / month or $190 annually to join (save $50 by joining annually)
8% commission + 3% credit card transaction fee on goods sold through TWM (11% total)
We are a shipping included platform, so ask that our sellers include shipping fees in the sales price to cover the cost of shipping.
We pay out every 2 weeks on fulfilled orders.