We want every seller on The WMarketplace to be successful and to reach your business goals so we have put together the following checklist of best practices for seller success. You can use the following checklist to be sure you are ready to join us, or you can use it to make sure you are ready for ecommerce success. We use the same criteria when approving your product or service listings so this checklist should help with a smooth on-boarding experience.

Sellers who are successful on The WMarketplace also know that this is a partnership effort. While we are committed to promoting your brand, your story and your products, you should also be committed to promoting your presence on The WMarketplace! Sellers are expected to use their own social media channels to promote their presence on the The WMarketplace, and to tag us and to share any posts where they are mentioned. Driving customer traffic to The WMarketplace will help to make you, and the other women-owned businesses more successful.

If you need assistance with any of the below, we have resources! We have listed a few options but if you aren't seeing what you need, please contact CustomerCare@TheWMarketplace.com for recommendations.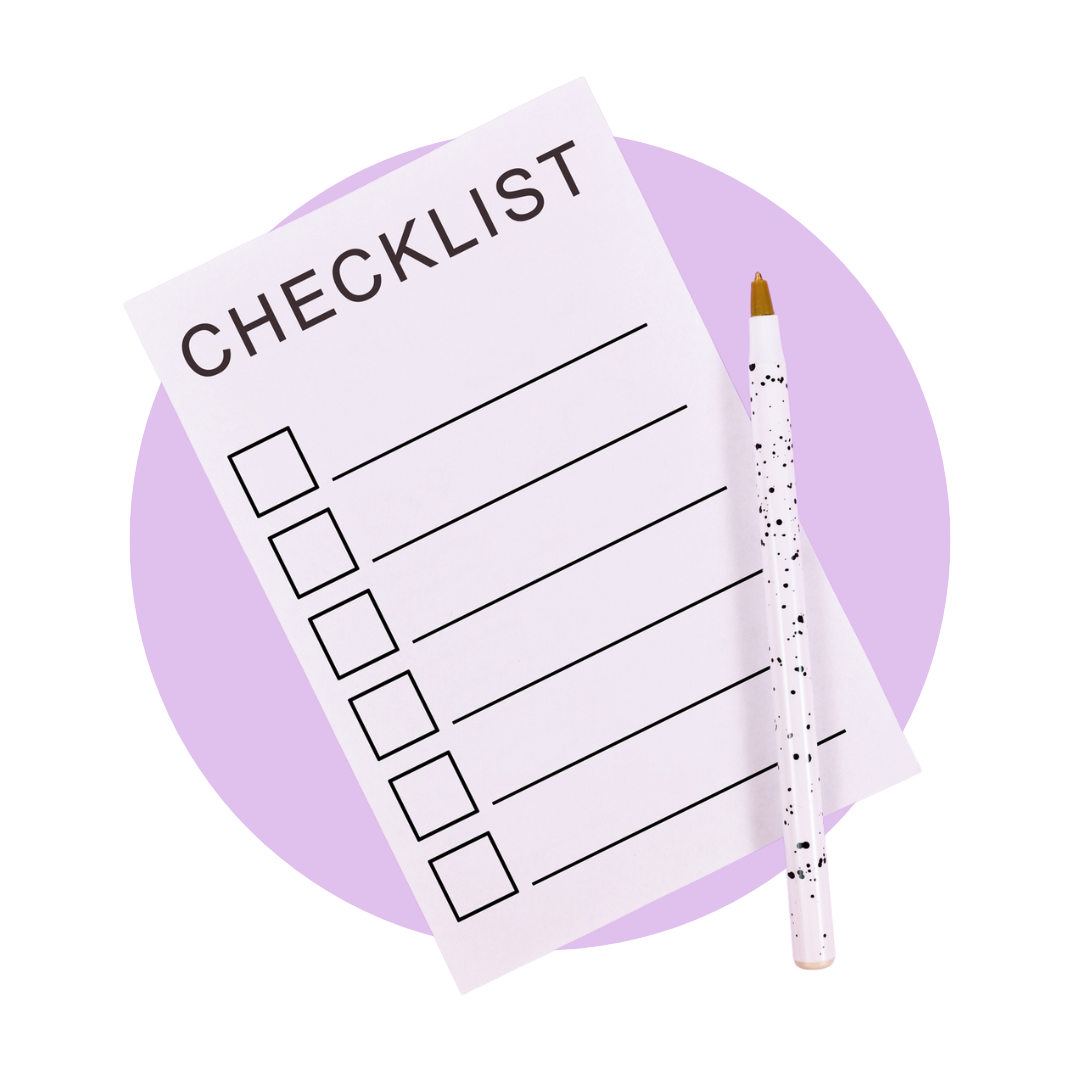 A Beautiful Storefront Banner, Seller Story, Logo and Headshot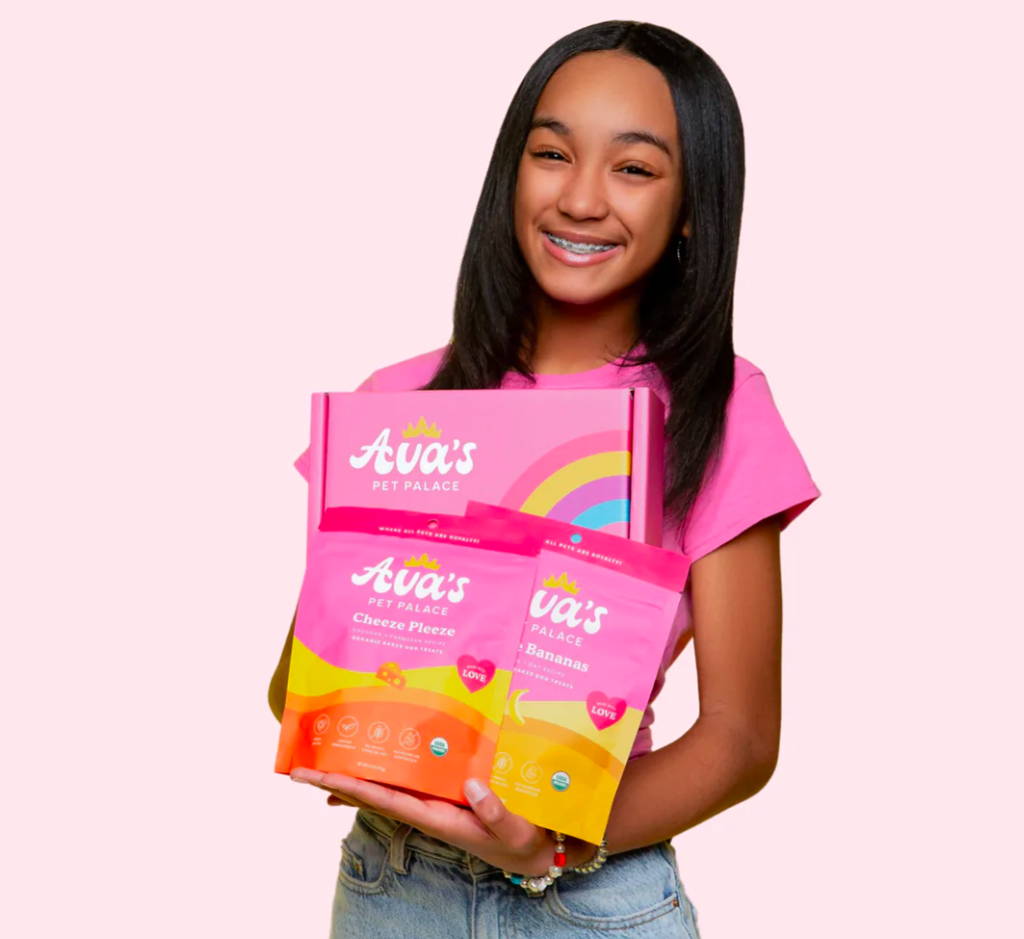 STOREFRONT BANNER: Should reflect your brand and be crisp, clear and fit within the space. Here are a few examples of great storefront banners:

HEADSHOT & LOGO: Both of these spaces communicate your brand and who you are as a company. Customers like to have a sense of who they are buying from. Your headshot should be engaging and warm and your logo needs to be crisp and clear. If you don't have an official company logo, your business initials are a great substitute. (Hint: Use a stylized font!)
NEED HELP WITH GRAPHICS? You can hire a graphic designer from The WMarketplace! There are several graphic designers who have experience helping sellers set up their storefronts and they are ready to help you. Here are a few to checkout: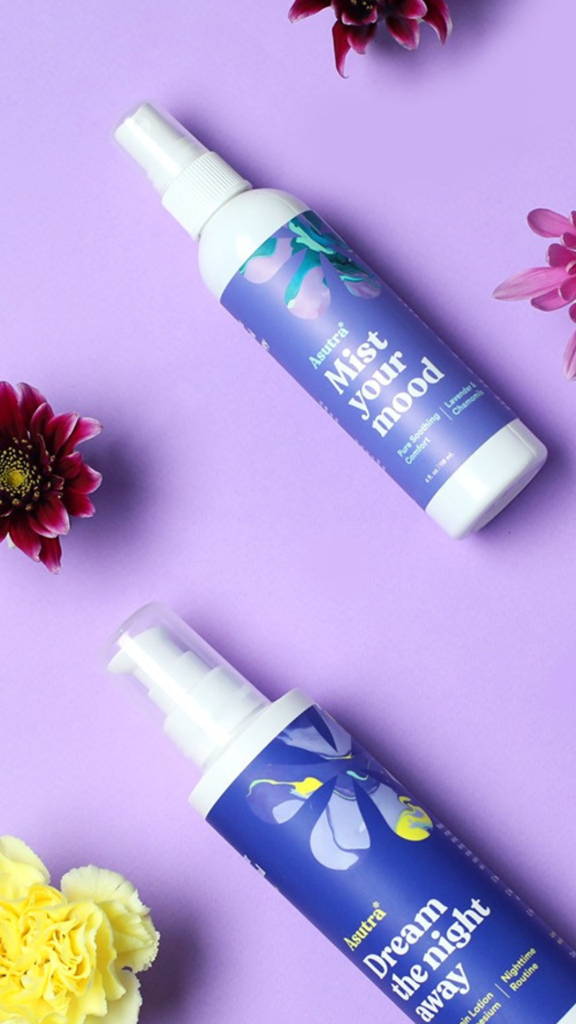 Company Description: This is your "elevator pitch"! Put your most compelling information in the first few sentences. Keep it short and descriptive, ideally no more than 300 words. Most customers won't read beyond the first few sentences! Masami Haircare does a great job with hitting their key selling points.
About The Seller: Why did you start your business? What problem were you trying to solve? What qualifications or experience do you have? Give customers a glimpse into who you are as a person. A short video introduction can be especially important for service providers.
Store Policies: Do you accept returns? What about damaged items? If you are a service provider, are there types of services you don't offer or any details regarding conflict of interest you need to share? This is another space for you to show who you are as a business.
NEED HELP WITH COPYWRITING?
You can hire an expert from The WMarketplace! There are several who have experience helping sellers set up their storefronts and they are ready to help you. Here are a few to checkout: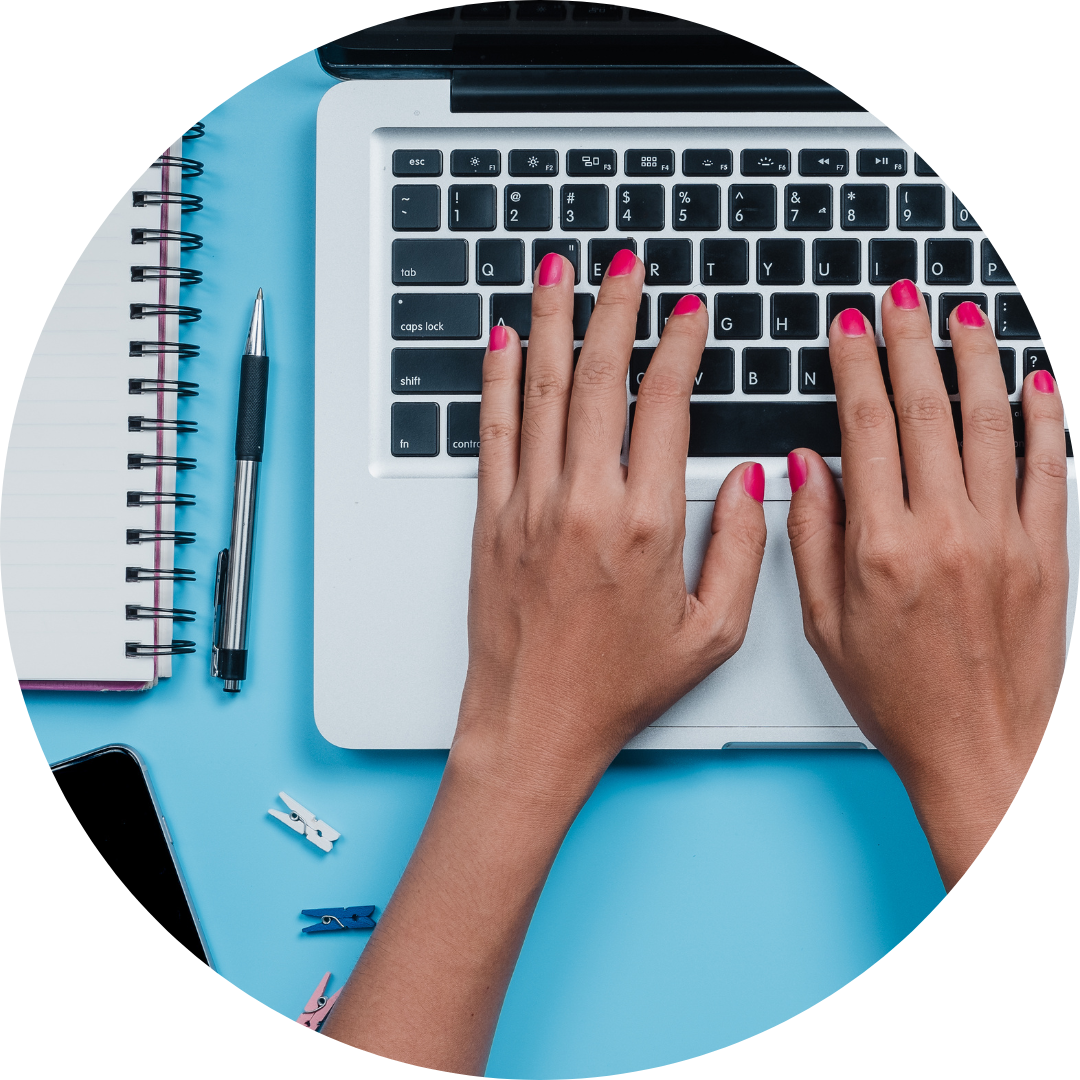 3-5 high-resolution photos, clear product titles, complete & helpful product descriptions
Before we approve a listing and allow it to show up in the store, we review the following details. Ensuring that all of our listings are meeting some basic criteria gives our customers a great experience and confidence in shopping on The WMarketplace. It also protects your brand!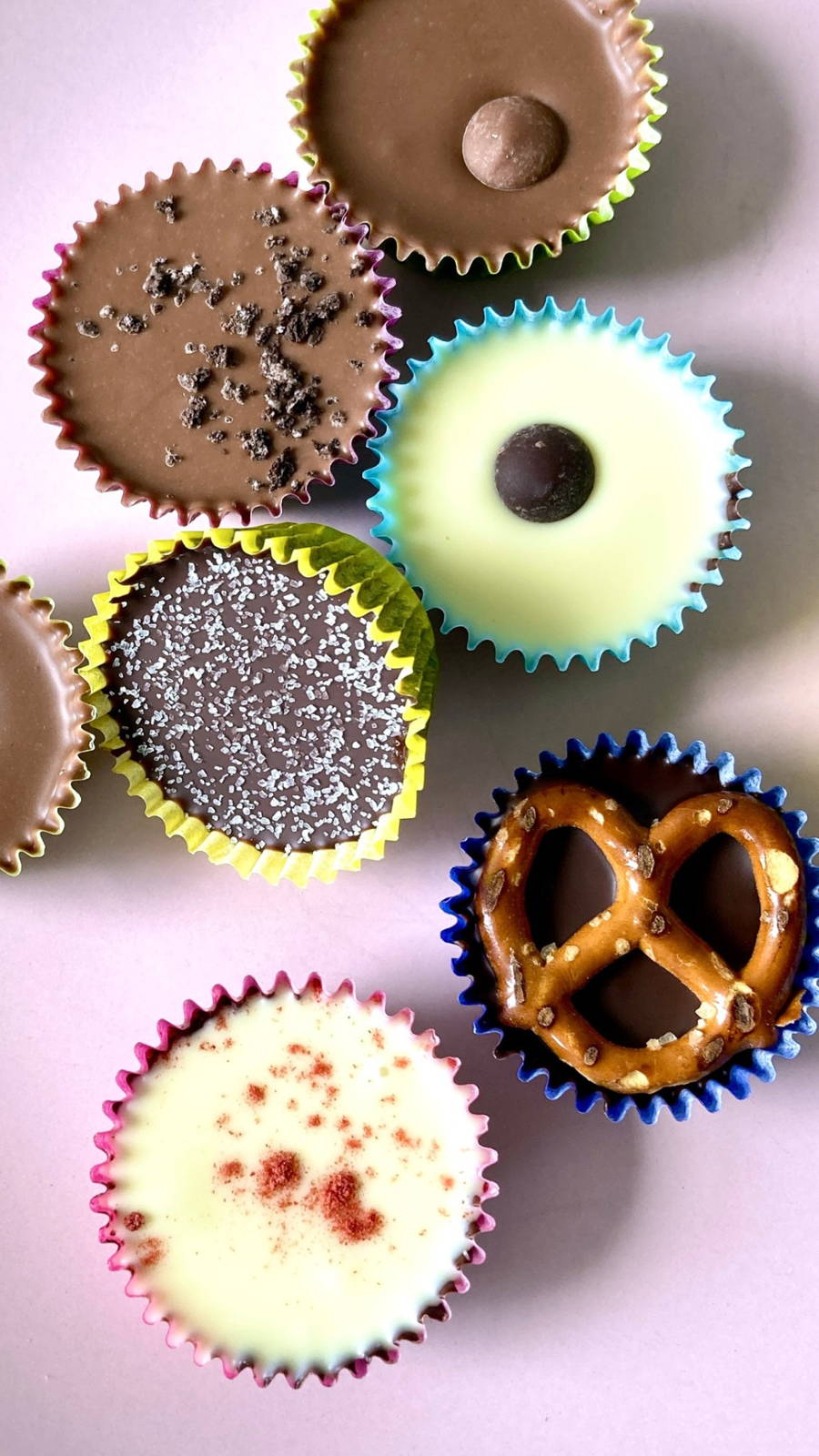 Shipping Included in Pricing: Shipping Included in Pricing: The WMarketplace is a "shipping included" site. This means that the price you have listed for every item MUST include the cost of shipping to the customer. Here are a few ideas to help you think through how to calculate shipping:
Average your shipping costs across the country. For example, if it costs $10 to ship to half the country and $5 to ship to the other half, add $7.50 to the price of each item. You will make $2.50 on some items and lose $2.50 on others, with the idea that it will all even out.
Calculate your highest shipping cost and add that to each item. This will ensure that you don't lose money on shipping.
Create a "Bundle and Save" product listing. Bundle together a few products into a single product listing with a "bundle and save" offer. This may also encourage a higher cart average for your products as customers can see that they are saving on shipping.
Be sure to regularly check on shipping costs! We don't want you to lose money on your transactions.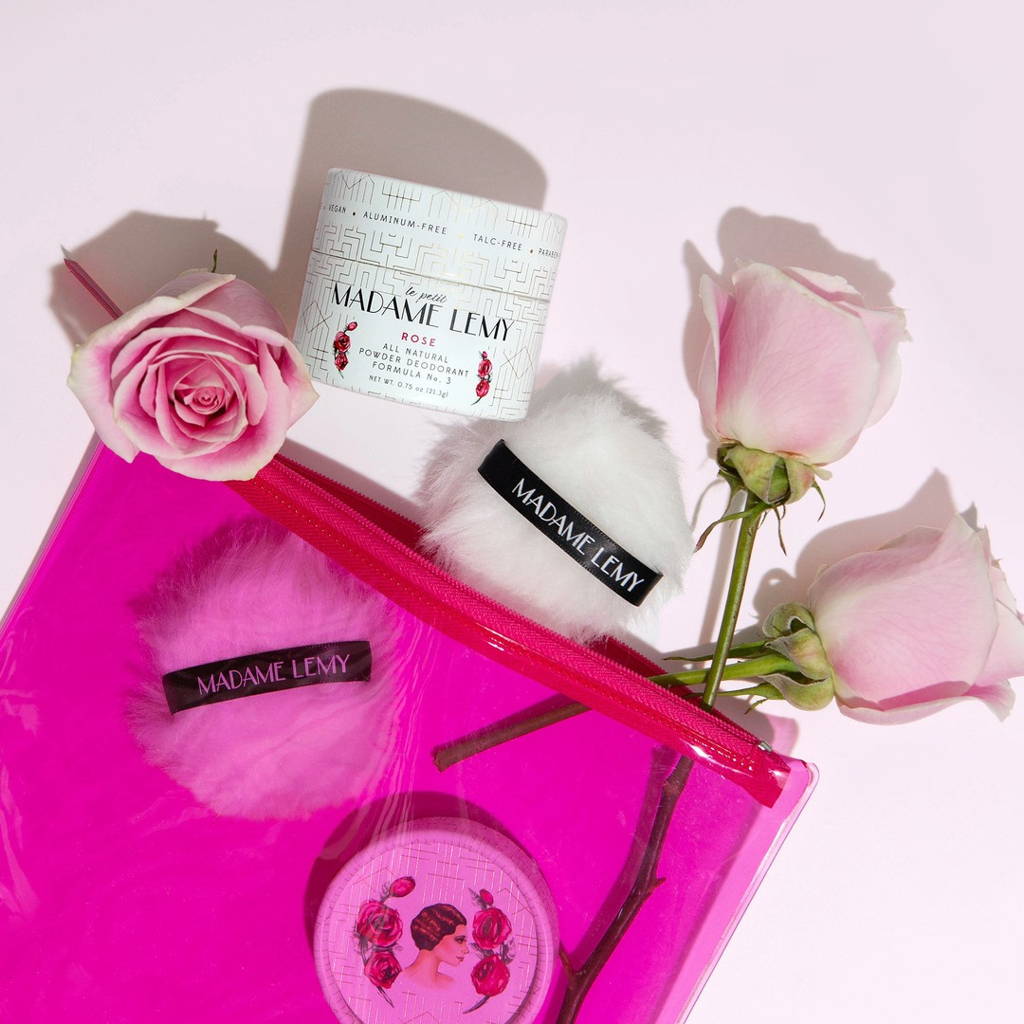 Product Photos: Customers will purchase with confidence if there are 3 to 5, high-quality photos that show your product from a variety of angles and in a lifestyle setting or in a demonstrated use. Photos must be high resolution and sized appropriately. Here are a few examples of great product photos:
NEED HELP WITH PRODUCT PHOTOS? Because photos are so crucial to ecommerce success, we have negotiated an exclusive discount with product photo experts, soona. Here's how it works: You ship your products to soona, they take incredible photos, you pick the ones you want! They have all the fun backgrounds, perfect lighting and expert photographers. Use code TWM22 to activate your discount for up to $78 off when choosing the "Build Your Own" shoot option.
Bonus: soona is also a woman-owned business!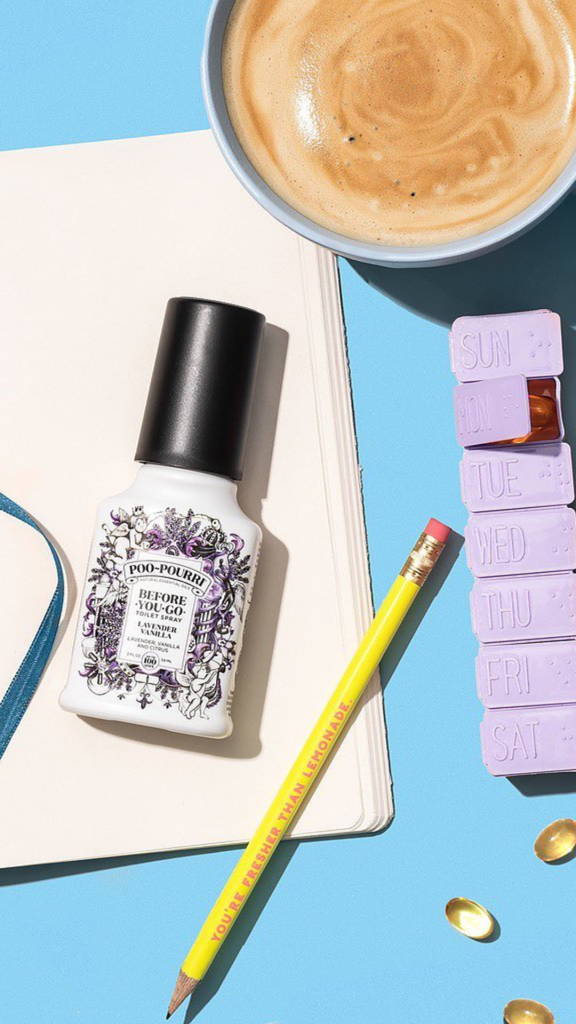 Product Title: All product listings must have a clear title that says exactly what the product is. This seems obvious but we regularly come across product titles that are missing key details! Having a great title also helps you to be found when customers are searching the site. Customers should be able to tell at a glance what you are selling!
Product Description: If a customer loves your photos, they are likely to read your product description. The first sentences should be your "sell": what makes this product special, unique, and a great buy?
Services Listings: Service providers can use the product photo space for additional headshots, a PDF with additional service descriptions, your professional certifications and associations, or examples of your work (great for graphic/web designers!). Here are a few great example of a how different service providers use this space:
Following the "sell", include all of the details that a customer might want or need to hit the "add to cart" button. What ingredients are in your food, beverage or personal care items? What is your apparel made from? Do you have usage instructions? What about sizing? Special care instructions? Hints on styling that vintage vase in a room? Ask yourself, what would I want to know before buying an item? Have I answered those questions? Please make sure your fonts are consistent! Here are some great product description examples:
Lastly, once your product listings are approved, please review them regularly for out-of-date details, to refresh your descriptions (adding holiday language, for example), and make sure everything is still looking fantastic.

Investing in your storefront and product/service listings will set you up for success on The WMarketplace!