Building the Economic Engine Together
Join the referral program
What is the referral program all about??




Option #1
Gift Certificate to shop on TheWMarketplace website
You believe in the mission, let's buy from each other.
Option #2
$20 applied to your future membership dues
Apply your earnings to next year's dues!
When women work together, we can change the world!
Isn't it about time?
What are you waiting for?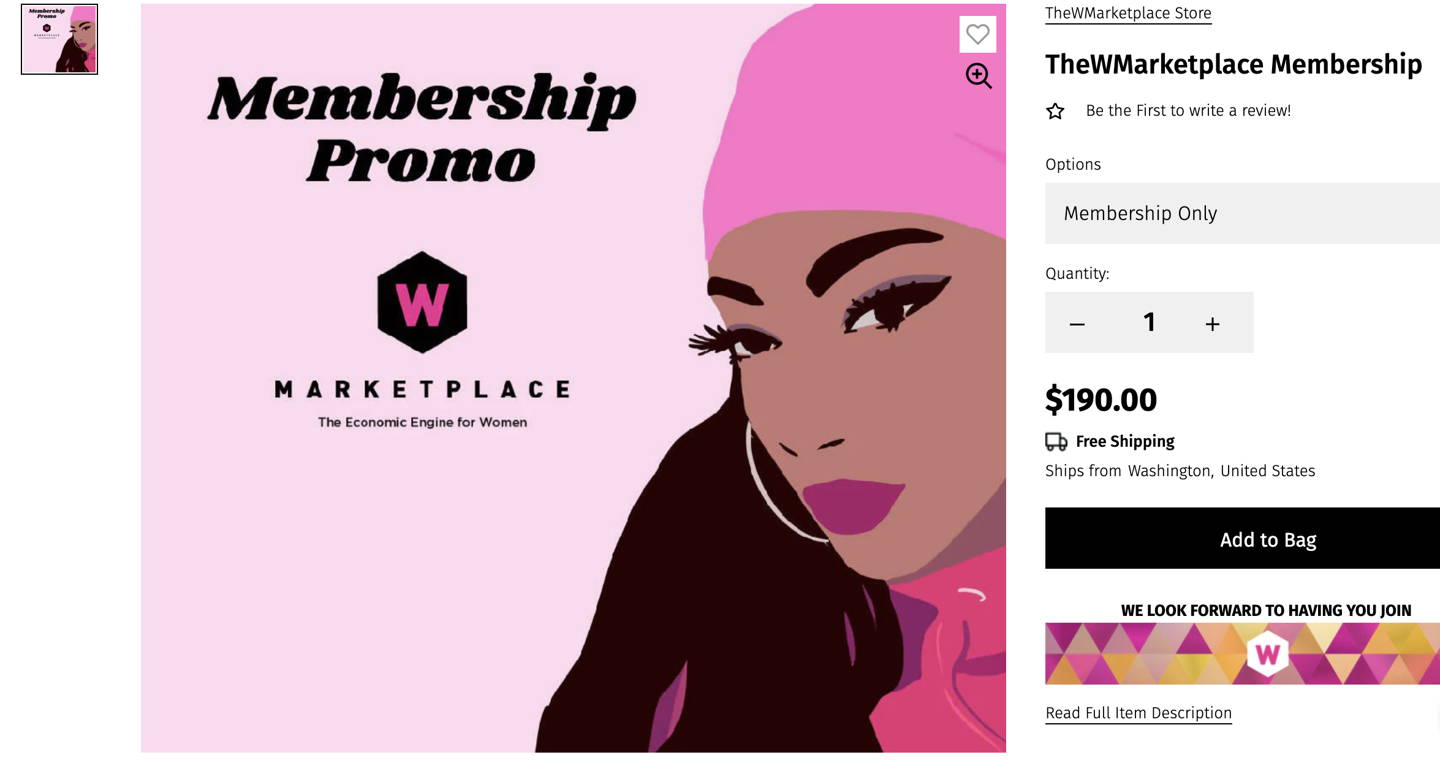 By completing this form, TWM staff will generate a unique discount code and link to the the Membership Promo above.

Your network gets $20 off and you get $20 towards Option #1 or #2 per completed membership.
Option #1: Quarterly payouts on gift cards
Option #2: Once you have referred nine women-owned businesses, future earnings will generate $20 gift certificates
Thank you for choosing to be part of our community at GemScarf. We are committed to protecting your personal information and your right to privacy. If you have any questions or concerns about this privacy notice or our practices with regards to your personal information, please contact us.
When you and more generally, use any of our services, we appreciate that you are trusting us with your personal information. We take your privacy very seriously. In this privacy notice, we seek to explain to you in the clearest way possible what information we collect, how we use it, and what rights you have concerning it. We hope you take some time to read through it carefully, as it is important. If there are any terms in this privacy notice that you do not agree with, please discontinue use of our Services immediately.
This privacy notice applies to all information collected through our Services, as well as, any related services, sales, marketing, or events.
Please read this privacy notice carefully as it will help you understand what we do with the information that we collect.