The WMarketplace is women-owned and operated, just like you! When you join The WMarketplace you become part of a supportive ecosystem of other women-owned businesses. We offer you the tools, knowledge, and support you need to help your business grow and thrive.
We support your growth!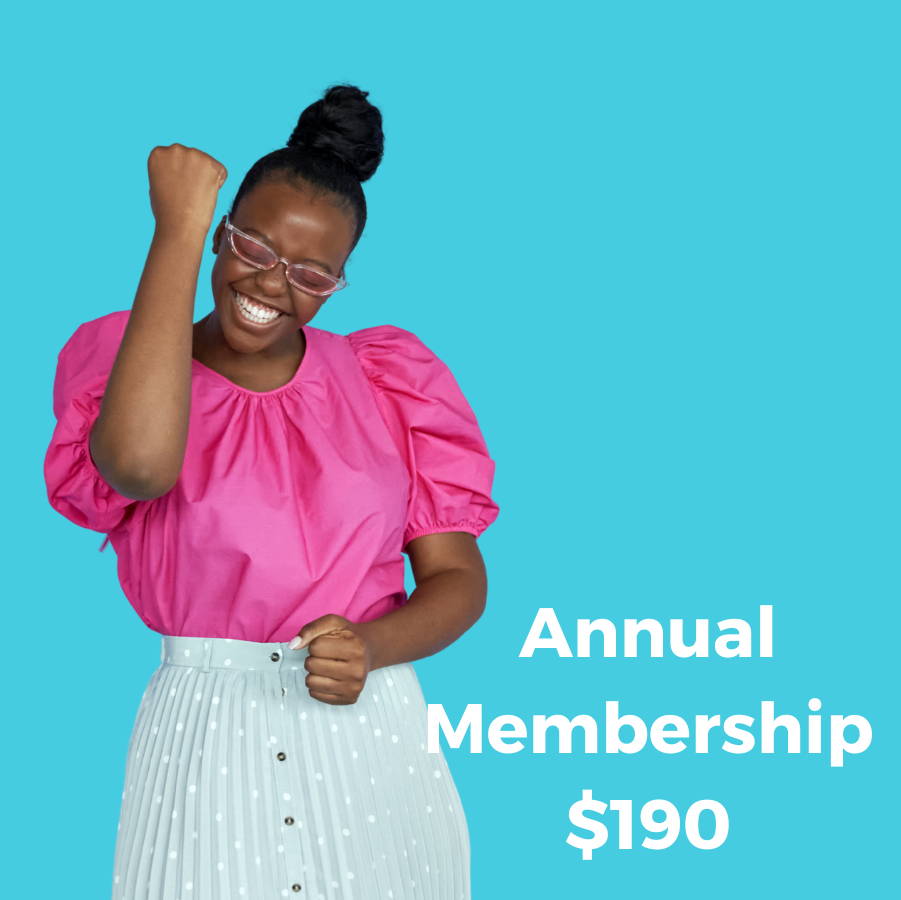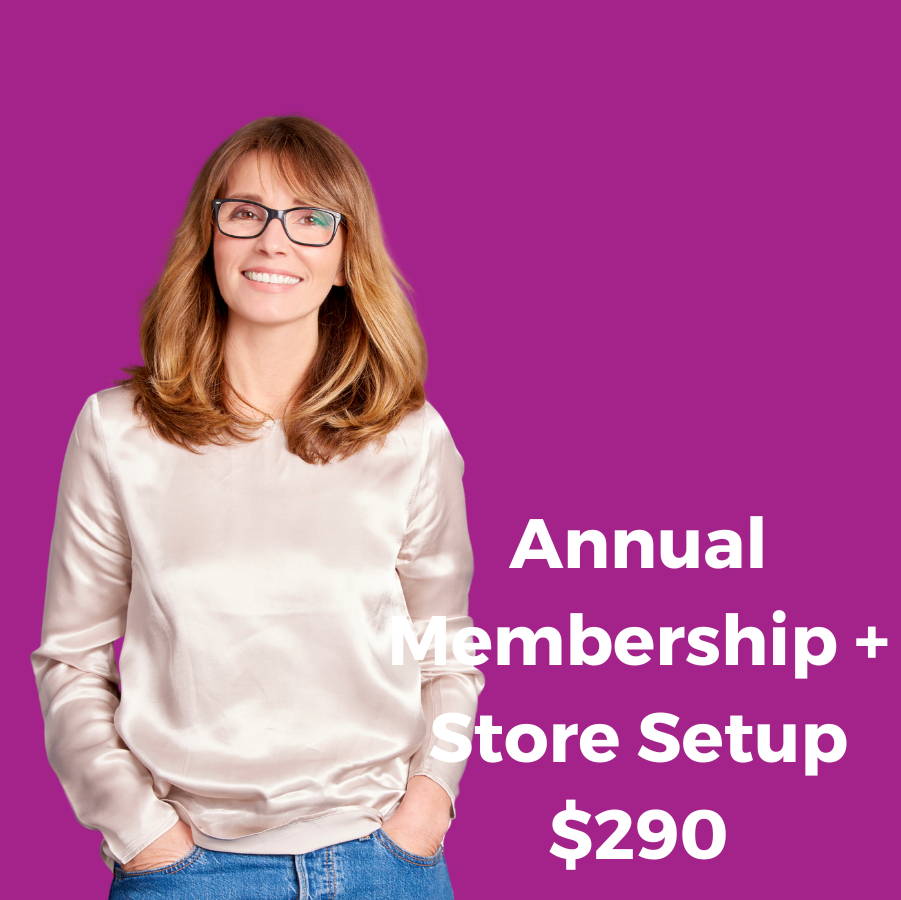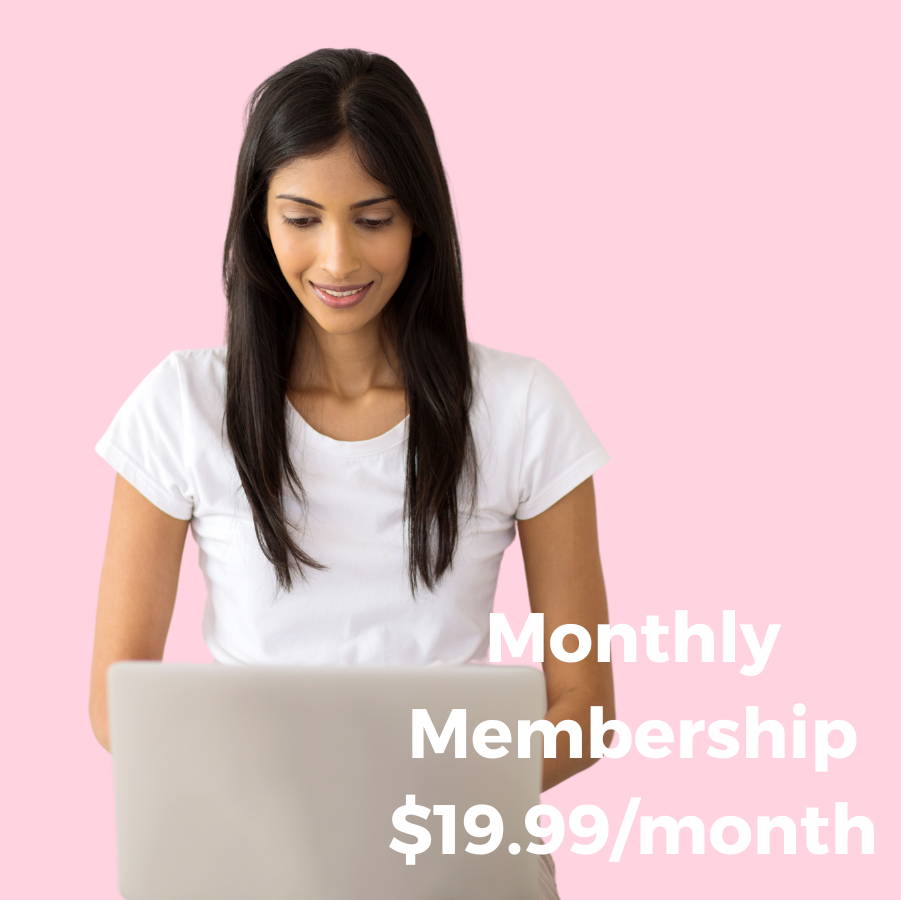 $19.99 / month or $190 annually to join (save $50)
8% commission + 3% credit card transaction fee on goods and services sold through TWM (11% total)
We are a shipping included platform, so ask that our sellers include shipping fees in the sales price to cover your cost of shipping
We pay out every 2 weeks on fulfilled orders
What you get when you join The Economic Engine for Women:
A national direct to consumer sales channel on the only e-commerce marketplace where 100% of the revenue stays with women-led businesses




Beautiful, customizable social media graphics designed for you to use on your social channels

Opportunities to be featured in a HER Story blog post hosted on our homepage and 4 social media platforms, connecting you directly with consumers

Quarterly community calls where you can connect with other female entrepreneurs

A seller Slack channel and IG account for immediate connection, seller announcements, and support

Access to Master Classes on topics ranging from sales tax to wellness

Exclusive discounts on memberships with partner organizations and other services to help your business

Seller Success checklist with useful tools click here
The WMarketplace is an ecommerce marketplace owned by women entrepreneurs, for women entrepreneurs. Our mission is to close the economic gender gap by empowering women entrepreneurs to grow and thrive while providing a destination for consumers to shop their values.
Shop your values and change the world!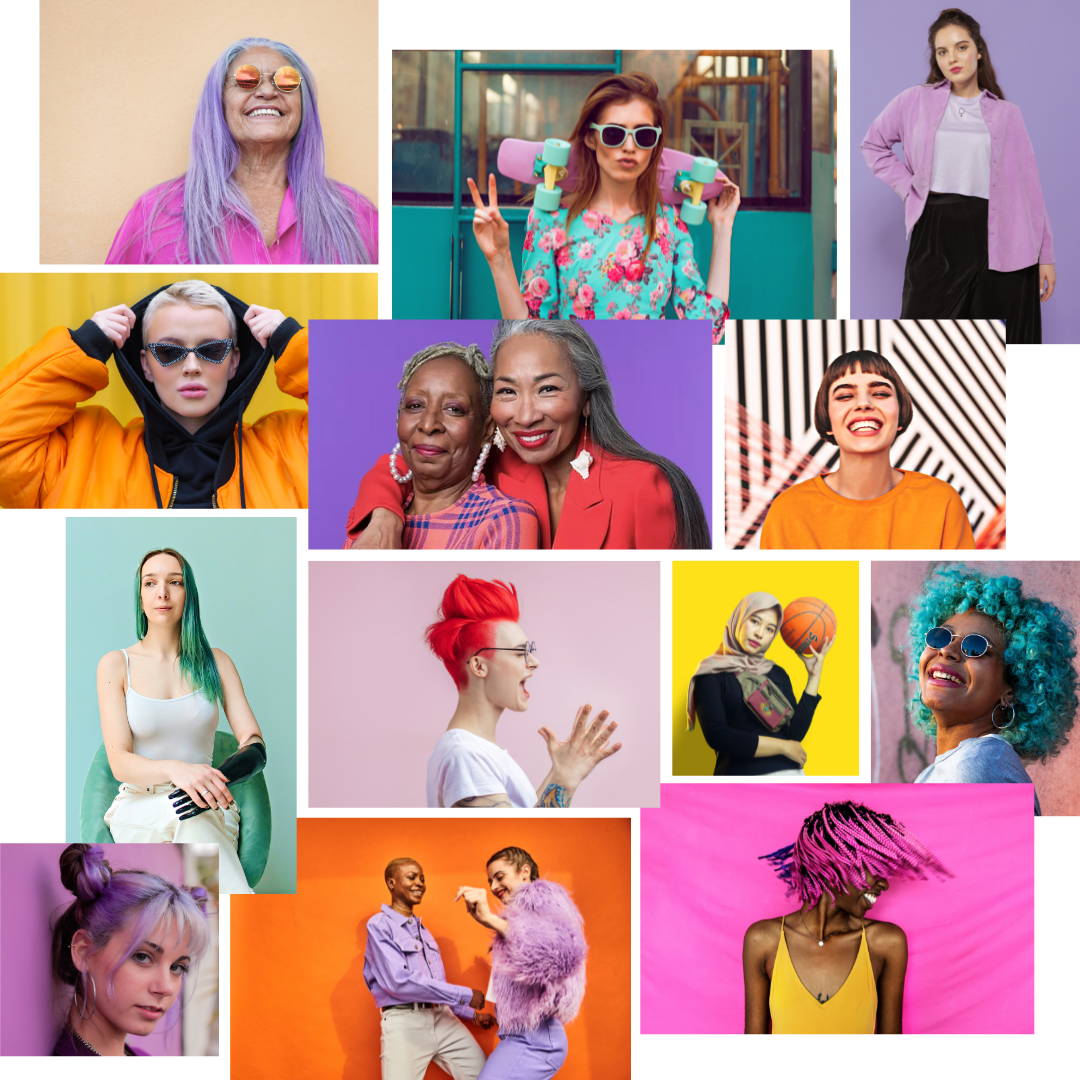 Yes! Send me ideas for gifts, services and shopping!