After over 20 years with Microsoft, Kate took her passion for business into the start-up world. With a depth of experience in tech, a healthcare-focused technology grew almost to fruition. Kate considers this one of her best experiences as she learned "what not to do". A shift into a non-profit start-up dedicated to celebrating International Women's Day was the catalyst to Kate's most recent adventure, TheWMarketplace. Kate's passion for gender parity has led her to a seat on the global board of Girl Rising and she is a committed mentor for the International Women's Forum. Kate lives in Seattle with her husband. They have three, flown-the-coop, sons and one granddog, Ed.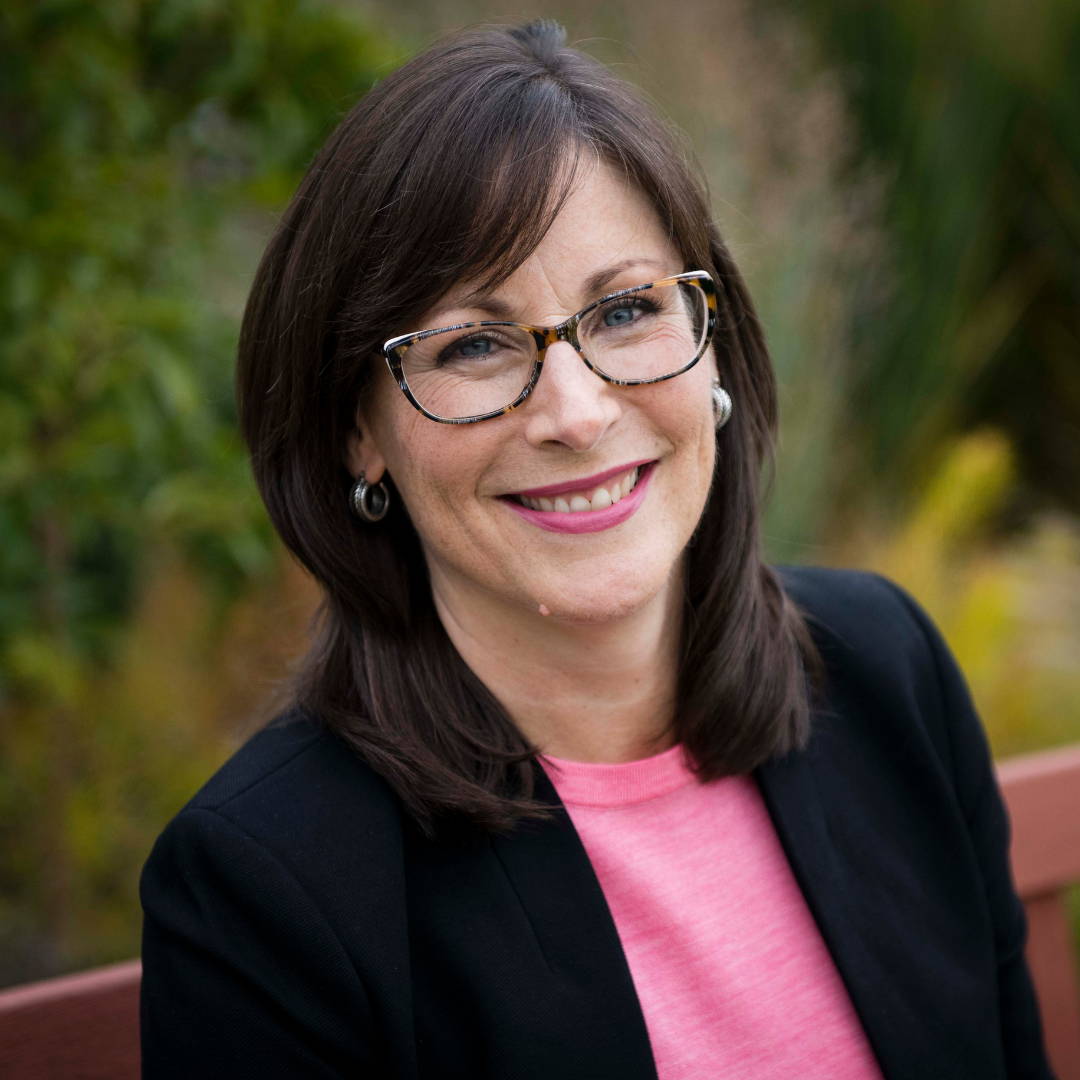 Susan brings over 20 years of experience in private sector sales, public-private partnerships and international trade to TheWMarketplace. She launched her career as an International Trade Specialist with the U.S. Department of Commerce. With a transition to the private sector, Susan managed the international sales team for a gourmet food company and then national accounts for a global food business. After seven years at home with two kids, Susan returned to work managing sponsorship and advertising sales for a trade association supporting the coffee industry. Susan lives in Seattle where her kids are now in high school, along with her husband, who is their principal.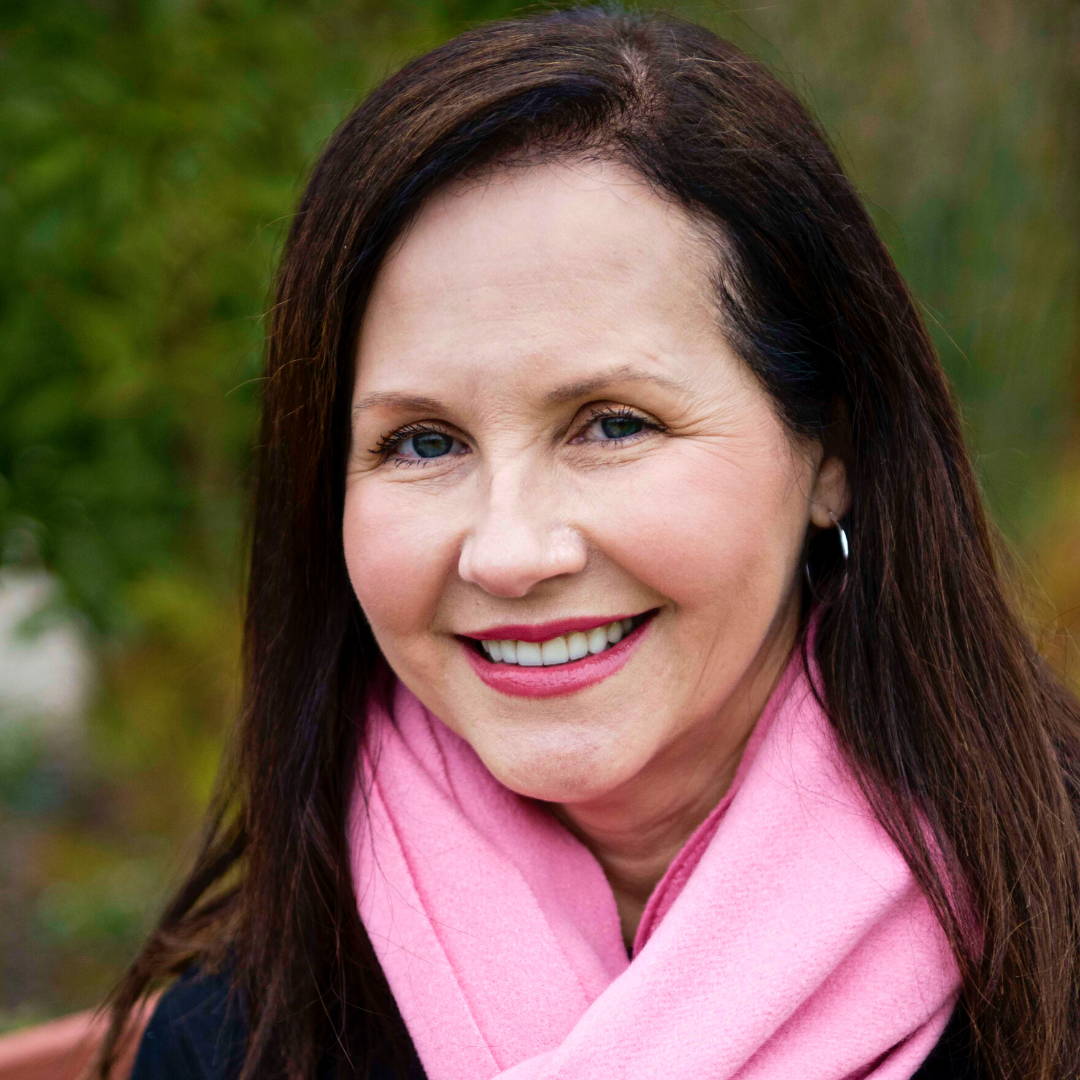 Carmen began her career at another startup, this time it was Microsoft in the late 90's, where she managed projects and launched key partner initiatives for the company for over nine years. After several years of freelance consulting and raising her two girls in the San Francisco area, along with her husband, Carmen joined TheWMarketplace as customer service lead. Carmen brings a keen eye for detail and a deeply rooted sense of customer support to her role at TheWMarketplace. Her creativity and eye for detail are on display in her own TheWMarketplace online shop, "Cards by Carmen".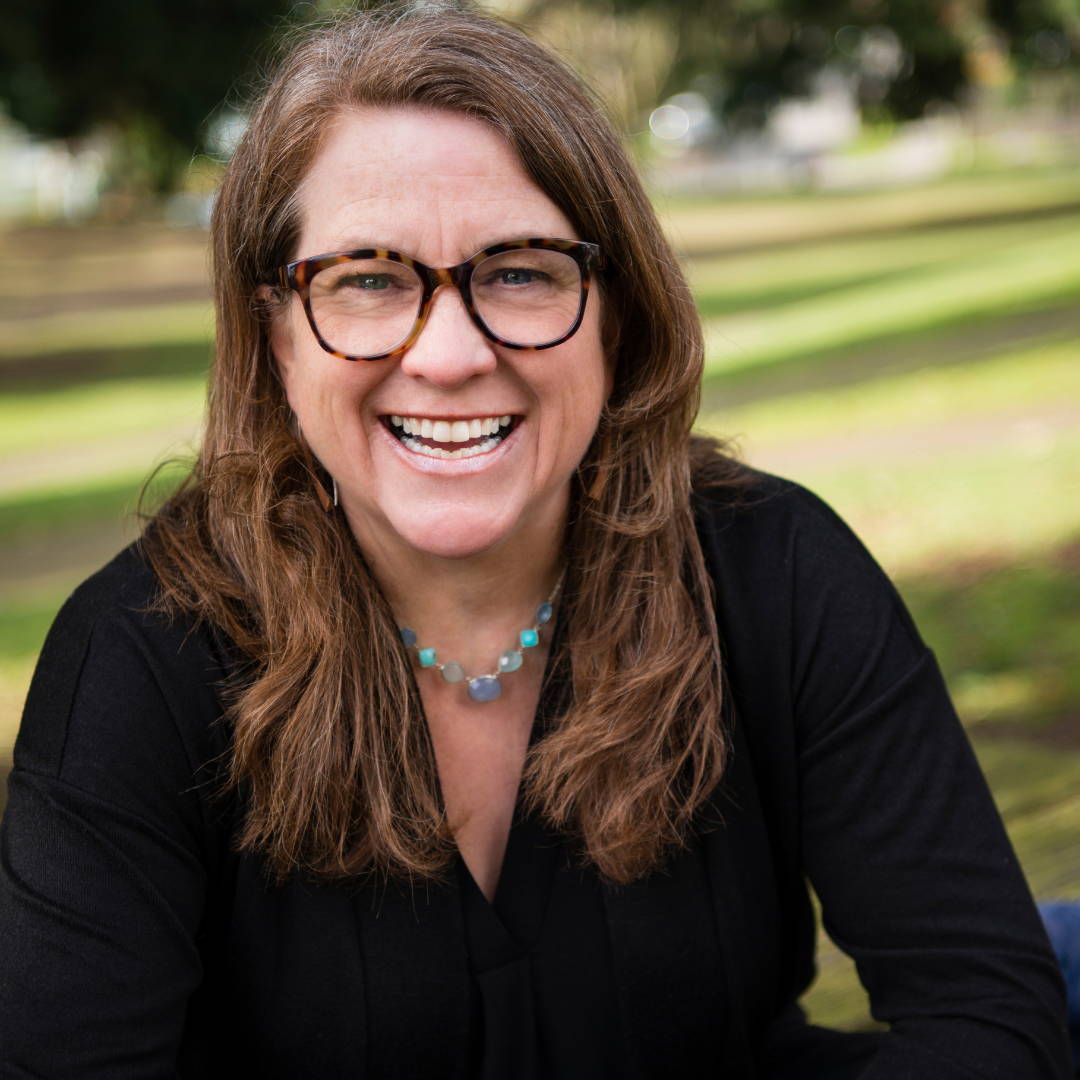 Business Development Lead
Colleen brings over 20 years of strategic relationship management experience across multiple industries to The WMarketplace, as well as an entrepreneurial spirit and passion for the advancement of gender and racial equity. From launching an organic farm in San Francisco to a stint as a corporate attorney to coaching women in career transition, Colleen brings a multitude of perspectives and experience to TheWMarketplace. Colleen feels that her long and winding road could not have led her anywhere but The WMarketplace, where she is thrilled to develop outreach and recruitment strategies, and draft the occasional legal agreement. Colleen lives in Seattle with her husband and son and has a daughter following in her femnist footsteps by attending Smith College.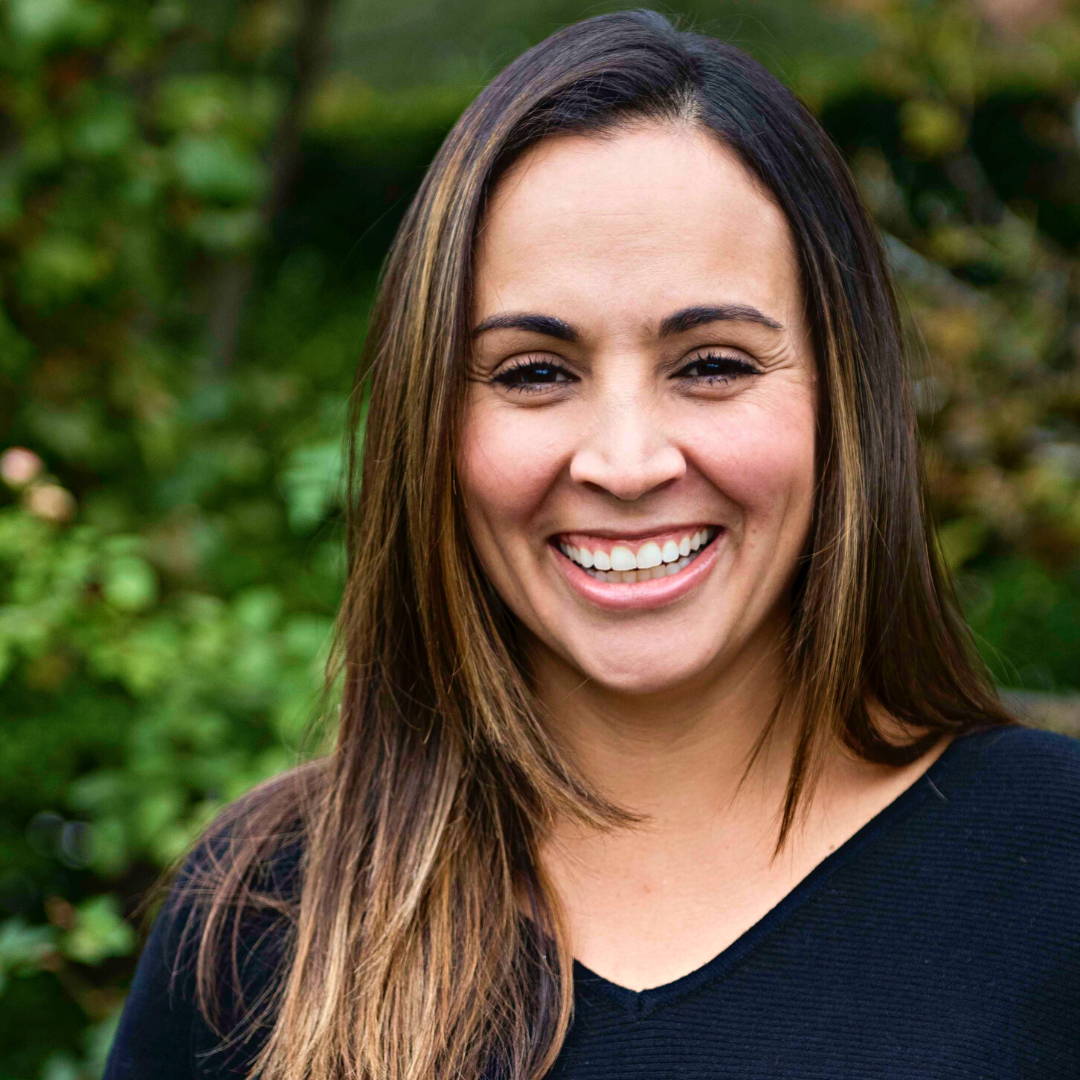 Melissa has over 16 years of expertise in every aspect of business operations including planning and executing promotional events, coordinating with regulatory agencies, directing staff, and finding innovative solutions to persistent logistical problems. Melissa brings her analytical skills, resourcefulness, and business experience to TheWMarketplace where she is developing and managing our technology. A first-generation American, whose parents immigrated from Colombia, Melissa lives in Irvine, California with her two elementary age kids and her husband. She recently spent a month in Colombia, reconnecting with her family and culture.