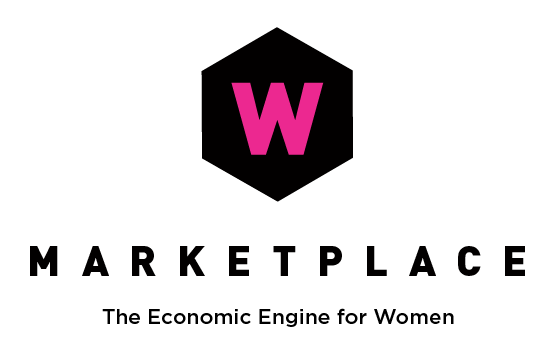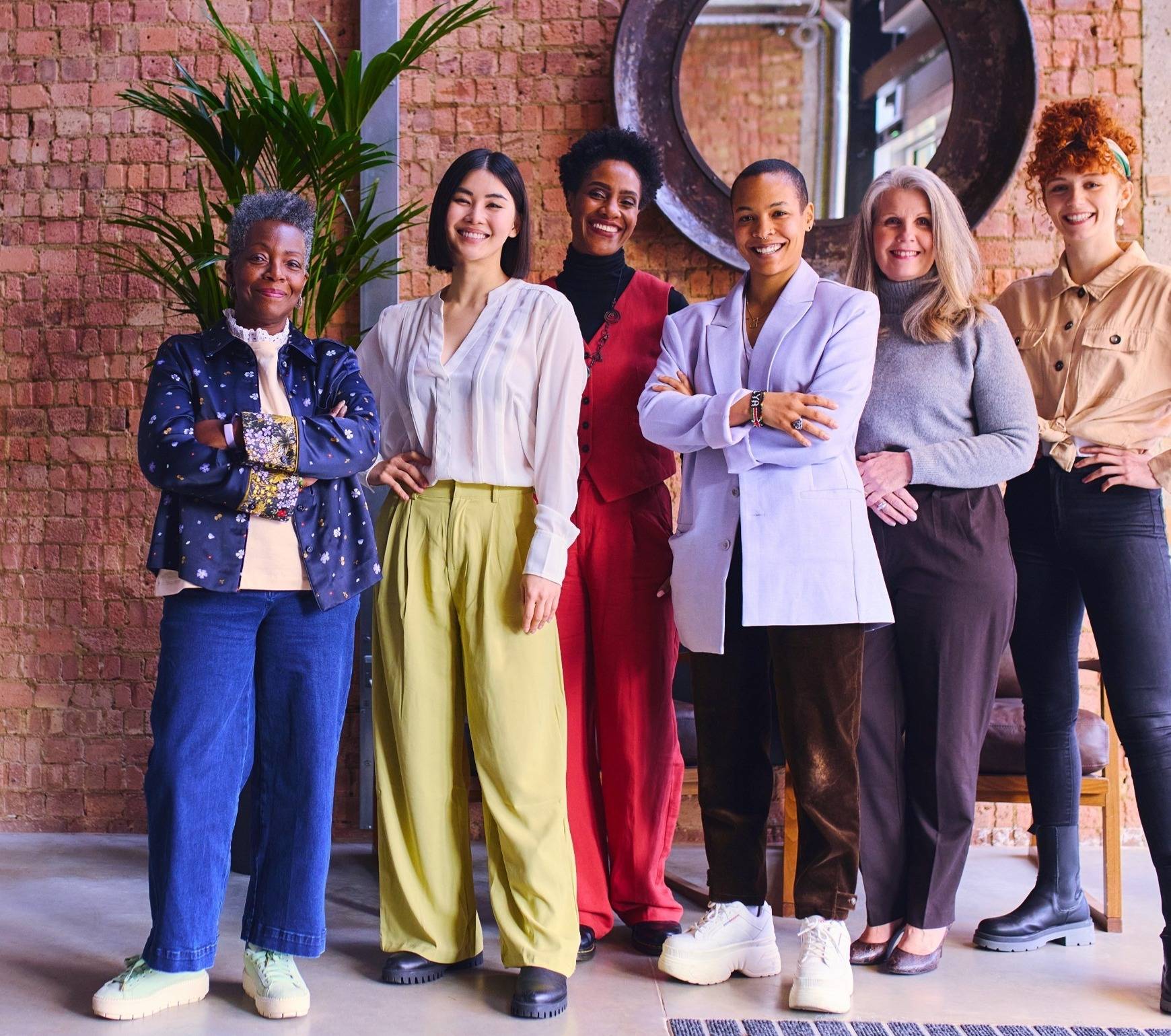 The WMarketplace is women-owned and operated, just like you! We are a national, direct-to-consumer sales channel, created to support your growth. When you join The WMarketplace you become part of a supportive ecosystem of other women-owned businesses. We offer you the tools, knowledge, and support you need to help your business grow and thrive. Keep scrolling to learn more!
$19.99/month
or $190/year membership*
8% commission on all sales
+ 3% credit card processing fee
Bi-weekly payouts
on all sales
THAT'S IT, NO HIDDEN FEES!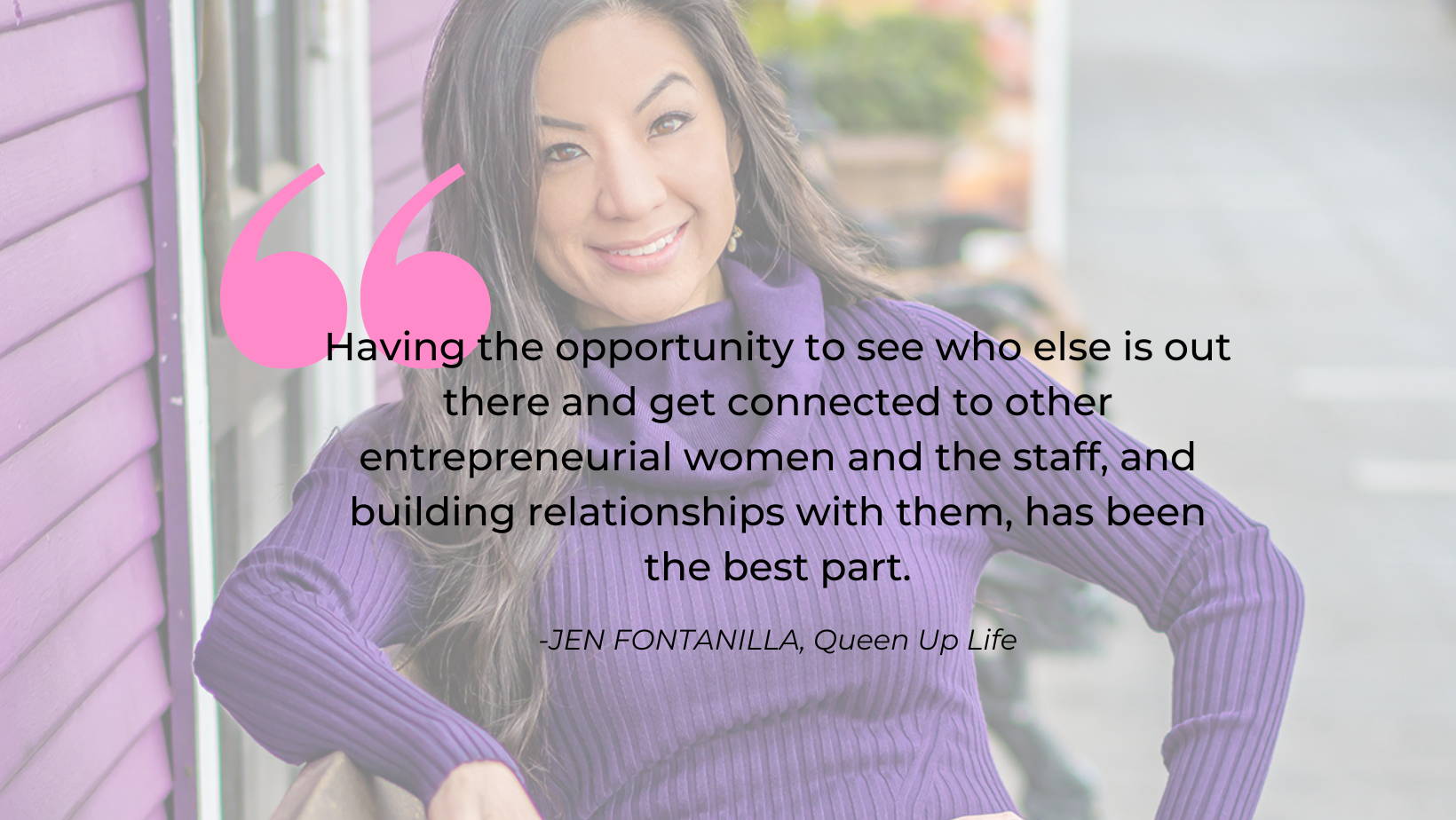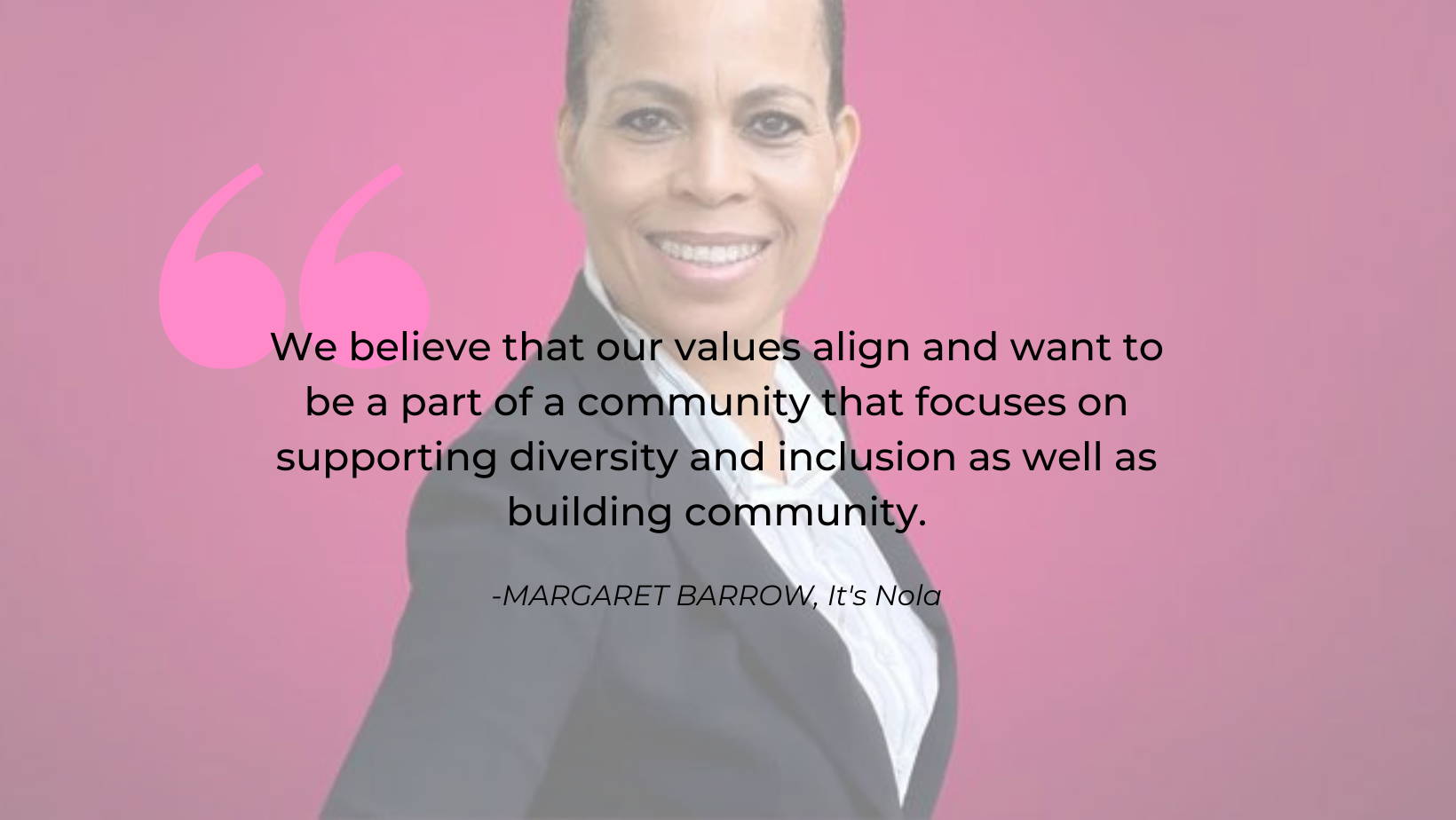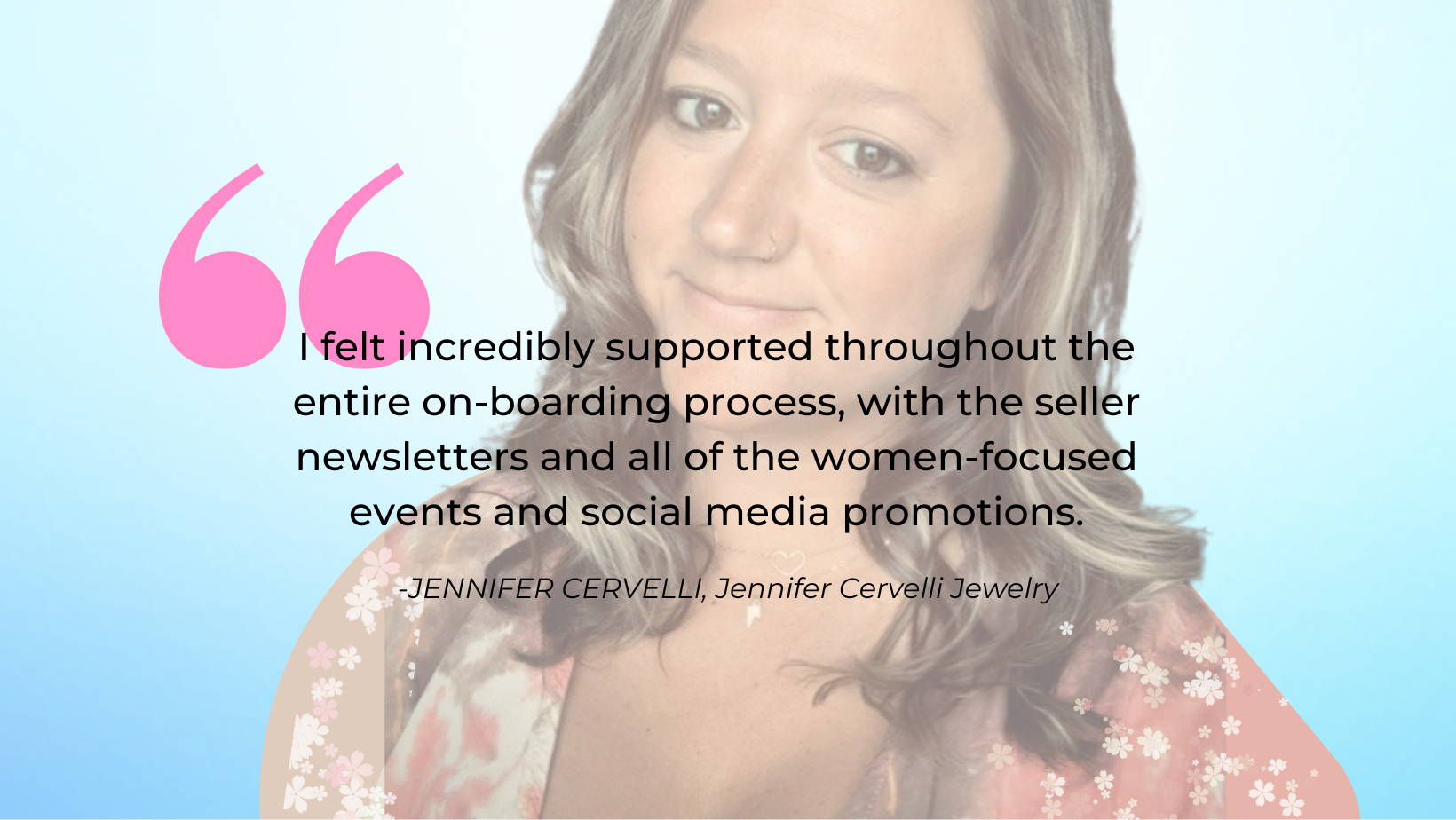 Share your story with the Her Story Q&A. Complimentary for sellers, Her Stories are shared on social and in customer newsletters. We showcase the creativity, passion and inspiration behind the brands on TheWMarketplace.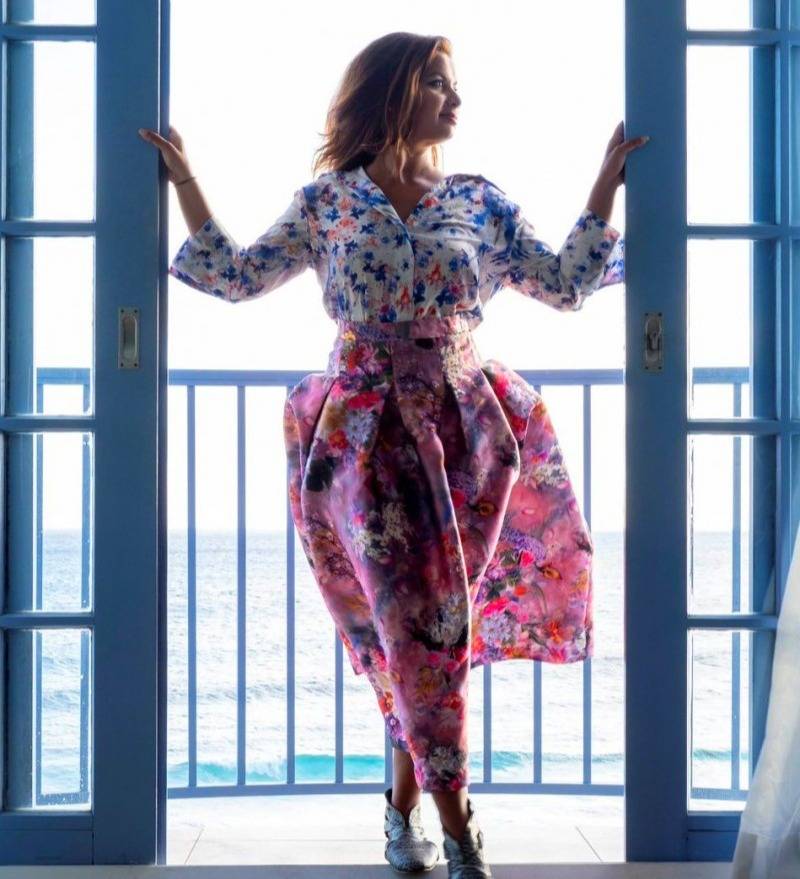 Along with a supportive community, sellers have access to Master Classes designed to help you grow your business and skills as an entrepreneur.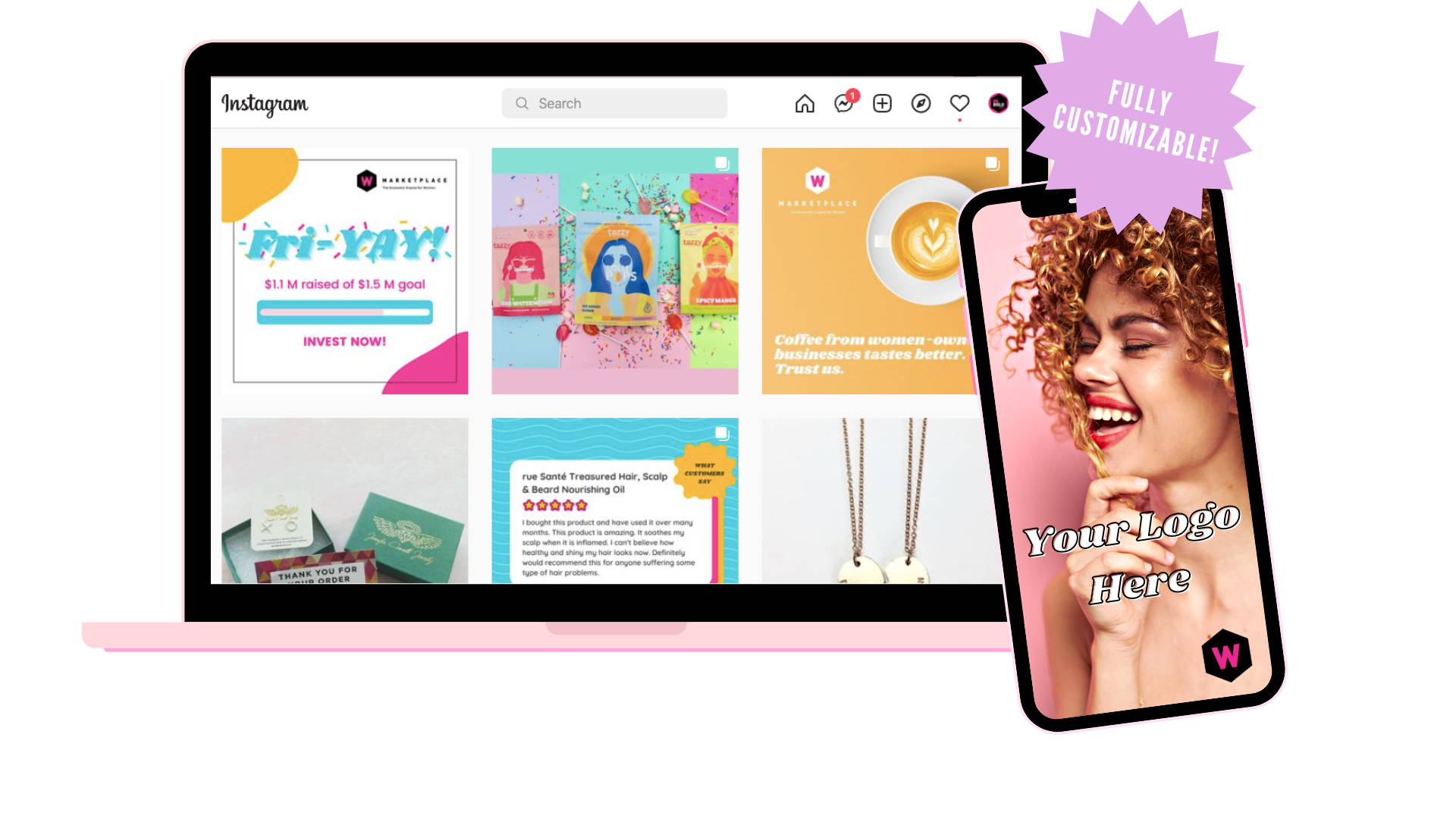 The WMarketplace provides beautiful, customizable graphics to share on social media and help establish your presence on the site.
After joining, sellers receive exclusive discounts on training and services through The WMarkeplace partner organizations to help you grow your business.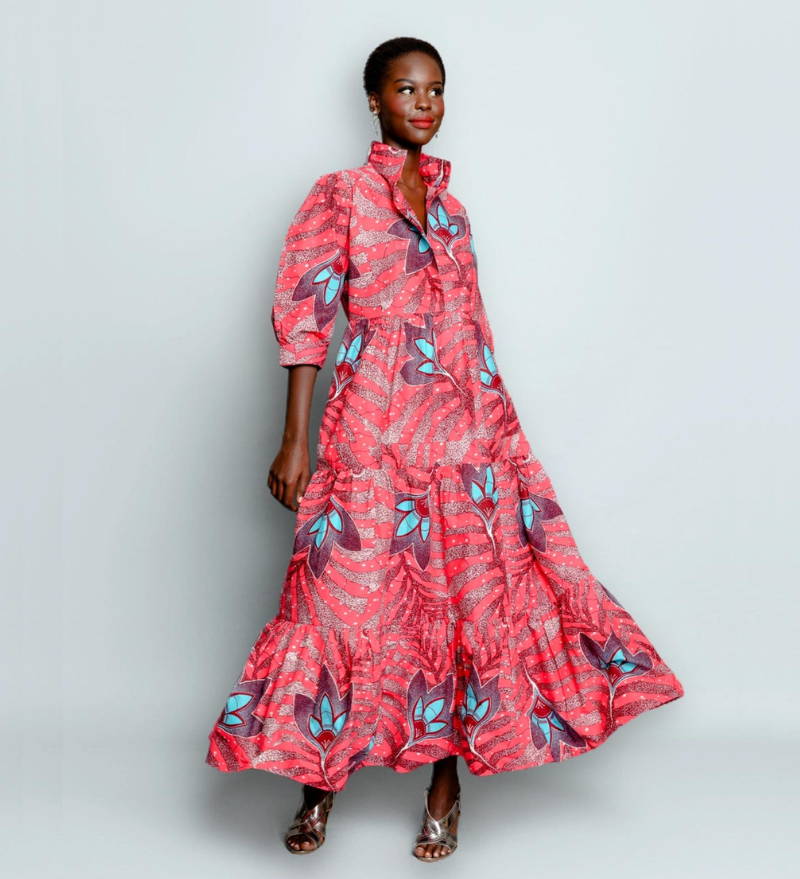 TheWMarketplace hosts virtual and in-person events for registered sellers, giving you more opportunities to promote and sell your products and services.
Brands selling products from A to Z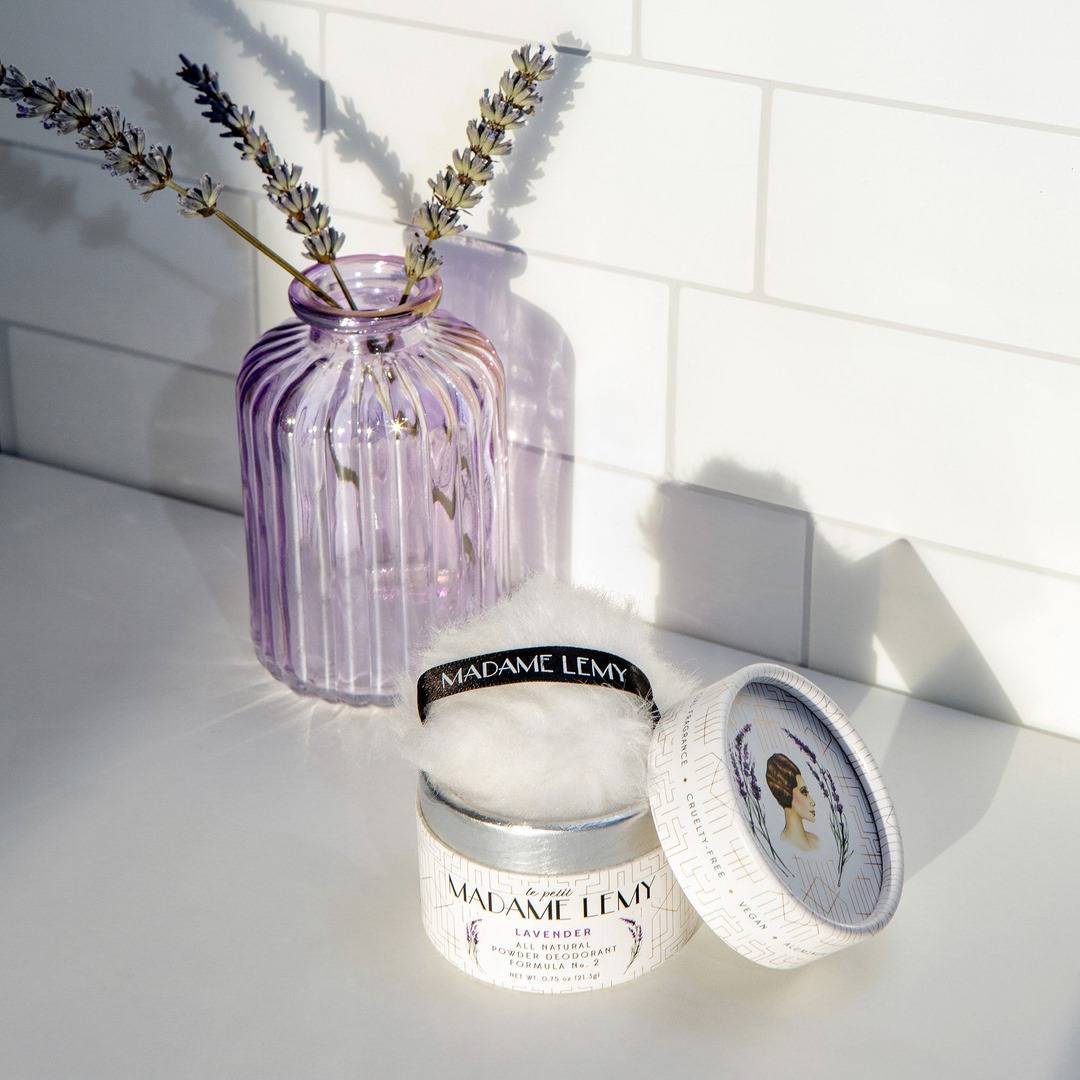 Businesses offering personal
or professional services
Just ask
COLLEEN BUTLER
head of Business Development & Partnership.