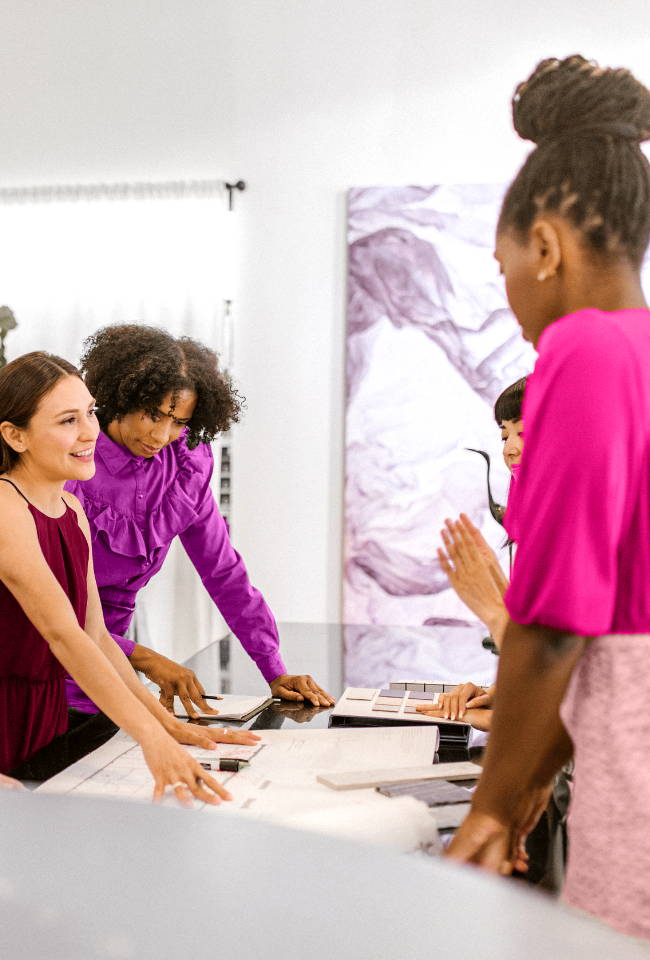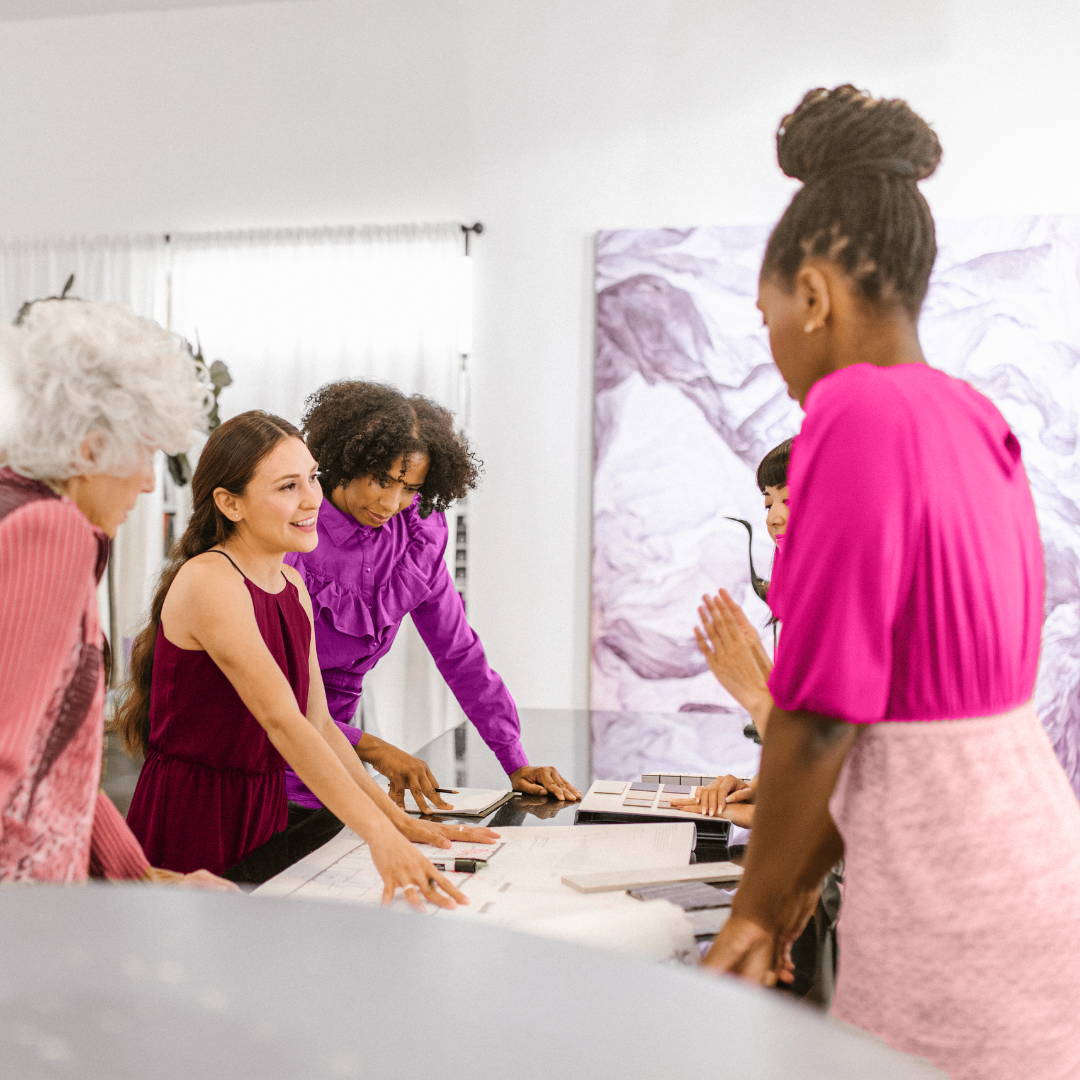 HER-Commerce™ is an instructor-led training and support program created by The WMarketplace for women business owners at all stages of their ecommerce journey.
In the U.S., women own over 40% of small businesses and are increasingly turning to ecommerce as a critical sales channel in today's economy. But there is little support and education directed at meeting women business owners' specific needs.
In 2022, HER-Commerce™ workshop content was refreshed to reflect feedback from previous cohorts and market research. New, updated programs with research and market-based content are launching in Q1 2023.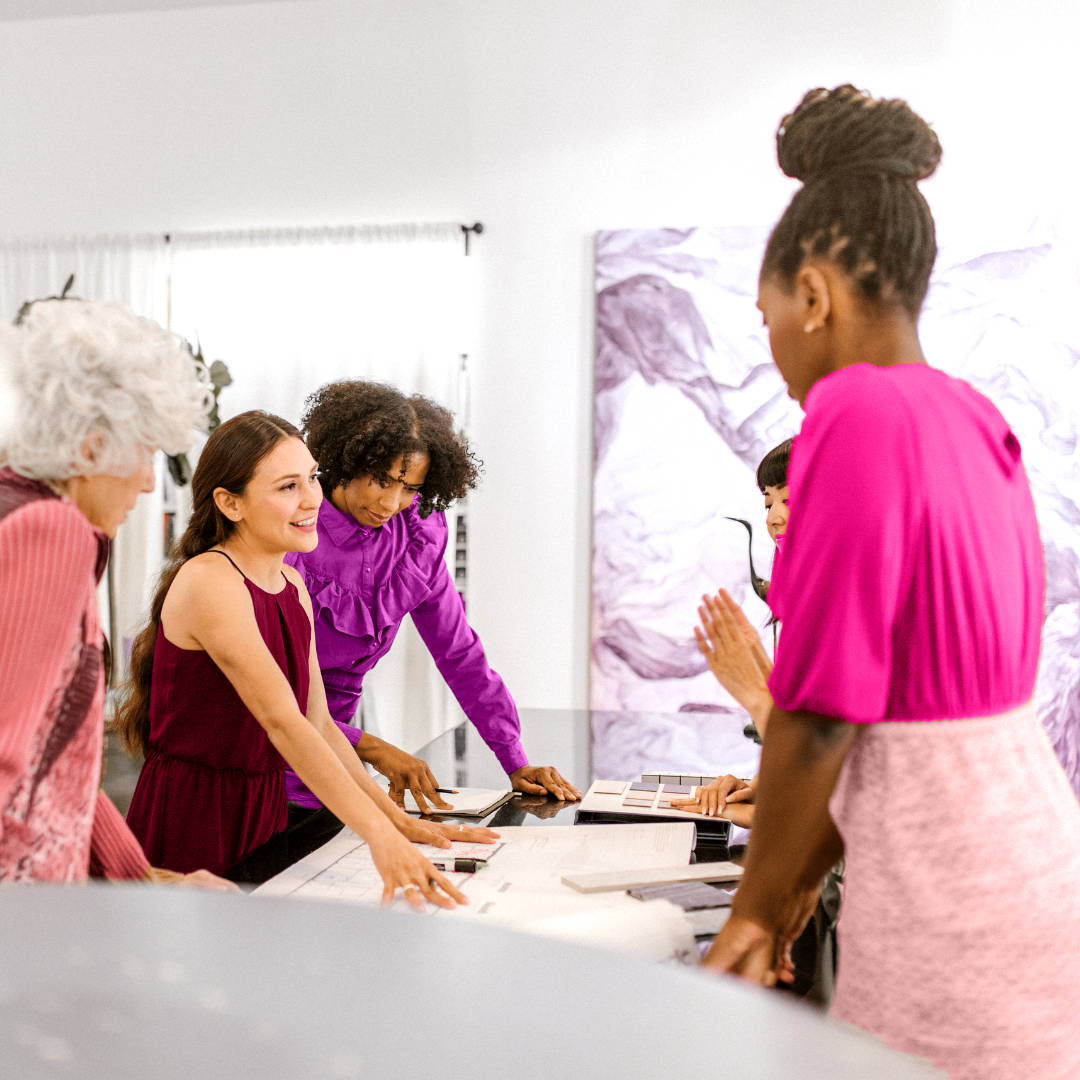 "Understanding shipping and logistics is critical to my ecommerce business."
- HER-Commerce Participant
The WMarketplace HER-Commerce™ program is designed for women-led businesses in three key milestone stages of business:
Early-stage. Retail businesses who are just getting started, but that have a viable product and existing sales. This can include brick and mortar businesses expanding into ecommerce. Also included in this category are service providers pivoting to build a client base leveraging virtual service delivery.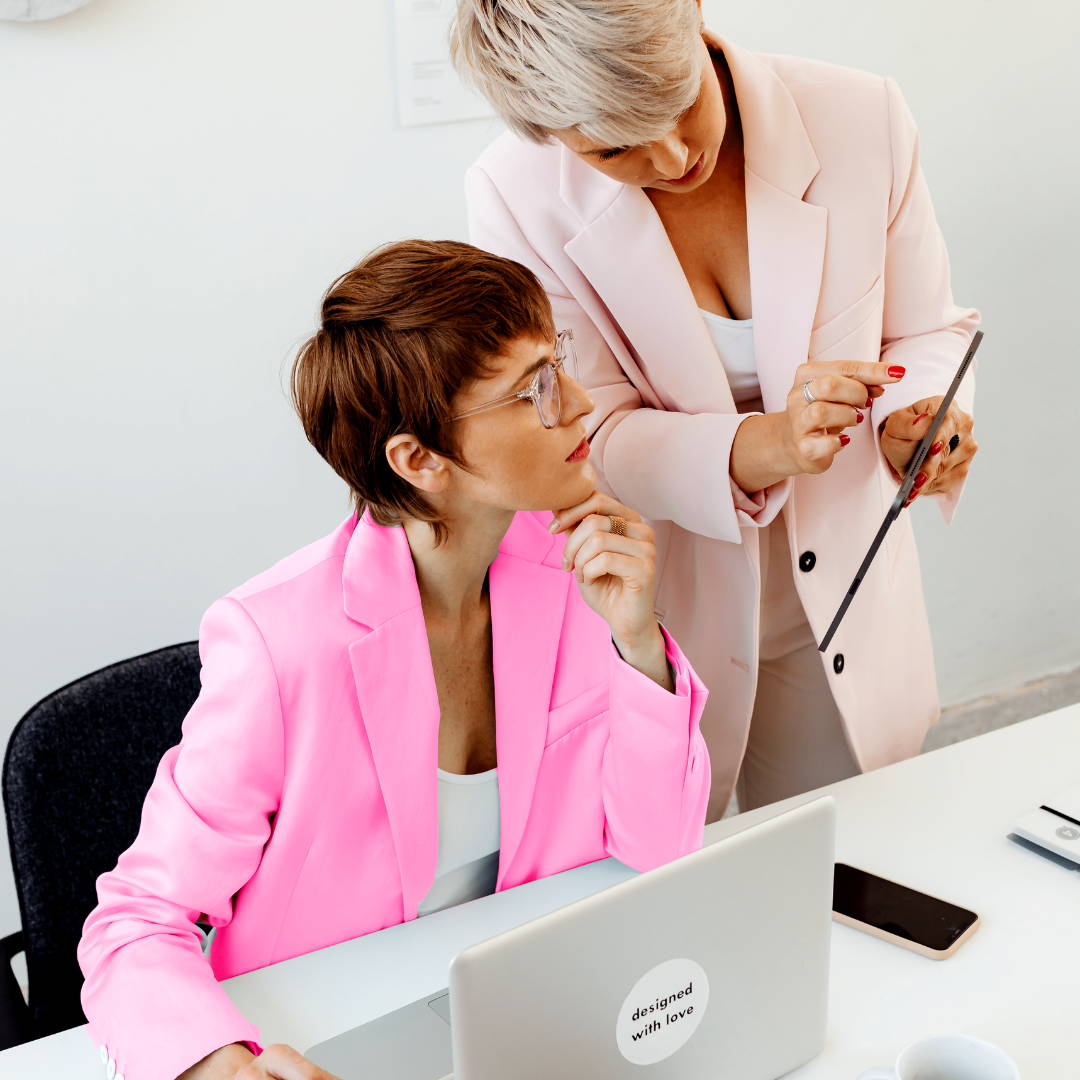 Scaling with multiple channels. This curriculum will address established businesses that are selling through two or more channels and require in-depth support for understanding channel efficiencies, advanced logistics and inventory management, omni-channel marketing and more. Service providers will be supported toward WBENC certification and provided training on positioning themselves for government and private set-aside contracts.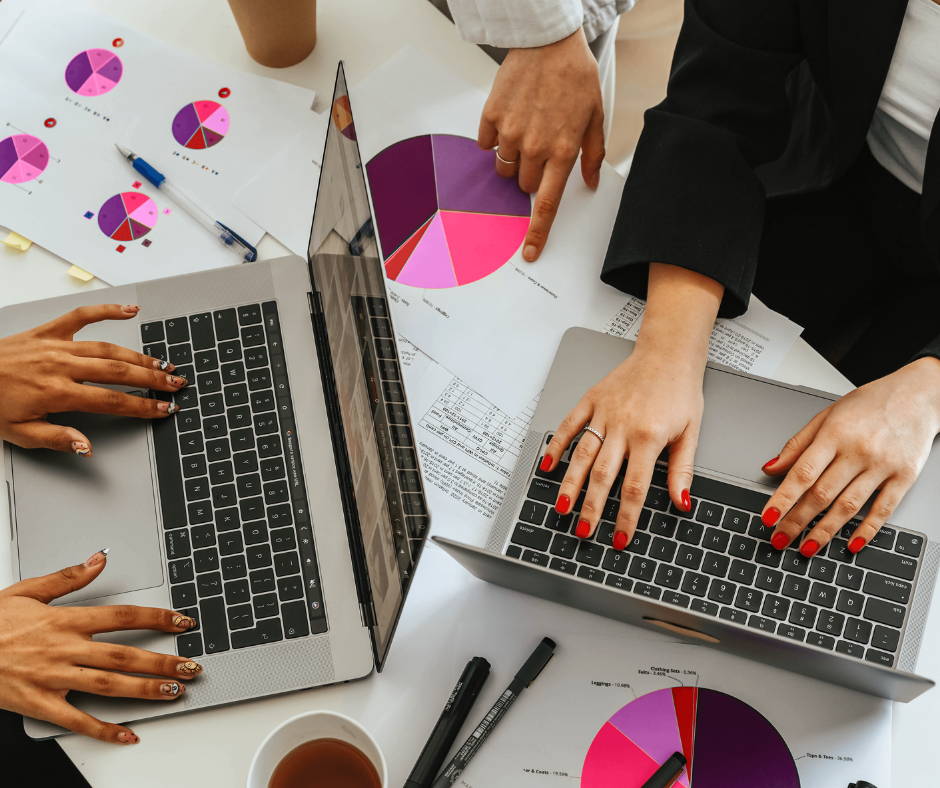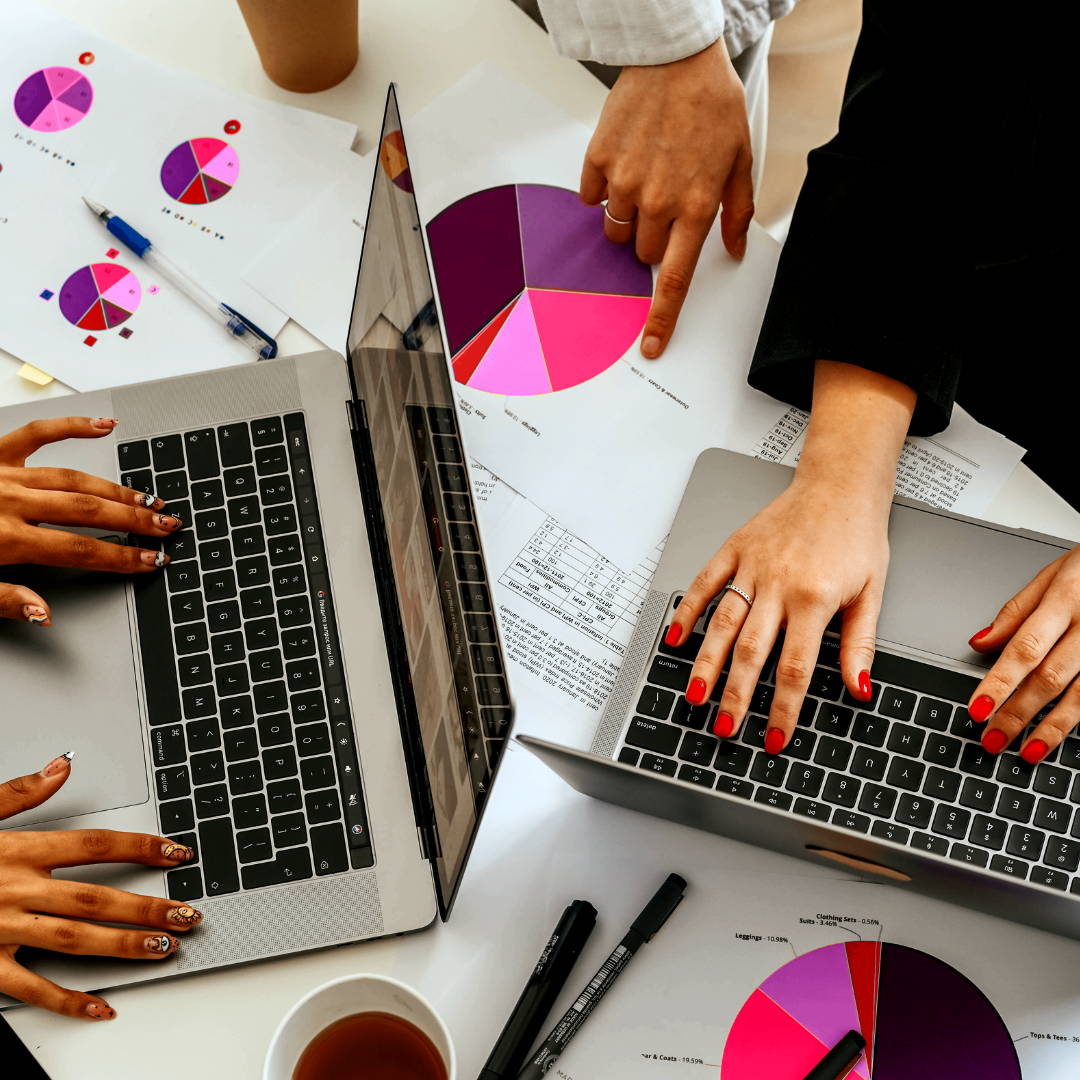 Growing with ecommerce. This category includes businesses that already have an ecommerce presence or channel and need additional training and support to efficiently grow sales with practical information on core considerations such as taxes, shipping options, marketing and virtual package offerings for service providers.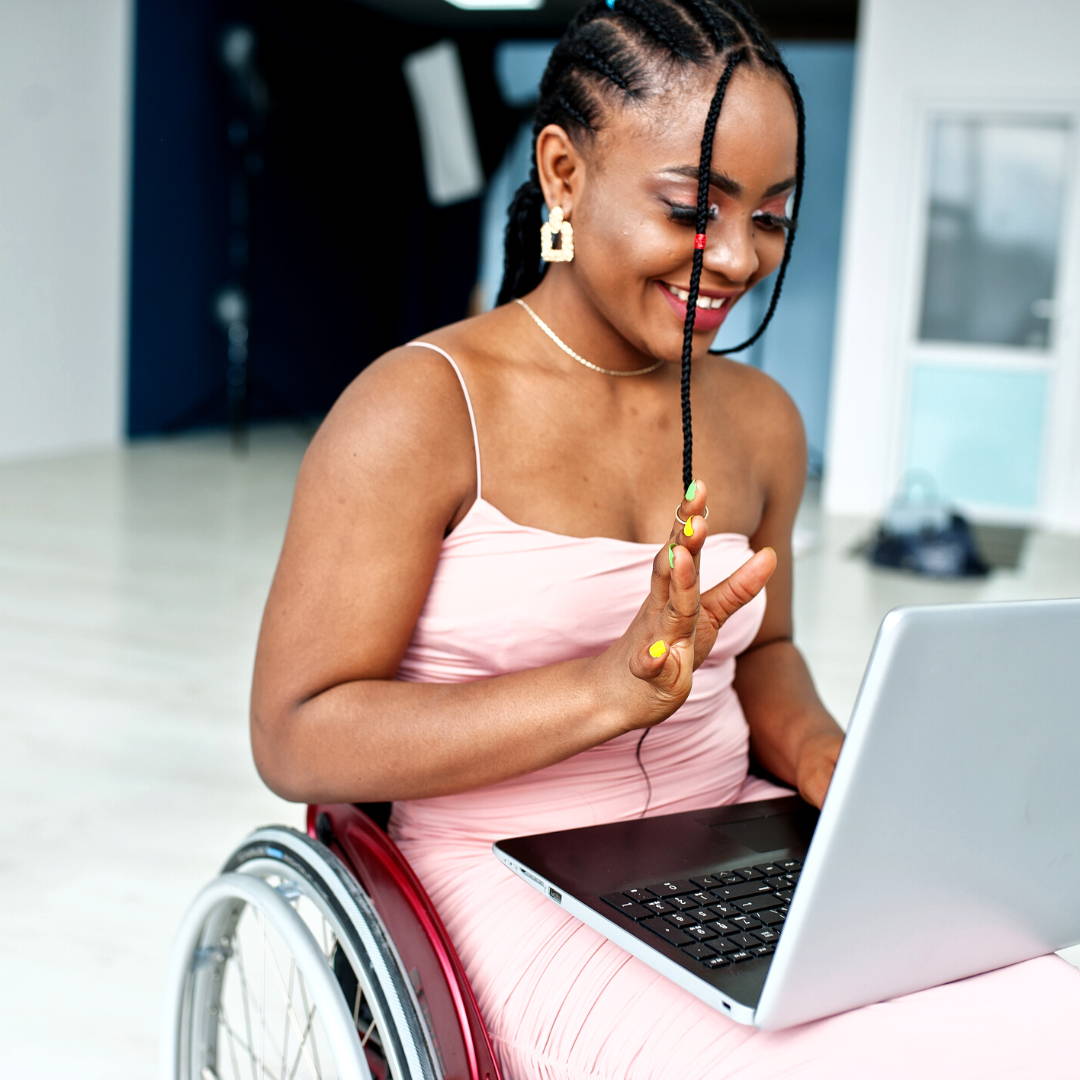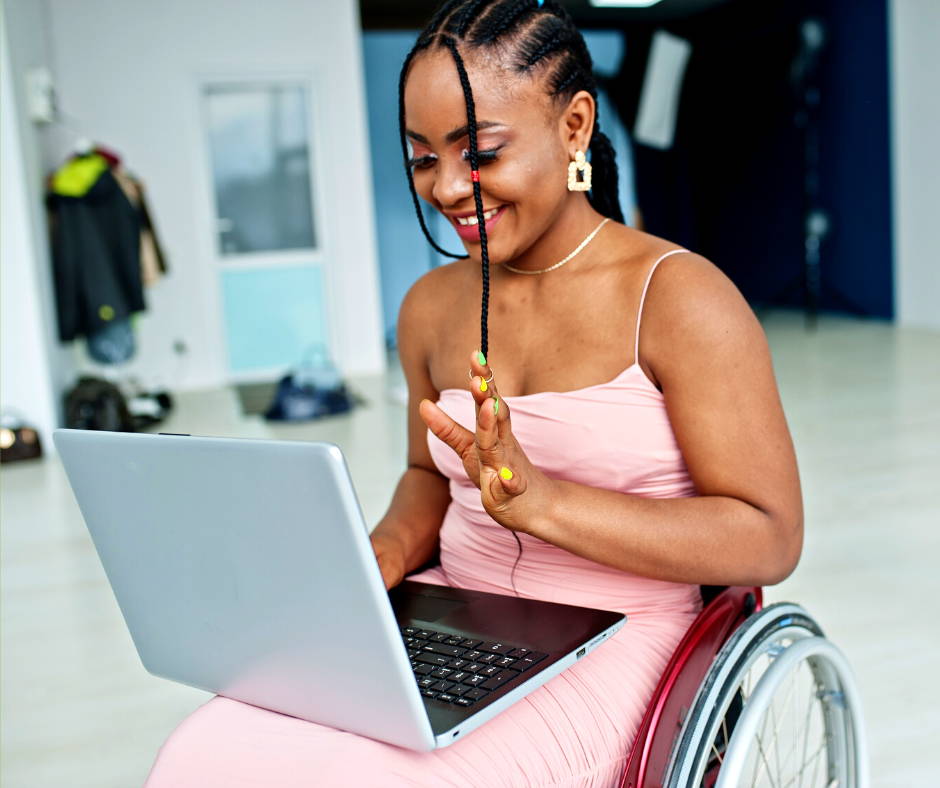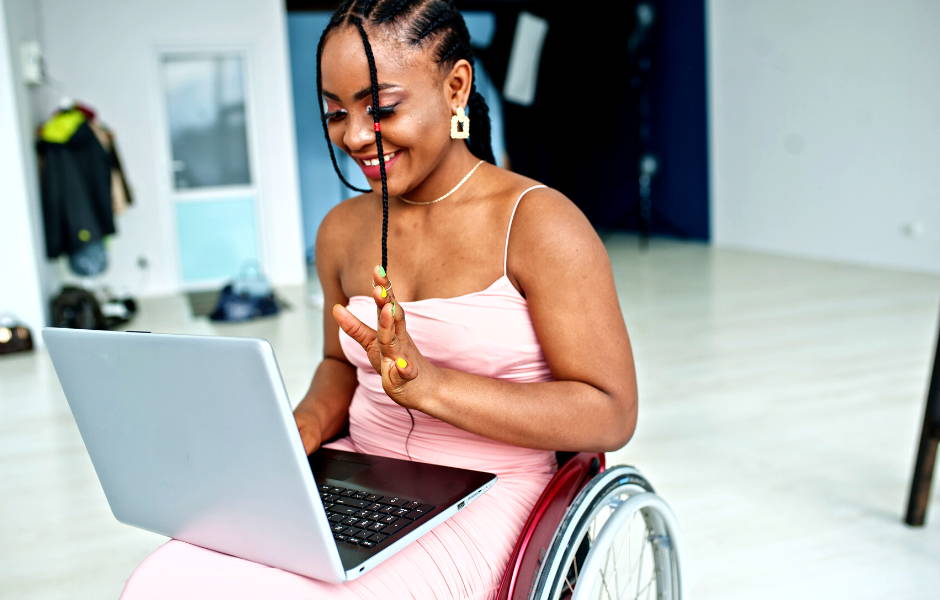 HER-Commerce "Getting Started" Workshop Modules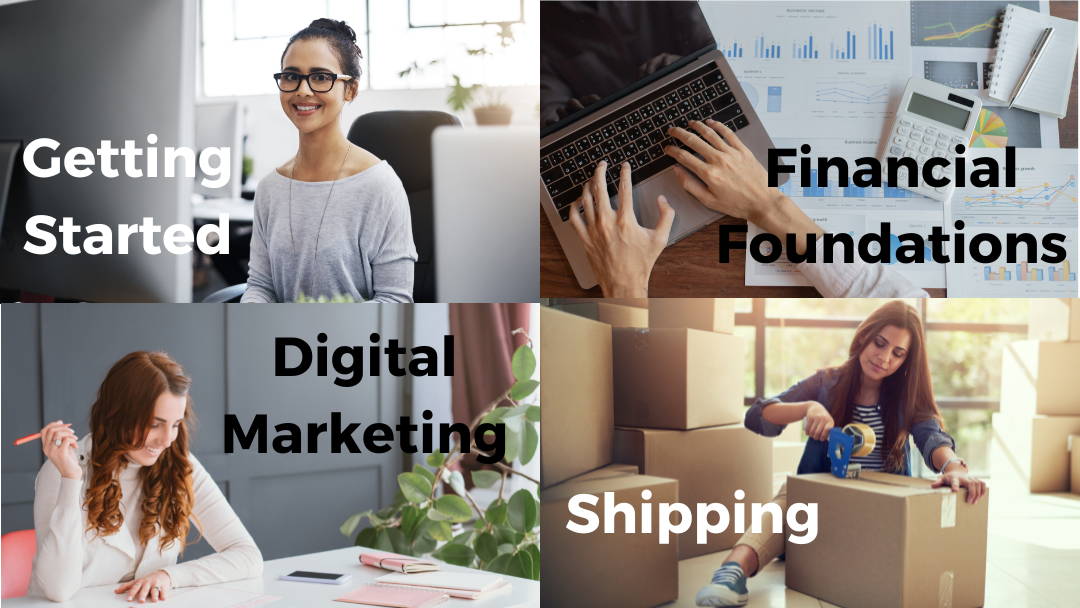 Interested in participating in a HER-Commerce™ training or sponsoring a cohort? Please email CustomerCare@TheWMarketplace.com