INVEST IN WOMEN ENTREPRENEURS
HER-Commerce™ SPONSORSHIP
HER-Commerce™ is a workshop-based training and support program created by the WMarketplace for women business owners at all stages of their ecommerce journey.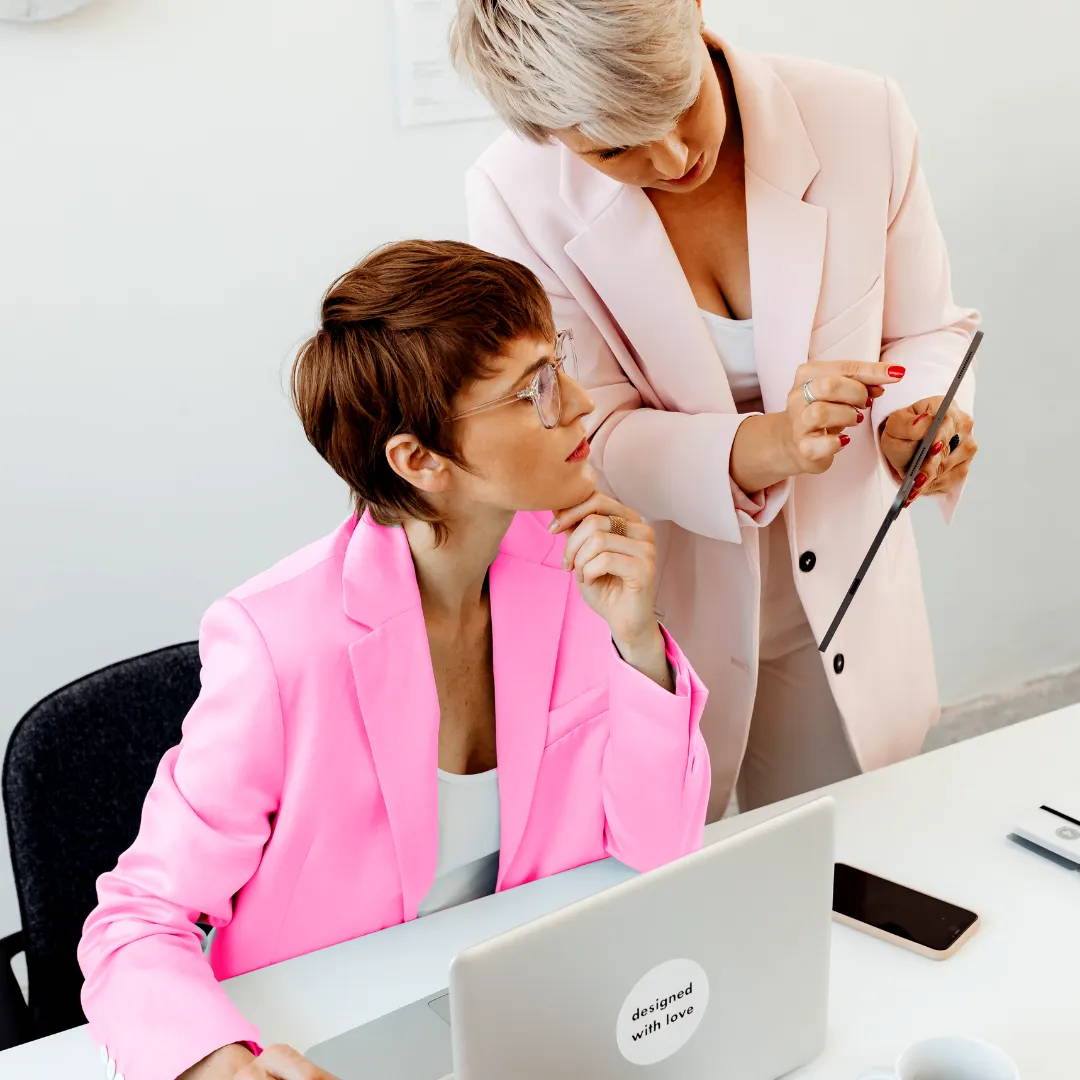 Invest in Women Entrepreneurs Looking for Training
Women own over 40% of small businesses and have told us that they are looking for training and support to successfully grow and operate their businesses online. They are increasingly turning to ecommerce as a critical sales channel and entrepreneurs will benefit from targeted training to grow, thrive and hire employees. Demand for this content was confirmed in a recent research study conducted by WMarketplace* with over 10,000 women-owned businesses and the results were clear:
would like to have instructor-led ecommerce training
prioritize training on marketing and channel analysis
are not using strategic businesses tools or services
are interested in joining a cohort of women-business owners selling on a dedicated platform with a national audience.
The WMarketplace offers support and instructor-led ecommerce workshop-based training for women owned businesses to launch, grow and scale online. HER-Commerce™ launched in 2020 and over 130 businesses have successfully completed the workshops and implemented the training and tools to grow their businesses.
HER-Commerce™ workshop content has been refreshed to reflect feedback received from previous cohorts and from market research. New, updated programs with market-based content are launching in Q1 2023. There currently is a waiting list of 88 businesses already in line to participate in the next sponsored HER-Commerce™ cohort.
The HER-Commerce™ Program Model is Simple:
sponsor a cohort for $1500 per participating business
Track 1: Jump-Start Your Online Business
Instructor-led workshops with actionable, practical training to:
- refresh and optimize your online store
- jump-start your digital marketing strategy
- evaluate the best channels for online sales for YOUR business
- build community with other women entrepreneurs
Total of four hours of virtual instruction plus one on to one support. Includes one year of membership and a storefront on WMarketplace.
Track 2: Deep-Dive on Marketing and Channel Analysis
Instructor-led workshops that will do a deep dive into:
- sales channel analysis and considerations
- advertising and social media marketing
- business growth services and tools
- financing and investment options
Total of four hours of virtual instruction plus one on to one support. Includes one year of membership and a storefront on WMarketplace.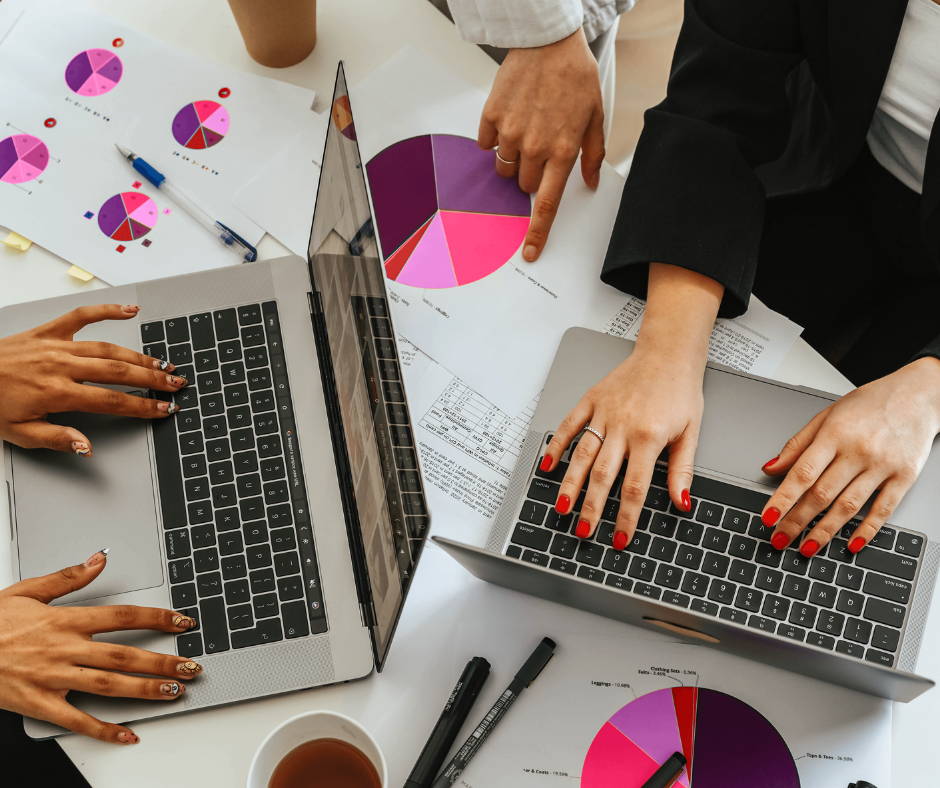 HER-Commerce™ Sponsorship package includes:
Press release announcing sponsorship

15-minute dedicated speaking time with each sponsored cohort, typically 30 to 40 businesses

Sponsorship recognition in all promotional emails

Sponsorship recognition on dedicated HER-Commerce™ landing page on The WMarketplace website

Sponsorship recognition and announcement of support in newsletter communications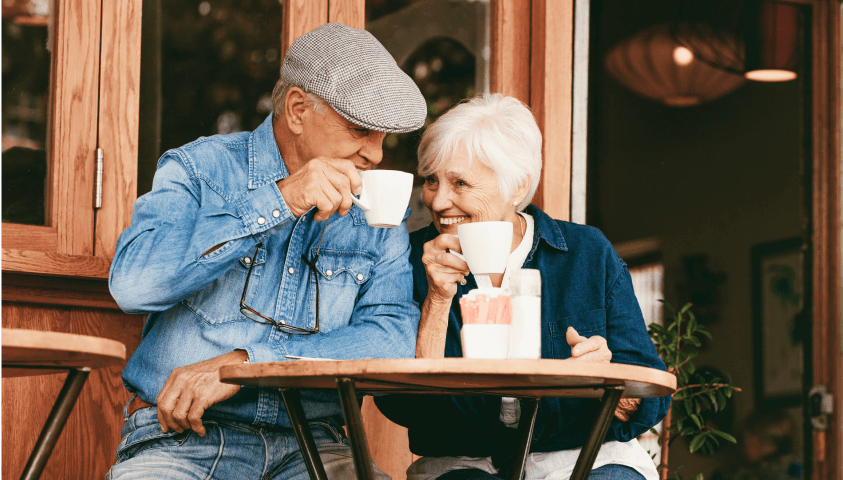 Is HER-Commerce™ sponsorship right for your company?
Are you looking for authentic engagement with small businesses who are investing in their own growth?

Is your company looking for new ways to support marginalized businesses?

Do you want to align your businesses with the mission-driven WMarketplace brand?

Are tangible, measurable results from your marketing or DEI budget important to your company?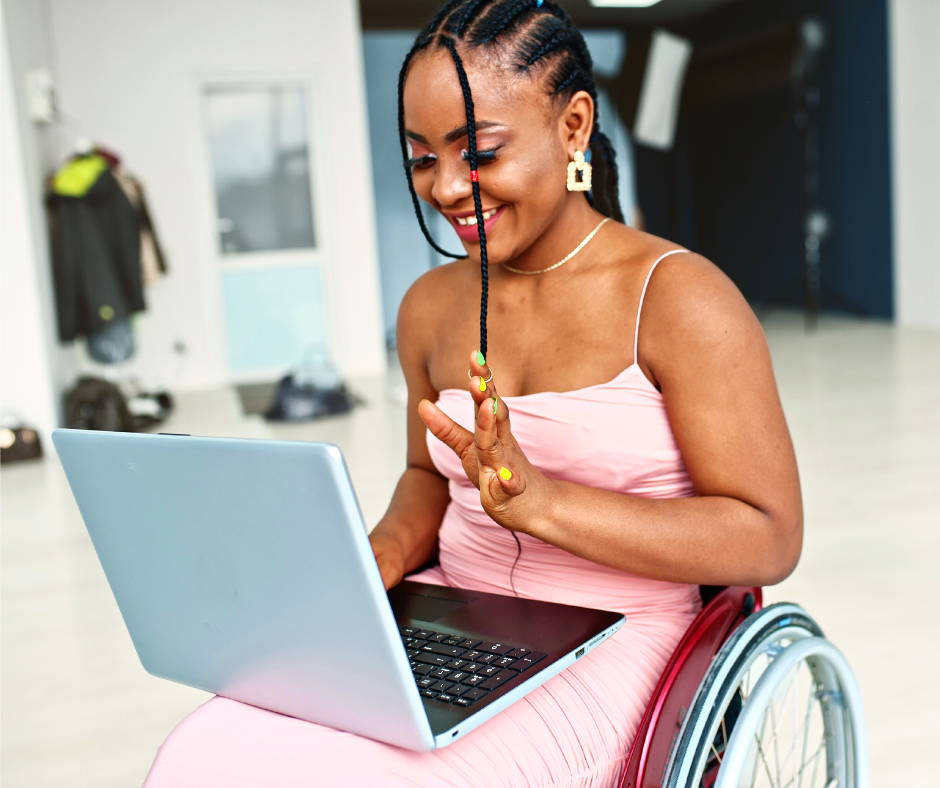 Ready to sponsor or want to discuss opportunities?
Email Colleen Butler, Partnership Lead
Want to receive HER-Commerce™ updates?
and we'll add you to the list.
*WMarketplace Survey Conducted October 16 – November 7, 2022
OUR WORK WITH THE GOVERNMENT
HER-Commerce™ was launched in the fall of 2020 in collaboration with the Washington Center for Women in Businesses (WCWB) in S.W. Washington State. The WCWB needed an effective tool to help shift women-owned businesses to an ecommerce model following the pandemic shutdown so that they could continue to sell their products and services. Working together, The WMarketplace and WCWB brought 15 women-owned businesses onto The WMarketplace, giving them immediate access to a nation-wide marketplace and new tools to understand how to sell online. This success was replicated in the spring and summer of 2021 with the Orange County Small Business Development Center, with two more cohorts of women-owned businesses being trained in the basics of ecommerce and joining The WMarketplace as sellers.
The WCWB sponsored the training and onboarding fees of the cohort participants using pandemic-relief and other funds. This sponsorship gave the WCWB a new, more efficient and effective way to support their marginalized clients with a program that provided measurable, trackable ROI.
The SBA-affiliated offices, working with The WMarketplace team, helped to recruit and screen companies and provided small business content. The WMarketplace provided ecommerce-specific content and guidance on creating a storefront on site.
"As a partner of TheWMarketplace, I have observed women-owned businesses successfully use HER-Commerce to build a seller site, enhance their digital presence and build a larger network with other women-owned businesses. HER-Commerce is an invaluable resource."
- Naomi Sky
Program Manager, WCWB
The WMarketplace Inc is small, women-owned business, certified women-owned by WBENC.
Registered with SAM.gov:
NAICS codes:
- 611430
- 611710