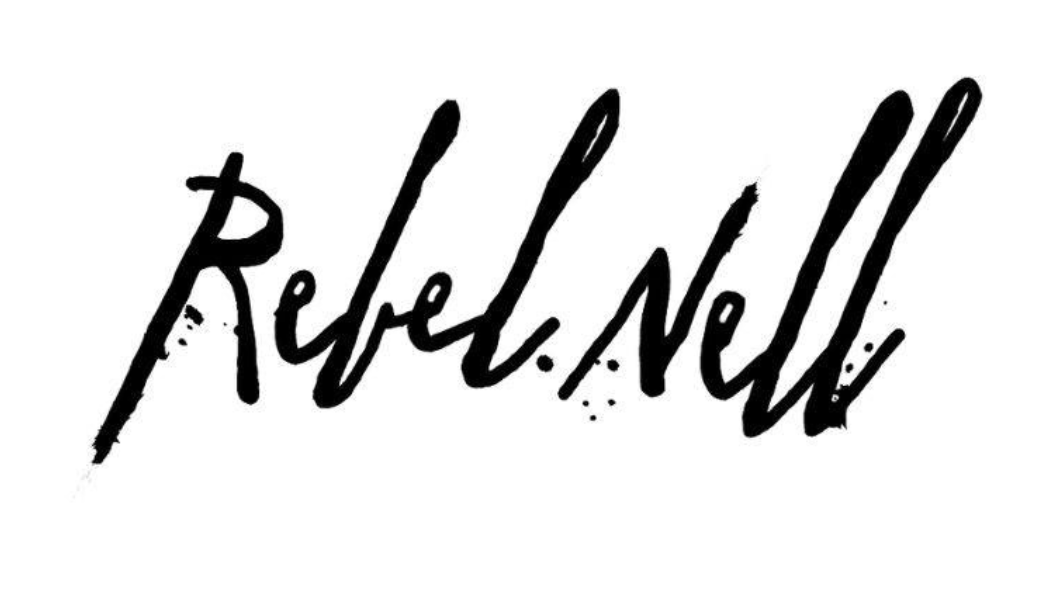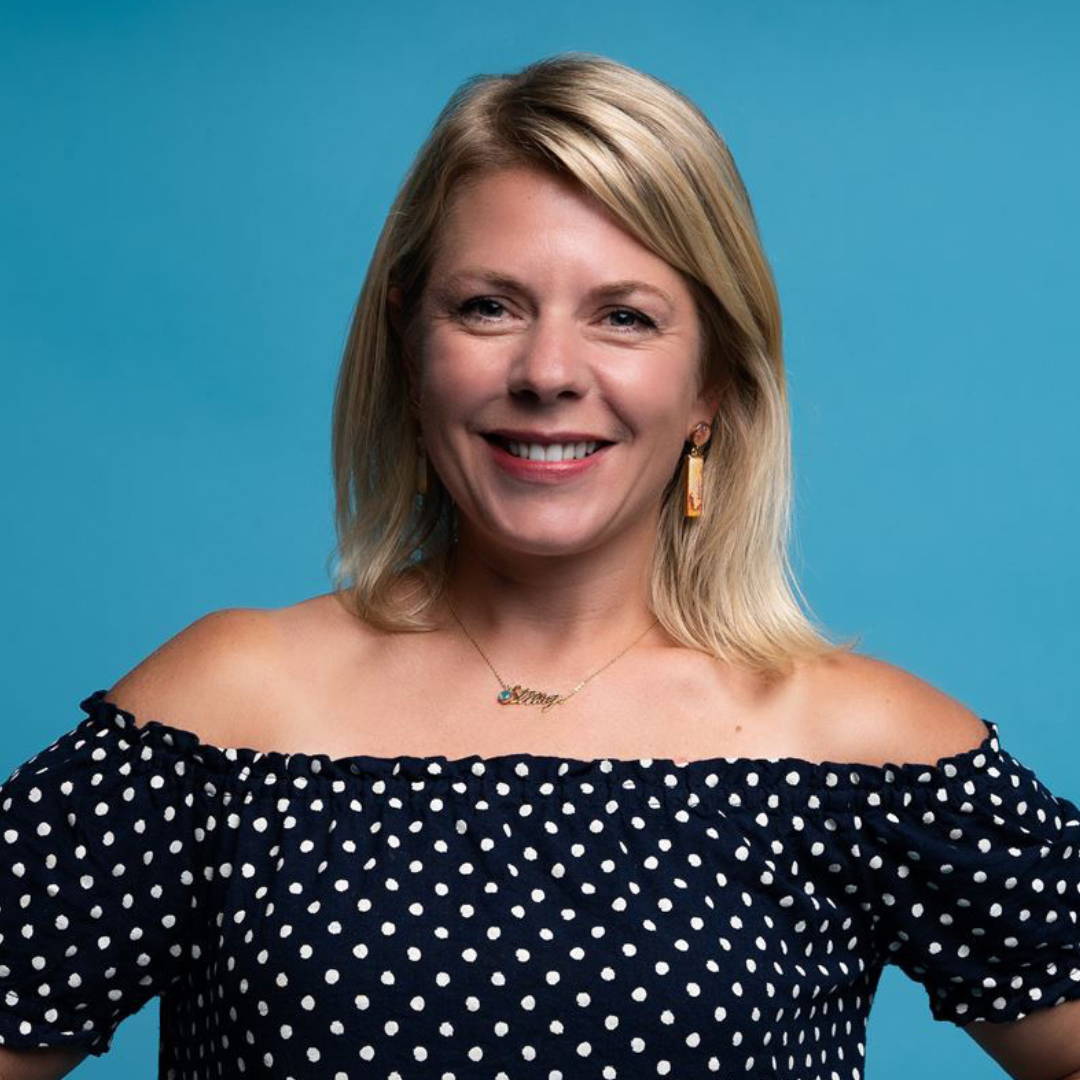 T.E.A. (Teach. Empower. Achieve.)
Rebel Nell works closely with T.E.A to work with local shelters to seek out and hire women as Creative Designers, teaching them to craft unique jewelry and accessories from repurposed materials while providing services to support them on their way to long-term self-sufficiency.
Rebel Nell is a verified social enterprise - meaning the incredible women we serve come first, and every product sold has a direct impact on the lives of our creative designers. Empowering women is the reason the company exists.
Shop Rebel Nell below to give back to an amazing cause!