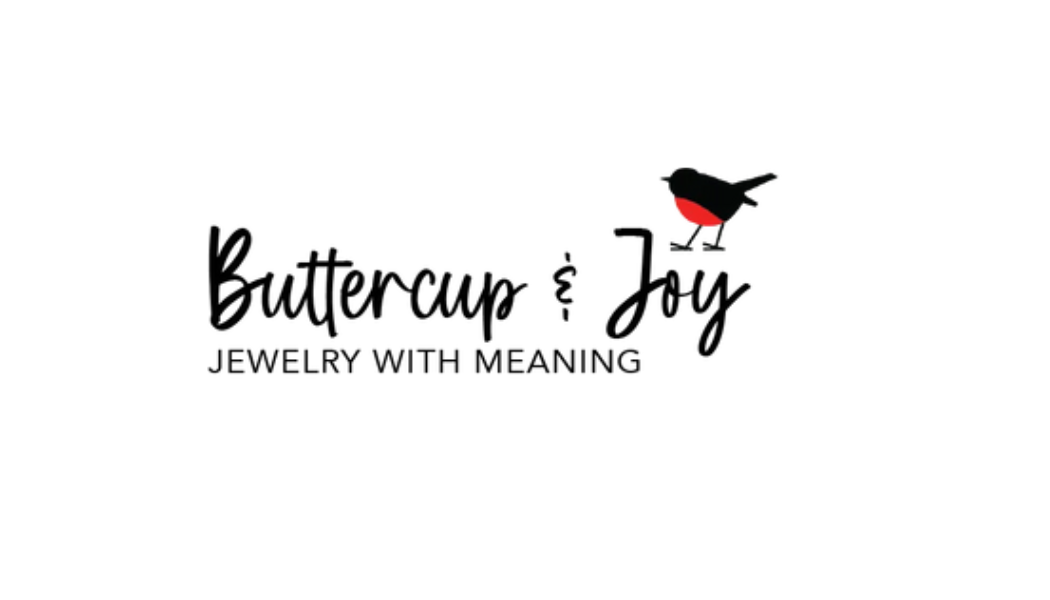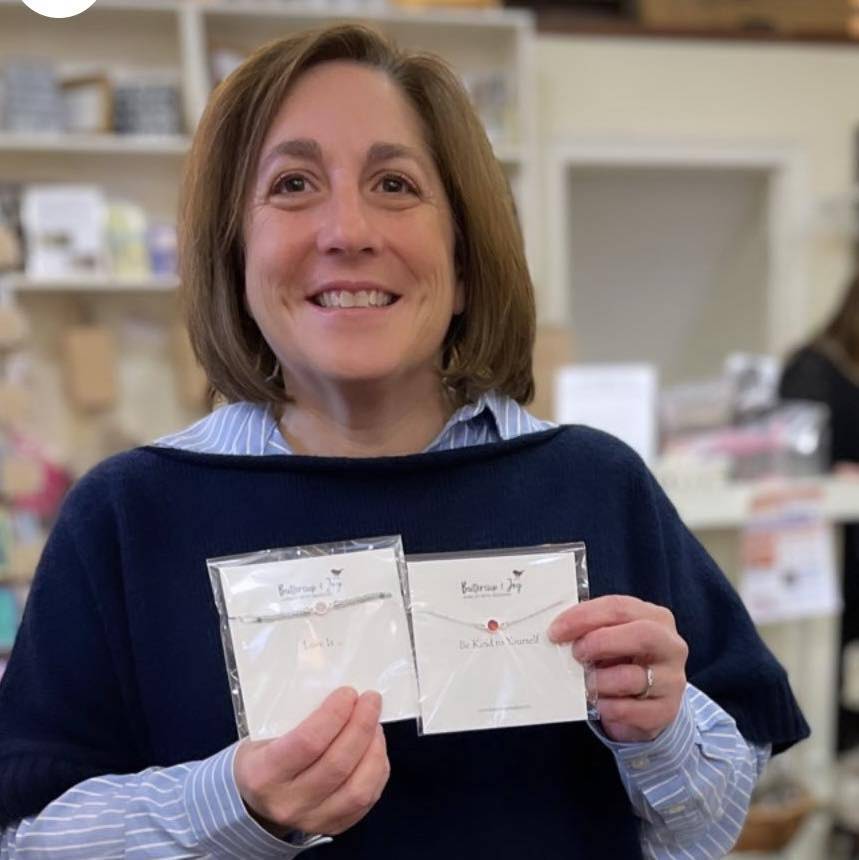 NATIONAL ALLIANCE ON MENTAL ILLNESS: NEW JERSEY
(NAMI NJ)
NAMI NJ works to improve the lives of individuals and their families affected by mental health challenges.
Robyn Sabel has loved ones that have struggled with their mental health and she knows it can be difficult, frustrating and isolating for them and their families. Robyn started Buttercup & Joy to let people know that there is hope that things can get better and that they are not alone on this journey.
Shop Buttercup & Joy below to give back to an amazing cause!