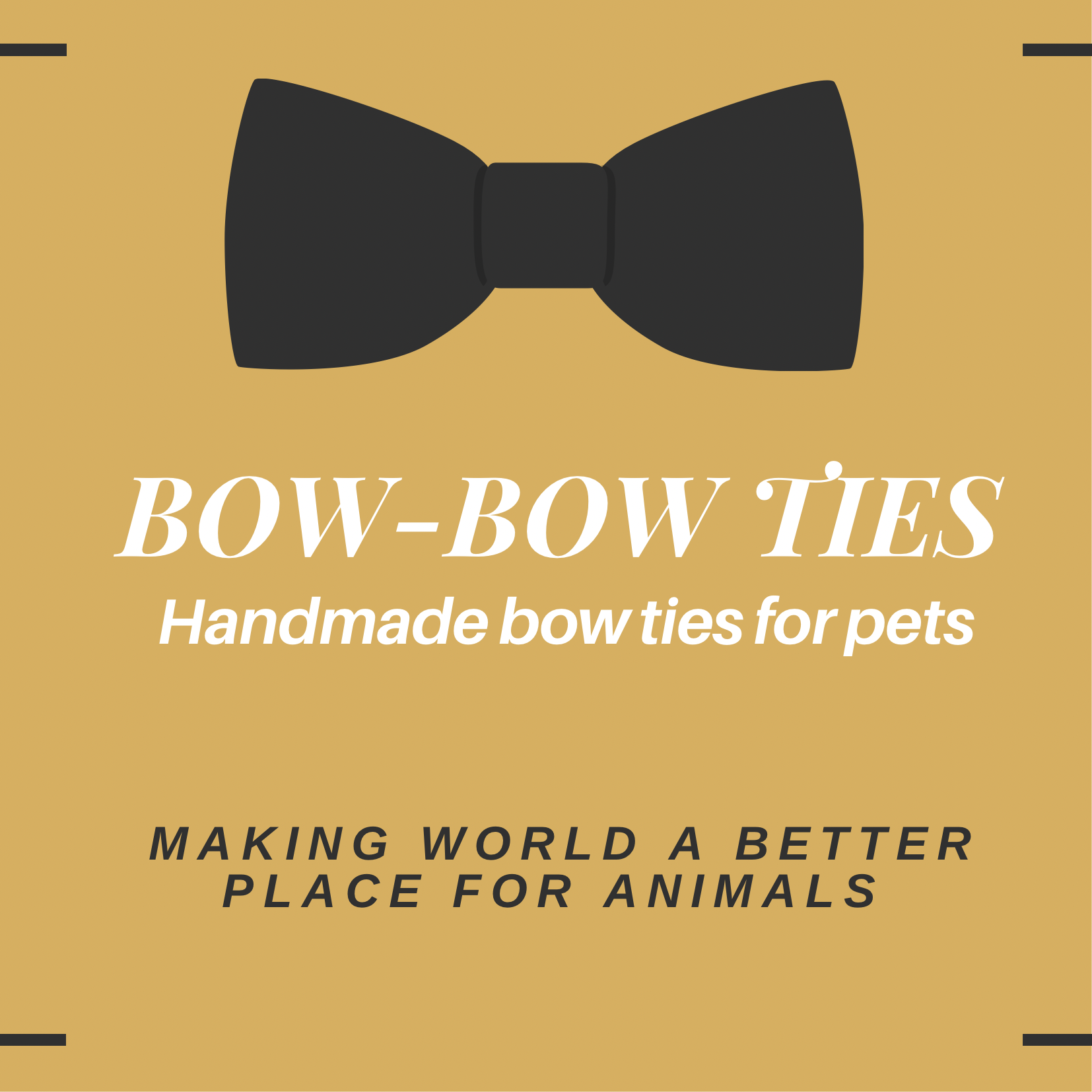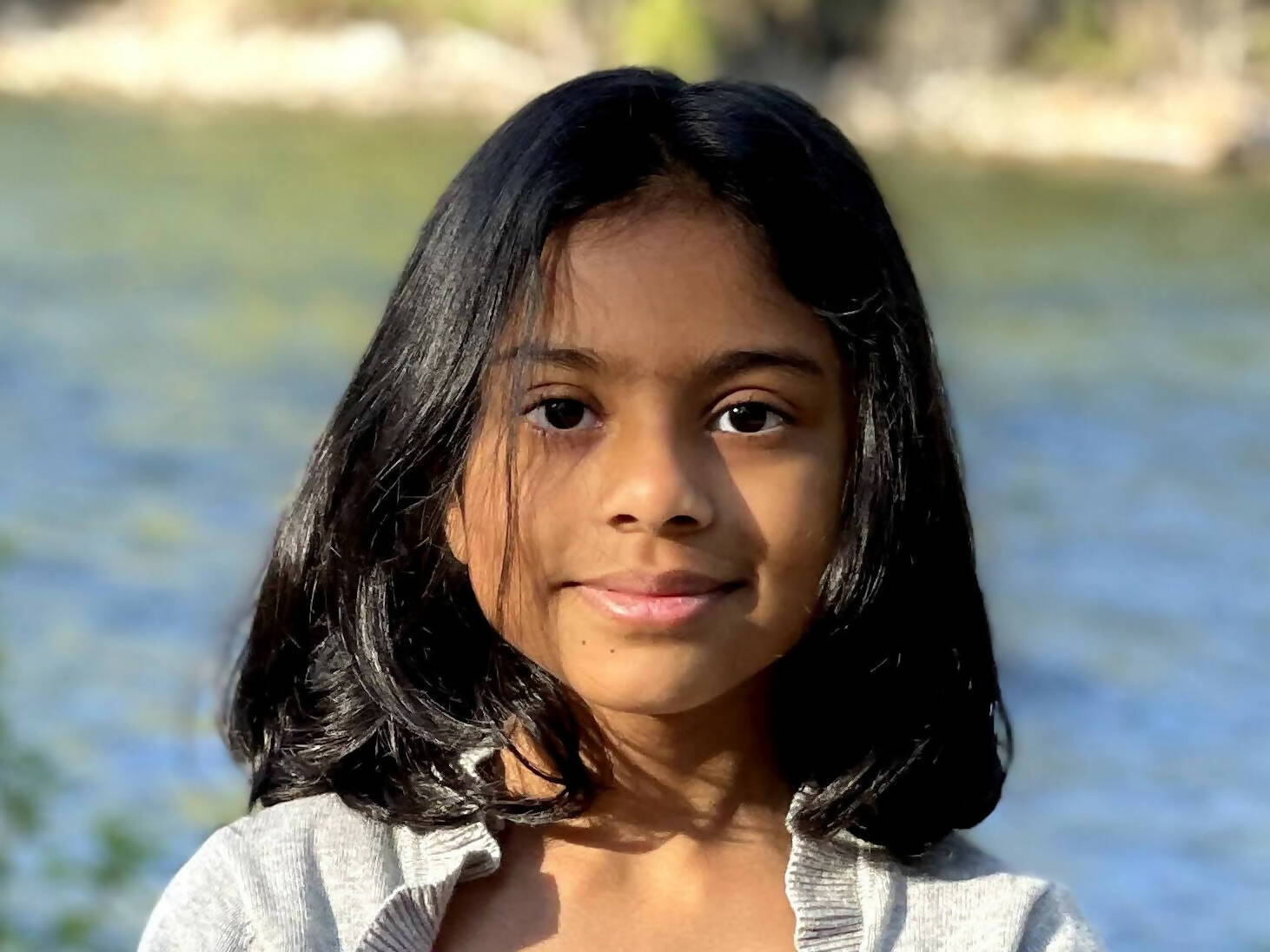 Divisha Mandal & Bow-Bow Ties "want animals in shelters to be happy, so they give shelters donations."
Divisha says, "This is important to me because I want to make sure that the animals in the shelters feel safe and happy, and that matters to me that they are. I love animals and I want to make this a better place for animals to live in. Animals can't speak, and that means that they can't communicate with us if they need something, so I want to speak for them and give them what they want. I donate all of our profits to a local shelter, and it's always a heartwarming experience."
Shop Bow-Bow Ties below to give back to an amazing cause!