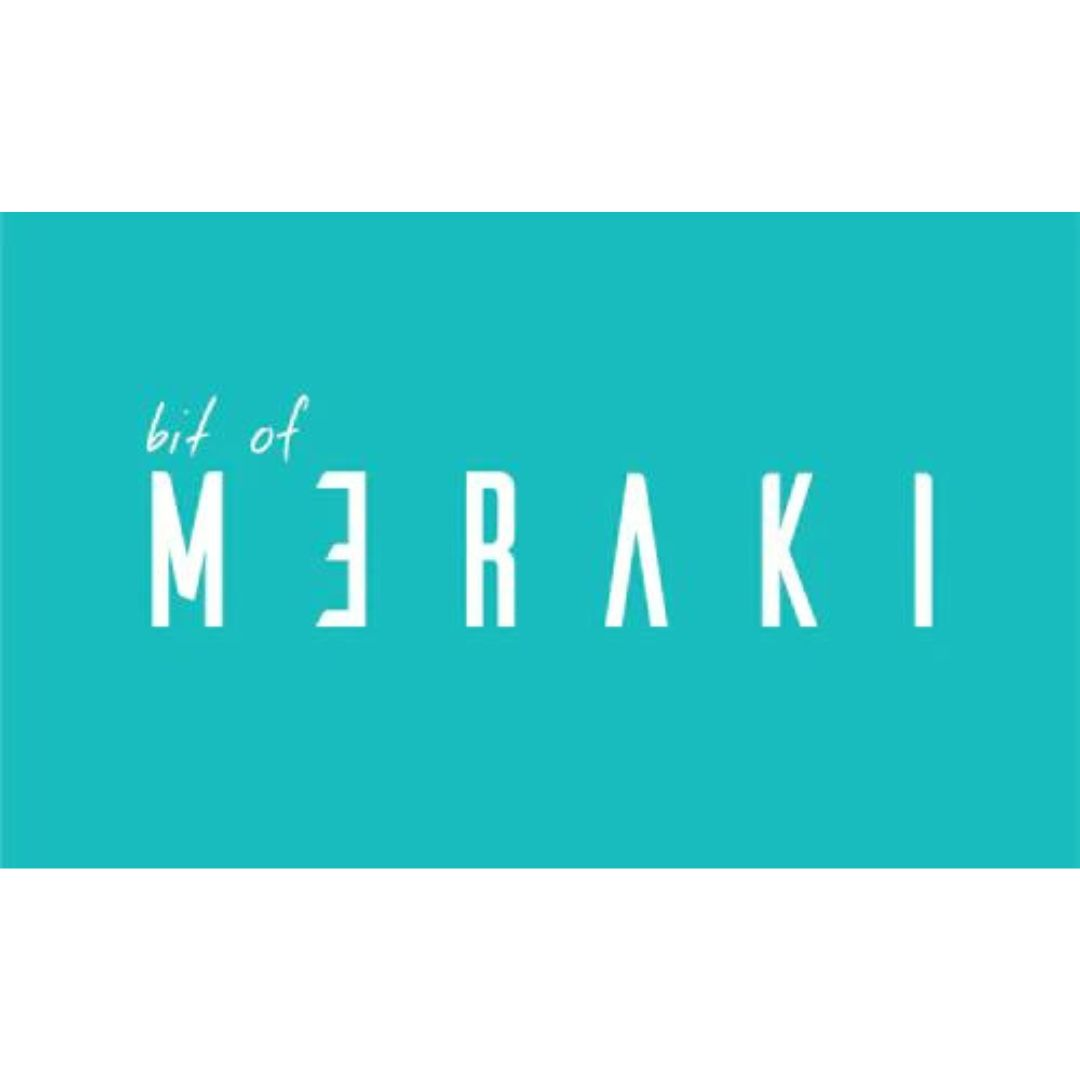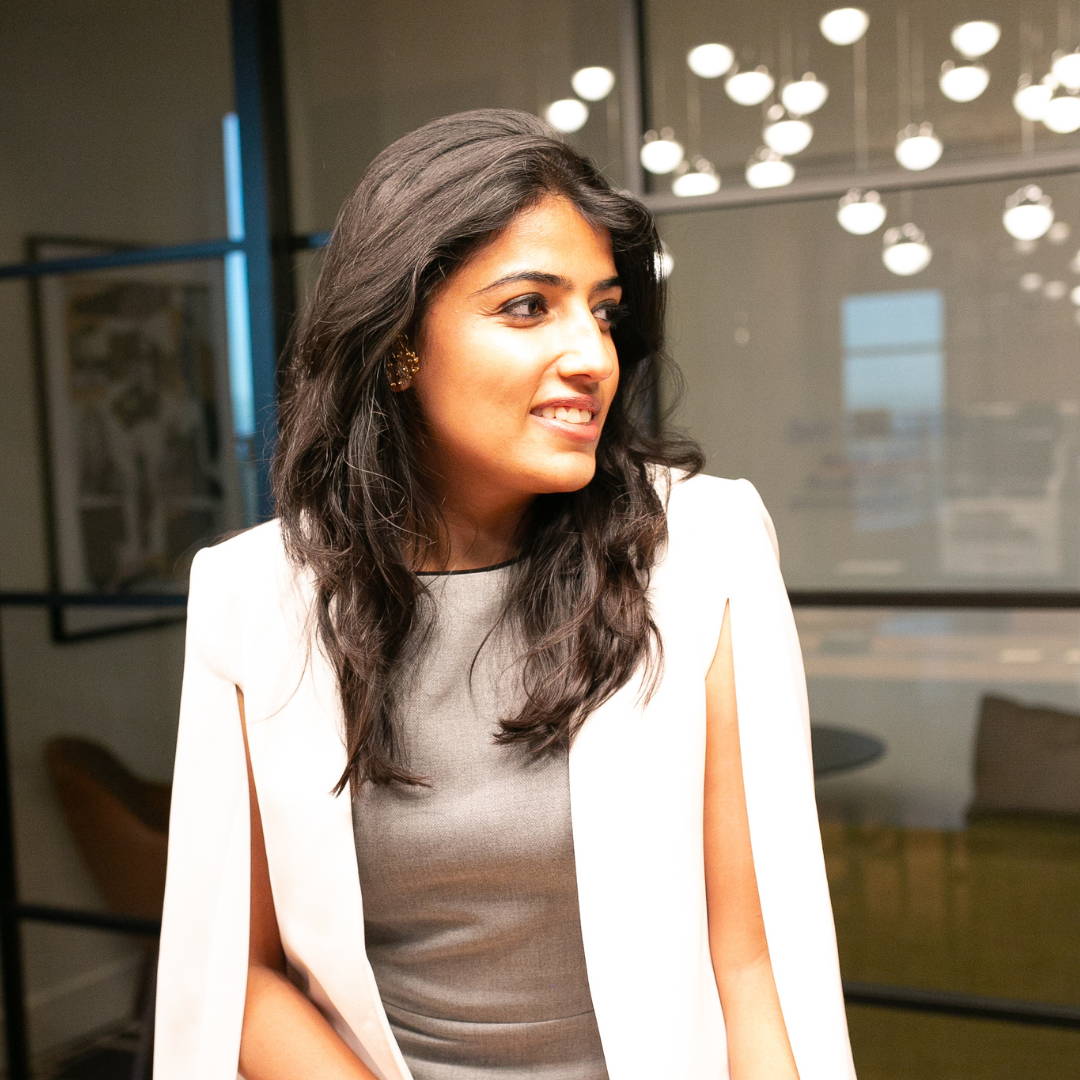 Charity: Water is a nonprofit organization bringing clean and safe water to people around the world. They work with local partners to implement sustainable, community-owned water projects and provide details of exactly where the money is being utilized with GPS coordinates and number of people impacted with access to clean drinking water
Access to clean water is one of the biggest crisis that is impacting more than 700 million people worldwide. It in turn impacts women health in villages, equitable access to education for them, and therefore it becomes a cause closely linked to women empowerment. Women empowerment is something we support by promoting women artisans and by donating to charity water we hope we can contribute to women empowerment by providing them better health and equitable access to education. We donate $3 - $5 with every sale to charity water.
Shop Bit of Meraki below to give back to an amazing cause!