"What sets the brand apart is diversity and inclusiveness is at its heart!" is the headline that co-founders
Jaime J Brown and Mika Mechouk would choose if a journalist were writing about their business. While
we are not journalists, we couldn't pick a better one ourselves. When Jaime and Mika discovered they
couldn't share lipsticks because of their different skin tones, they knew this was a problem looking for a
solution. After much research and testing to meet their exacting standards, their beautifully inclusive
lipstick business, Swedish Jealousy, was born. Read on to hear from Jaime and Mika about their
entrepreneurial journey.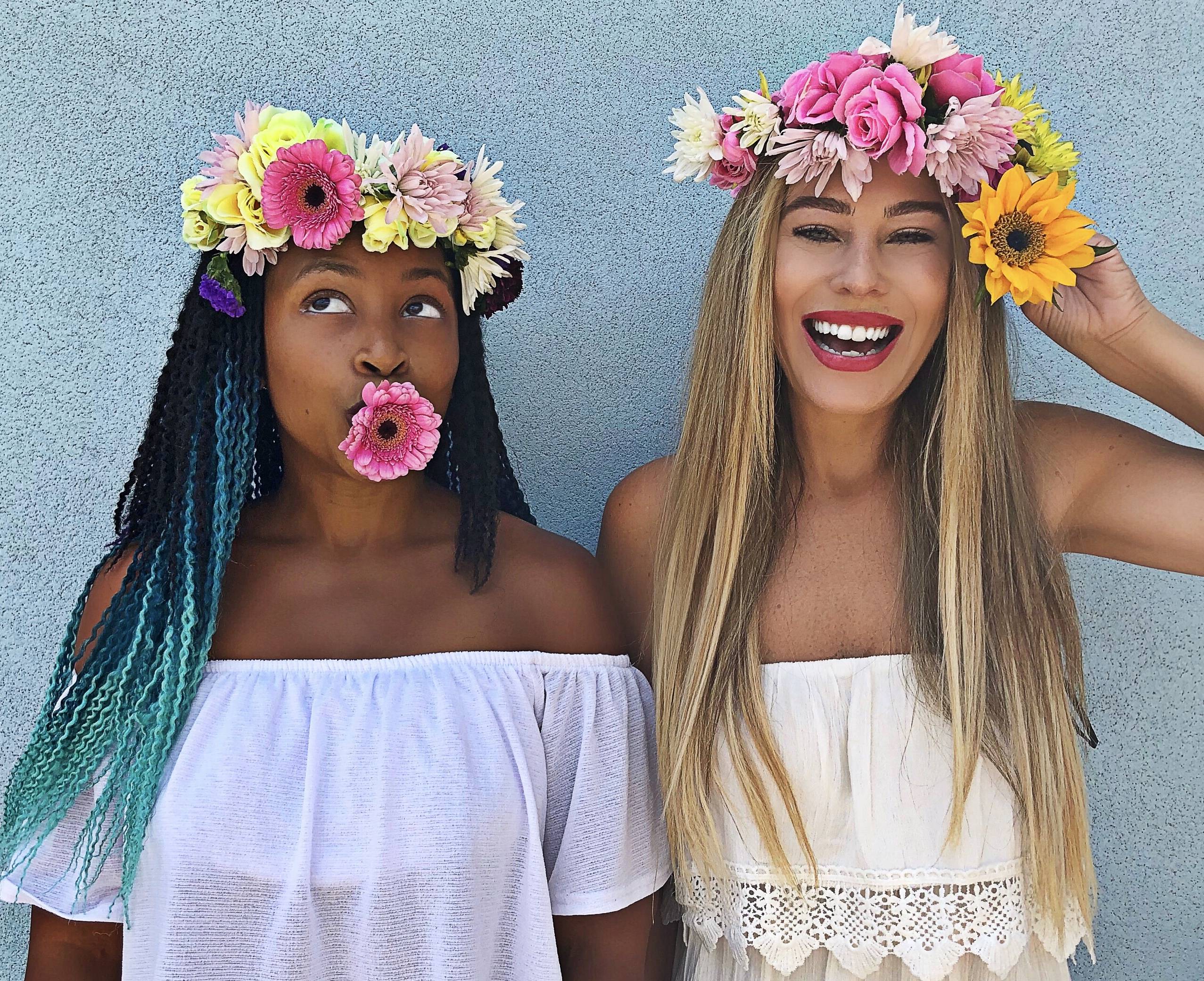 We decided to create a brand that would bridge that gap of diversity between skin tones...
What inspired you to start your business?
My co-founder Mika and I noticed that we couldn't share any of each other's lipsticks because neither shade complemented either of our skin tones, due to our different ethnicities. This dilemma not only made us feel excluded but also made us ask the question, "Why isn't there a 'one shade, fits all' when it comes to lipstick diversity? After noticing this lack within the beauty industry, we researched Made in the USA, Cruelty-free, and Gluten-free lipstick manufacturers, which involved testing, and sampling shades that complement both fair, brown, and dark skin tones.
We decided to create a brand that would bridge that gap of diversity between skin tones, naming the brand Swedish Jealousy! A brand that represents our fun personality, love for travel, diversity, inclusion, and love for Europe's edgy, funky, and urban street style. Cruelty-free and Gluten-free lipstick shades for all! Our carefully curated lipstick formula matches the undertones of the wearer, regardless of skin tone.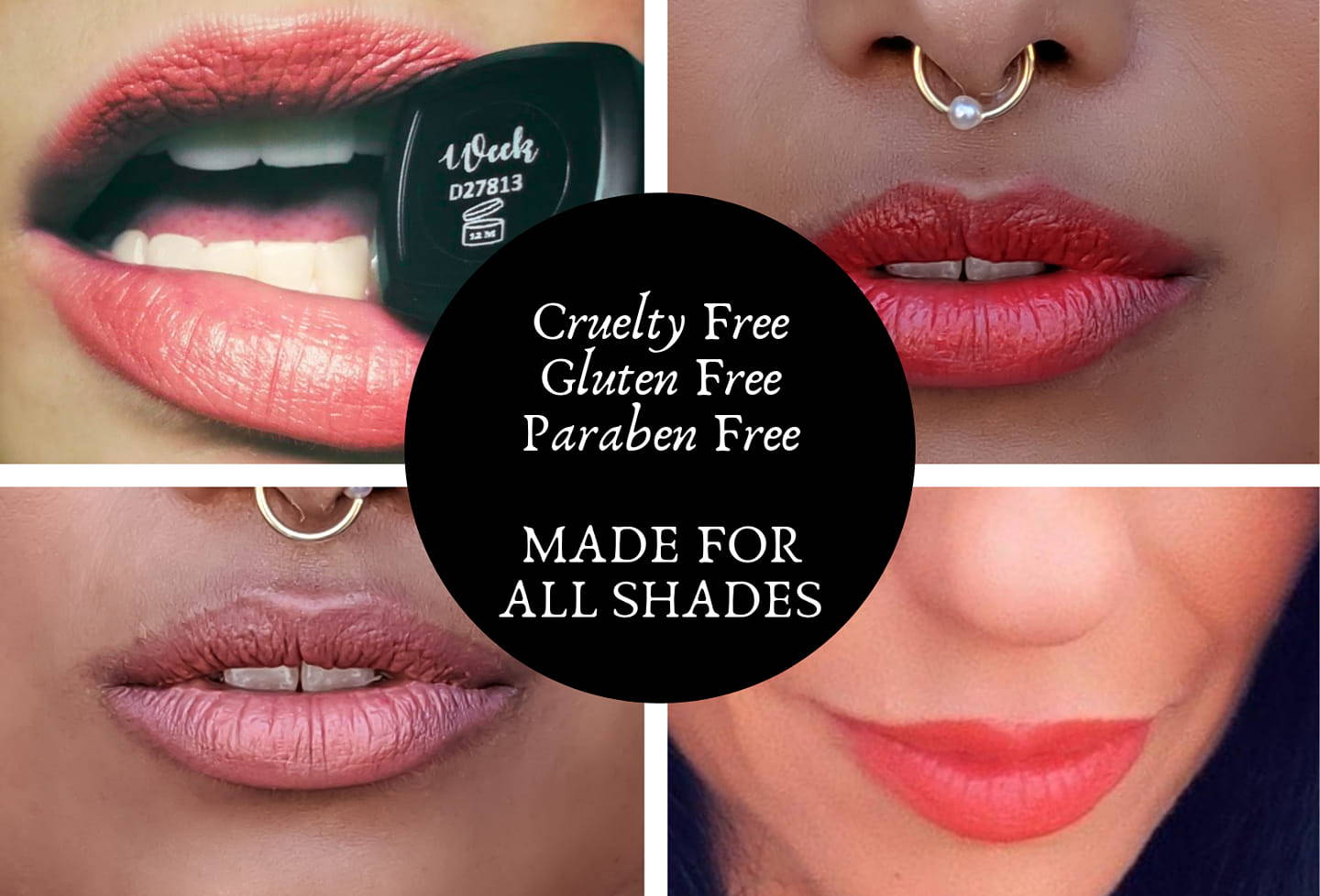 What is something you know now that you wish you knew when you started your business?
Something I know now that wish I knew when I started my business is how hard it is for women and minorities owned business to obtain funding/investments/start-up capital. (Editor's note: women-owned businesses receive just 2% of all venture capital funding, despite out-performing companies that are all-male run.)
Why did you decide to join The WMarketplace?
Mika and I decided to join the WMarketplace because it's one of our main goals to support women-owned businesses and broaden our network as we are also mompreneurs/women-owned.
What has been the most exciting or rewarding part of owning your own business?
The most exciting part of owning our lippies brand is seeing how our lipsticks look on all skin tones and ethnicities. Although we only have a few shades, it warms us to see that our diverse and inclusive mission is real and works!
Can you identify a moment in your business that was pivotal in your success?
A moment that was pivotal in our business happened during Covid. Since the pandemic, we've had very little marketing budget due to low sales, but something happened that truly made us want to get back out there: garnering sales by word of mouth from past customers. Customers we met at vendor shows and events before the pandemic who either bought or went home with samples loved our lipsticks so much, they not only re-purchased lippies for themselves but they also referred us to their friends, who in turn purchased from us as well, making them future customers. As you know, word of mouth advertising is the oldest form of product promotion so that's when we knew we had to keep going.

There is no age limit to reach your dreams or destination! Find a network of women that will continue to push you when you are ready to give up!
How long have you been in business and has your business changed since you started it?
We started in Fall 2019 and our business changed during the beginning and height of Covid. Because of the pandemic and mask mandates, we had to pretty much start over with selling on marketplaces and putting ourselves out there as mandates dropped and zoom calls picked up!
What communities have been important for you as you grew/developed your business?
Women owned businesses such as Conscious Beauty Collective that welcomed us with open arms; Center for Women Enterprises, grant and small business communities such as iFundwomen, Start Small Think Big, and HelloAlice have been great resources.
Do you have any advice for other women who are getting started in business?
Keep going! There is no age limit to reach your dreams or destination! Find a network of women that will continue to push you when you are ready to give up! Also, do your industry research!
Thank you, Mika and Jaime, for sharing your insights and vision for your inspiring business!
SHOP SWEDISH JEALOUSY LIPSTICKS
Launched in 2020, TheWMarketplace is a nationwide e-commerce marketplace for women-owned businesses to sell their products and professional and personal services. Offering favorable terms to its sellers, it also is a supportive community of women entrepreneurs that have access to learning opportunities through the trademarked HER-Commerce™ programs. With over 500 women-owned businesses selling 4000+ products and services ranging from home goods to coaching, in over 35 states, TheWMarketplace empowers shoppers with a new way to find the communities they want to support, including Black-woman owned, Latina-owned, AAPI-owned, Veteran woman-owned, and more. The Her Story Q&A is one benefit TheWMarketplace provides to sellers.