Supporting You in Style - Redefining Confidence with Post-Surgery Intimates
Being diagnosed with breast cancer is a life-altering experience that 1 out of 8* US women face. Treatment and surgery can leave women feeling vulnerable and unsure of their futures and their bodies. As women recover, the last thing they need to worry about is wearing uncomfortable undergarments that do not effectively provide support throughout their recovery.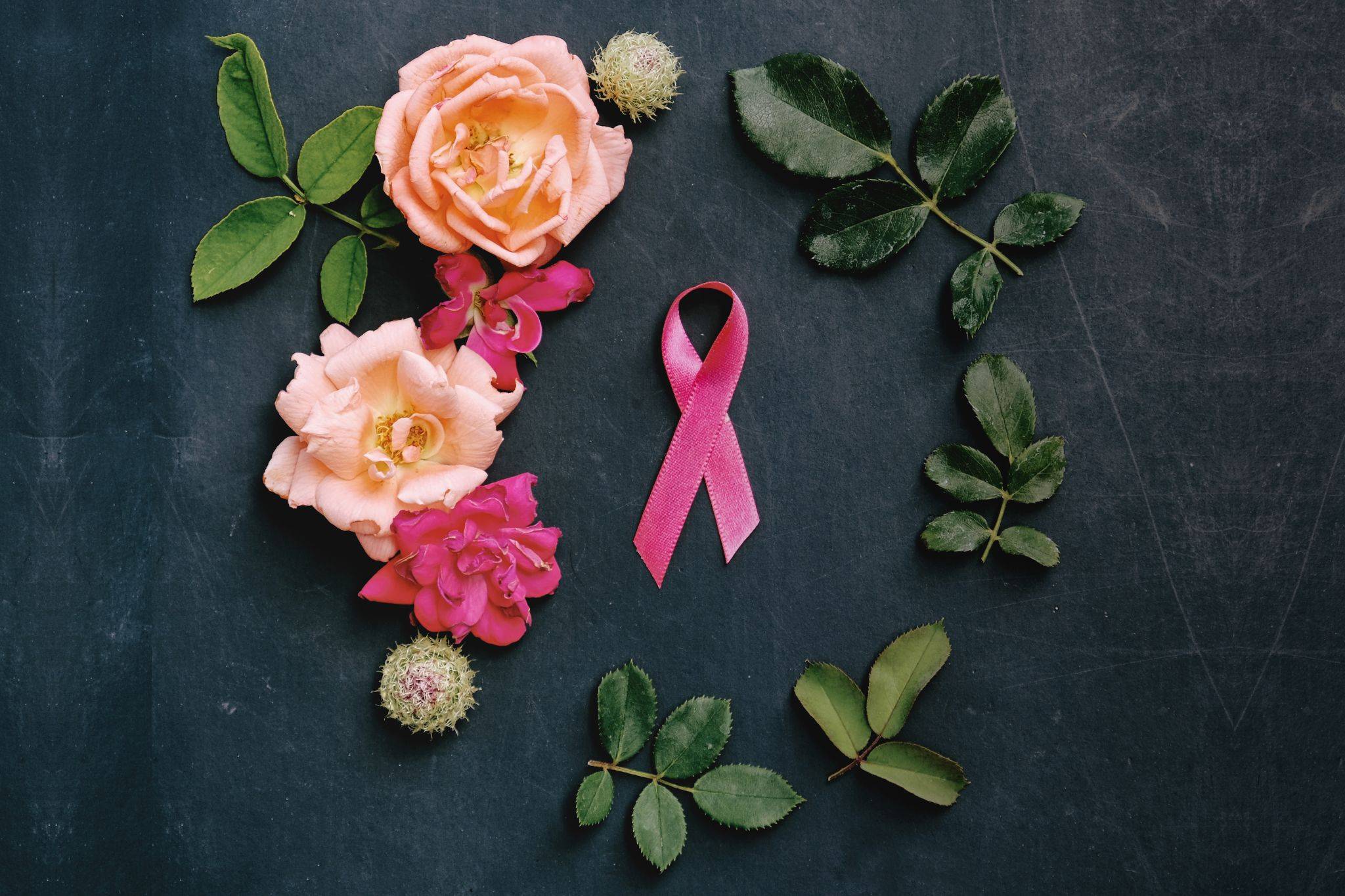 I'm Jean Criss, a cancer survivor, innovator, and entrepreneur. During my cancer journey, I needed intimate apparel that was specifically created for post breast surgery. As with every person who goes through this type of surgery for the first time, I learned that what I needed included some very specific requirements: it had to be easy to put on without raising my arms; it had to be soft to my skin; it needed to have options for medical drain support; and it must be beautiful and alluring. Because why should we compromise on that? I knew I wanted a bra that didn't scream "cancer patient", and one that I would want to wear long after I recovered.
As you have probably already guessed, I didn't find it. What I did find was a passion for creating what others would like to wear, and what was not available to me. I set out to design a post-surgical bra that could be used throughout your cancer journey and beyond. I consulted with a team of medical professionals, cancer patients and survivors, advisory board experts, and industry fashion designers to solicit input about my designs, all along the way. This collaboration birthed CRISSCROSS Intimates and our signature bra: the Nina Bra.
Here are a few features I built into the Nina Bra to create the perfect post-surgical undergarment:
A magnetic side closure with soft low-profile Velcro for easy on and off, especially for individuals who may have limited mobility or dexterity. This type of secure closure further enhances the ease of putting the Bra on and removing the garment, and it offers great style and fit.

The crisscross wrap front design not only provides compression but also ensures comfort. This design provides support for any stage or phase of post-surgical recovery and accommodates various body shapes and sizes.

Removable medical drain support is offered on the Bra with optional hook and loop attachments, or patients may purchase a convenient CRISSCROSS Pouch for secure placement of medical drains on their garments. Both can be easily removed when no longer needed.

Ultra-soft, ultra luxe, European microfiber fabrics for the ultimate comfort on your tender skin that offers sustainability and moisture-wicking properties.

A wide color selection of matching bras, panties and leggings are available so you can feel confident, stylish, and sexy.

Affordability! Not only are our bras comfortable and stylish enough to wear beyond recovery, but many insurance plans also cover the cost.
Having experienced multiple surgeries wearing uncomfortable, unattractive bras as my only option, I know the importance of function and form, style and fit in compression undergarments. That is why our CRISSCROSS collection prioritizes comfort without sacrificing style.
My mission is to reach women globally, spreading awareness about our products and letting them know that they do not have to go through their journey in uncomfortable and unflattering clothing. I want women around the world to know that there is a company that understands their journey, designs made by a cancer survivor for survivors. Made in the USA. We are here to support them along the way.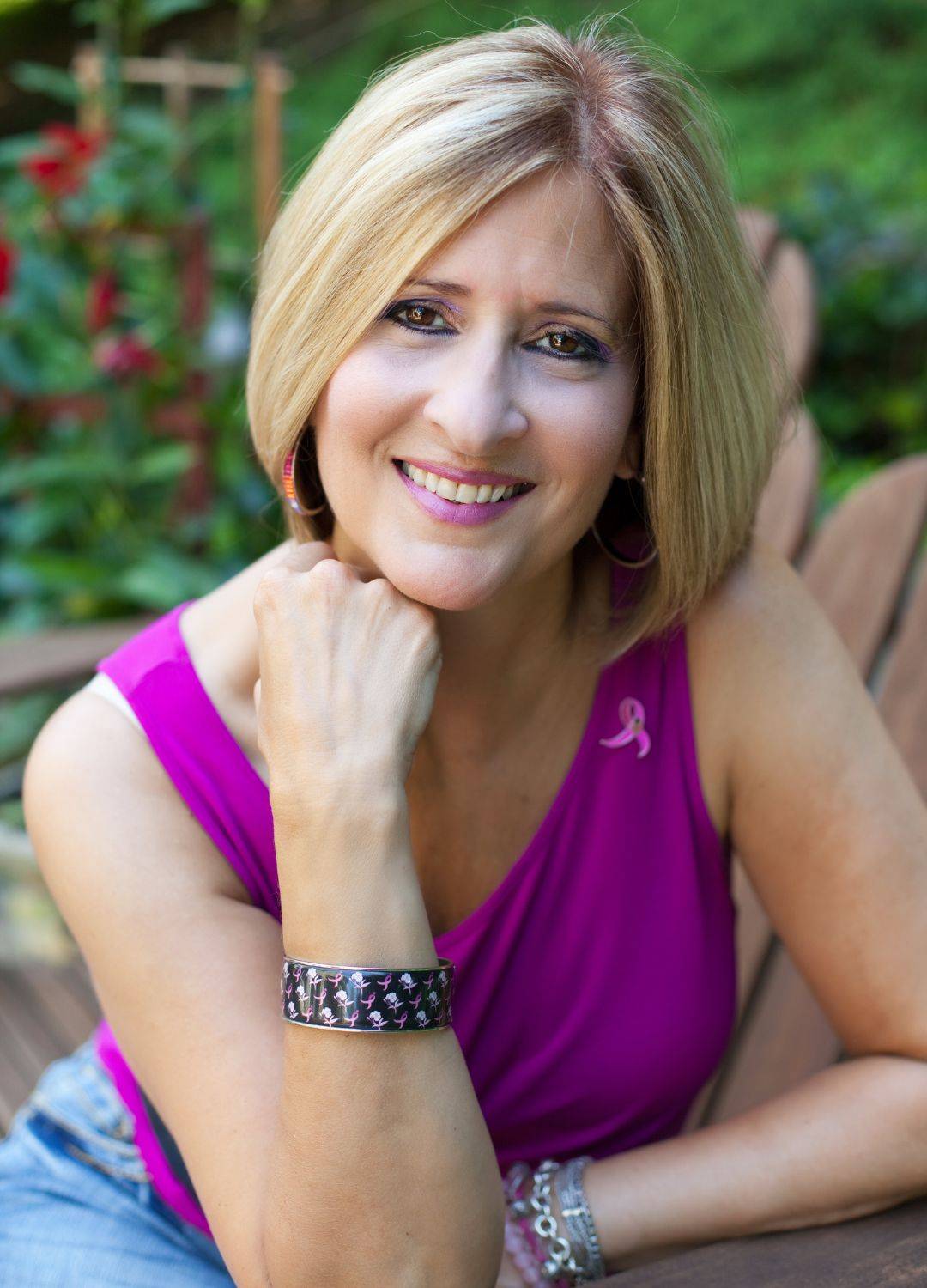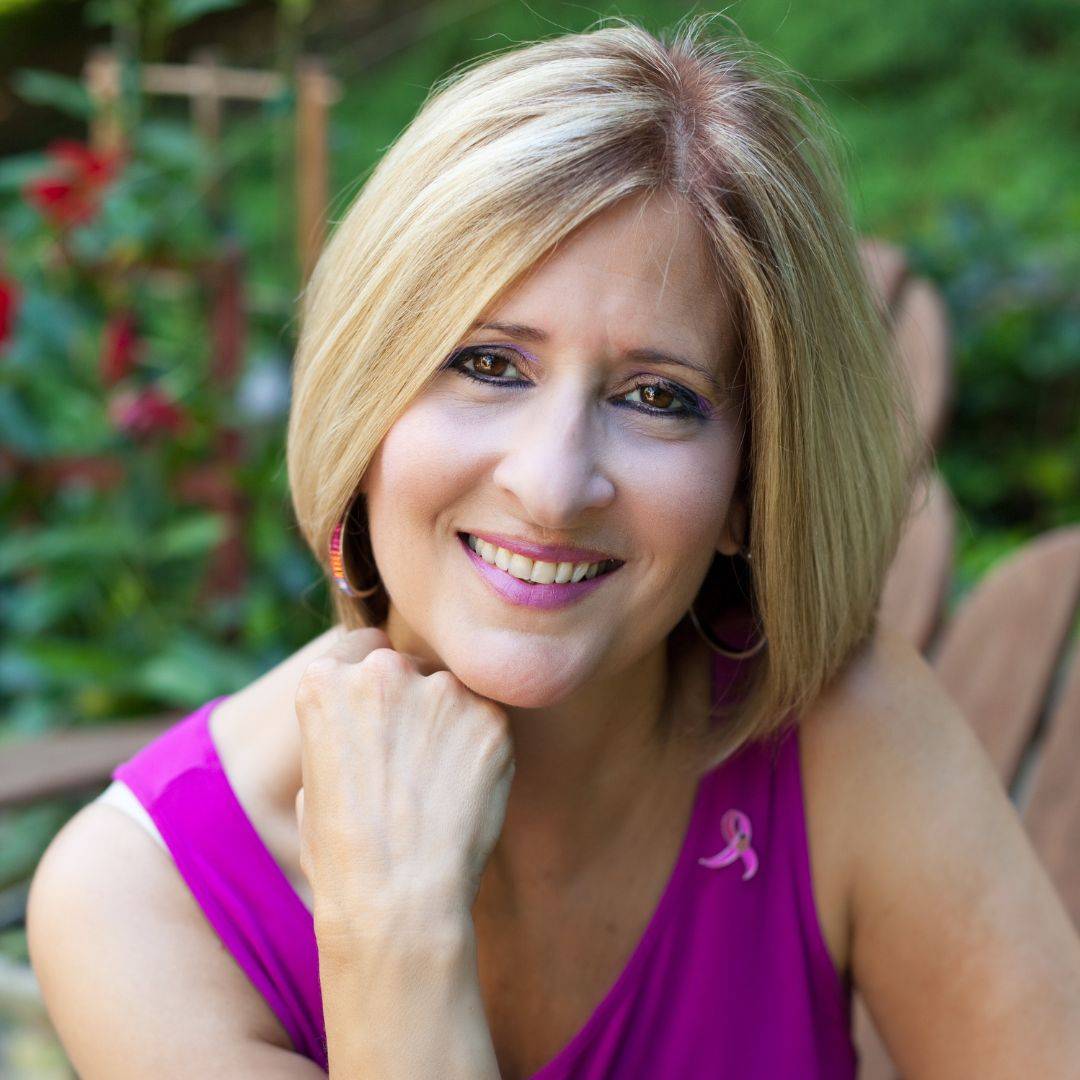 Jean Criss, Founder & Designer of CRISSCROSS Intimates brings innovation and passion to her contemporary line, providing sex appeal to Breast Cancer Survivors who often struggle to regain dignity and self-confidence after mastectomy, and other post-surgical procedures. As a single mother diagnosed with bilateral breast cancer in July 2007, Criss has juggled family, a career in media and tech, and continues to support breast cancer awareness with advanced technologies and solutions in fashion design and innovates e-commerce brands as an entrepreneur. Jean also has a line of books about her successful journey and female empowerment. Her breast cancer story is outlined in the trilogy entitled "My Pain Woke Me Up! BLISS!" You can find Jean's books and her line of post-surgical garments on her WMarketplace storefront.
Launched in 2020, WMarketplace is a nationwide e-commerce marketplace for women-owned businesses to sell their products and professional and personal services. Offering favorable terms to its sellers, it also is a supportive community of women entrepreneurs that have access to learning opportunities through the trademarked HER-Commerce™ programs. With over 500 women-owned businesses selling 4000+ products and services ranging from home goods to coaching, in over 35 states, WMarketplace empowers shoppers with a new way to find the communities they want to support, including Black-woman owned, Latina-owned, AAPI-owned, Veteran woman-owned, and more. The Her Story Q&A is one benefit WMarketplace provides to sellers.